Meteorologists
Featured Meteorologist Howard Bernstein
Howard is a television Meteorologist at WUSA-TV in Washington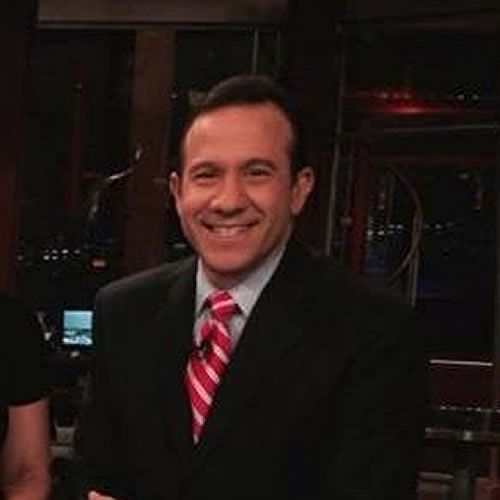 Q and A with StormHour Featured Meteorologist – Howard Bernstein
Q and A with StormHour Featured Meteorologist – Howard Bernstein
Howard Bernstein – Washington, DC.
Howard is a television Meteorologist at WUSA-TV in Washington. He loves skiing, racquetball & hockey and is an avid do-it-yourselfer!
Question 1. What was your most memorable weather event?
That's a tough one…I was in New Orleans when Andrew was coming in 1992….but, I have to think of the winter of '77-'78. I was 11, growing up on Long Island and we had massive snows and school closures..Snowfall rates at times in excess of 3″/hour and thunder-snow…I still measure all winter's up to this one!
Question 2. What is your favourite and least favourite type of weather?
I love snow and a good lightning display. There's something about the power of the atmosphere that turns me on….
Cold rain…I hate it! It's just miserable and I think that just a little colder, it could have been snow.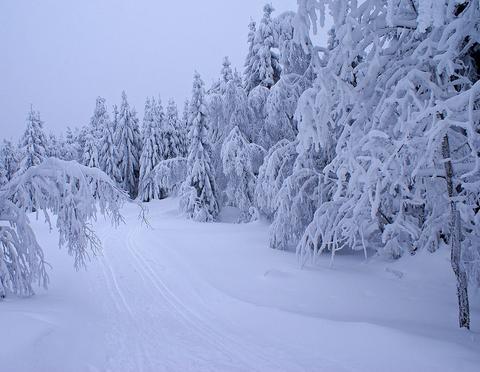 Question 3. If you weren't a meteorologist what would you most like to be?
I like many things…I'm an avid "do it yourselfer" so possibly a house flipper. I also coach youth hockey and that's a lot of fun. Ski bum is a possibility. I was very close to quitting the TV business in 1994 and getting a degree in Computer Science. That's a tough question for me to answer.
Question 4. From a purely meteorological point of view, where would you most like to live?
I need a place with hearty seasons….good winters, summer thunderstorms. I think the Rocky Mountains or Alaska or Maine.
Question 5. Is there anything else you'd like to share?
While the daily parts of TV weather have their ups and downs, when I step back and look "Big Picture", I feel very fortunate that I was able to pursue one of my main interests from when I was a child and have a career out of it. I would just urge everyone to pursue your passion.
If you are interested in being a Featured Meteorologist on StormHour please contact mark @ stormhour.com or via DM on Twitter