Meteorologists
Featured Meteorologist Gary Amble
Gary has been awarded the seal of approval from the American Meteorological Society and is currently an AMS member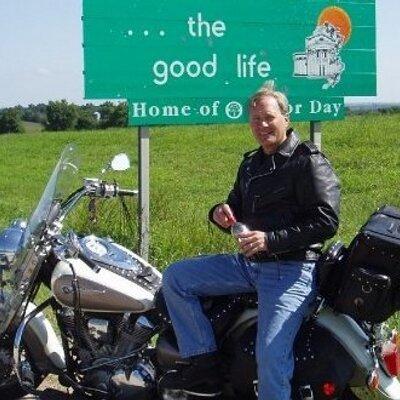 Gary joined KCTV5 in June 1994. Before joining KCTV5, Gary was the main weather anchor for WHO-TV, Des Moines; morning meteorologist, KFDA, Amarillo; weekend weathercaster KSNT, Topeka; and chief weathercaster, Cable 6, Lawrence.
Gary has been awarded the seal of approval from the American Meteorological Society and is currently an AMS member. He notes one of the highlights of his career to be the flood of 1993 in Des Moines, when he worked nearly 22 hours straight on the air!
Question 1. What was your most memorable weather event?
Covering the Des Moines Flood of '93 for 21 straight hours on the air.
Question 2. What is your favourite and least favourite type of weather?
I like rain. I'm not a fan of Wind!
Question 3. If you weren't a meteorologist what would you most like to be?
A tournament fisherman.
Question 4. From a purely meteorological point of view, where would you most like to live?
Kansas City!
Question 5. Is there anything else you'd like to share?
Have a great day everyone!
If you are interested in being a Featured Meteorologist on StormHour please contact mark @ stormhour.com or via DM on Twitter