News
Featured Photographer Ray Majoran
I co-run a marketing agency where I live, along with a gallery called Compassion Gallery.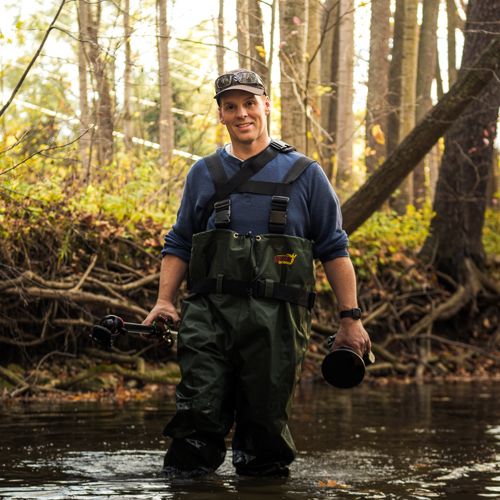 Photographer Ray Majoran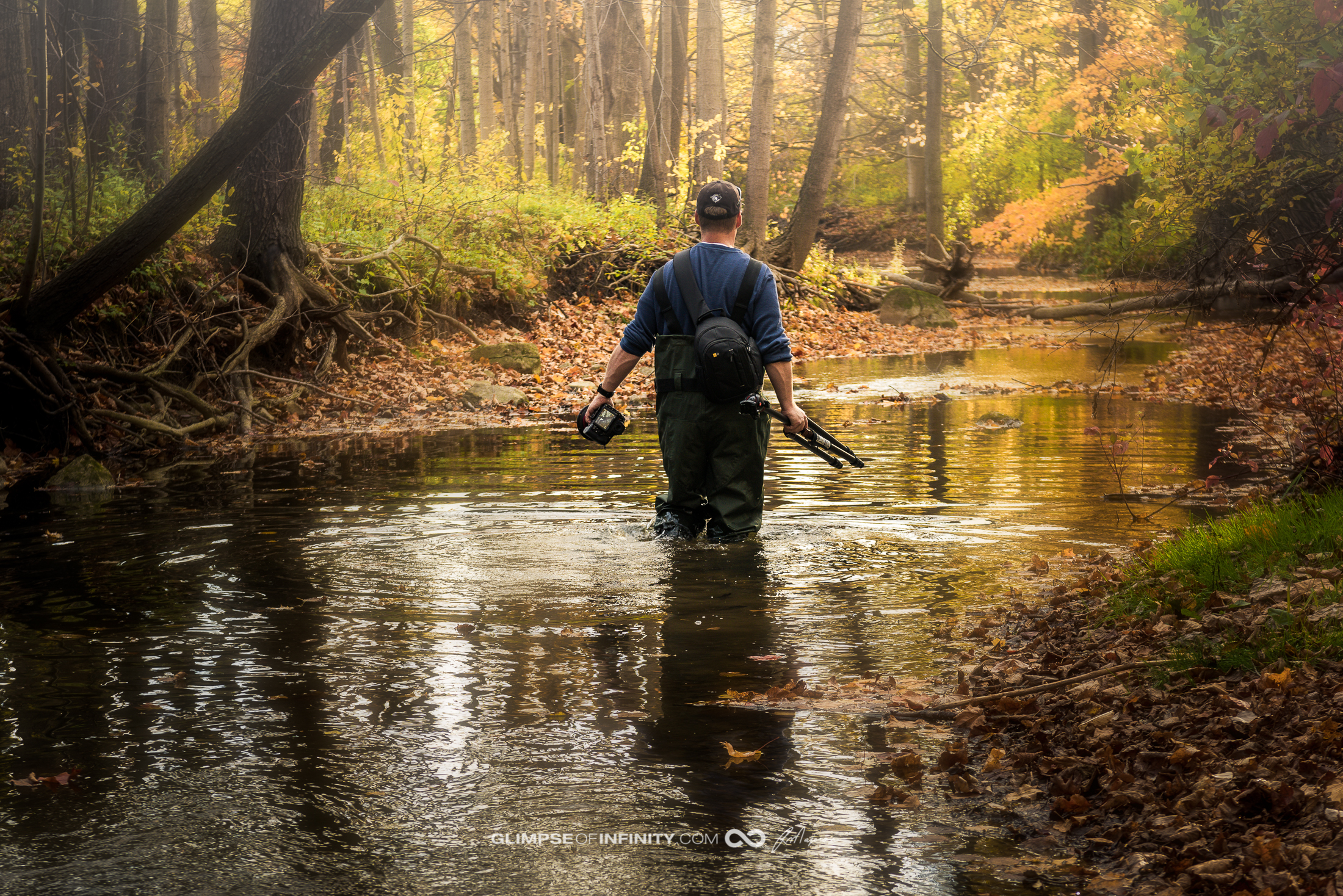 Ray Majoran
Tell us a little about yourself and your photography.
My name is Ray Majoran, and I live in London… not England, but rather on the other side of the pond in Ontario, Canada. I co-run a marketing agency where I live, along with a gallery called Compassion Gallery. Our goal as it relates to photography is to document the world with fresh eyes, to inspire humanity with God's beauty, and to bring hope to the most vulnerable. Through Compassion Gallery, we sell prints and donate 100% of the proceeds to care for people around the world.
I love chasing storms and beautiful weather events (like many of the users on Storm Hour) and have a deep affinity for sunrises, sunsets, waterfalls, and northern lights.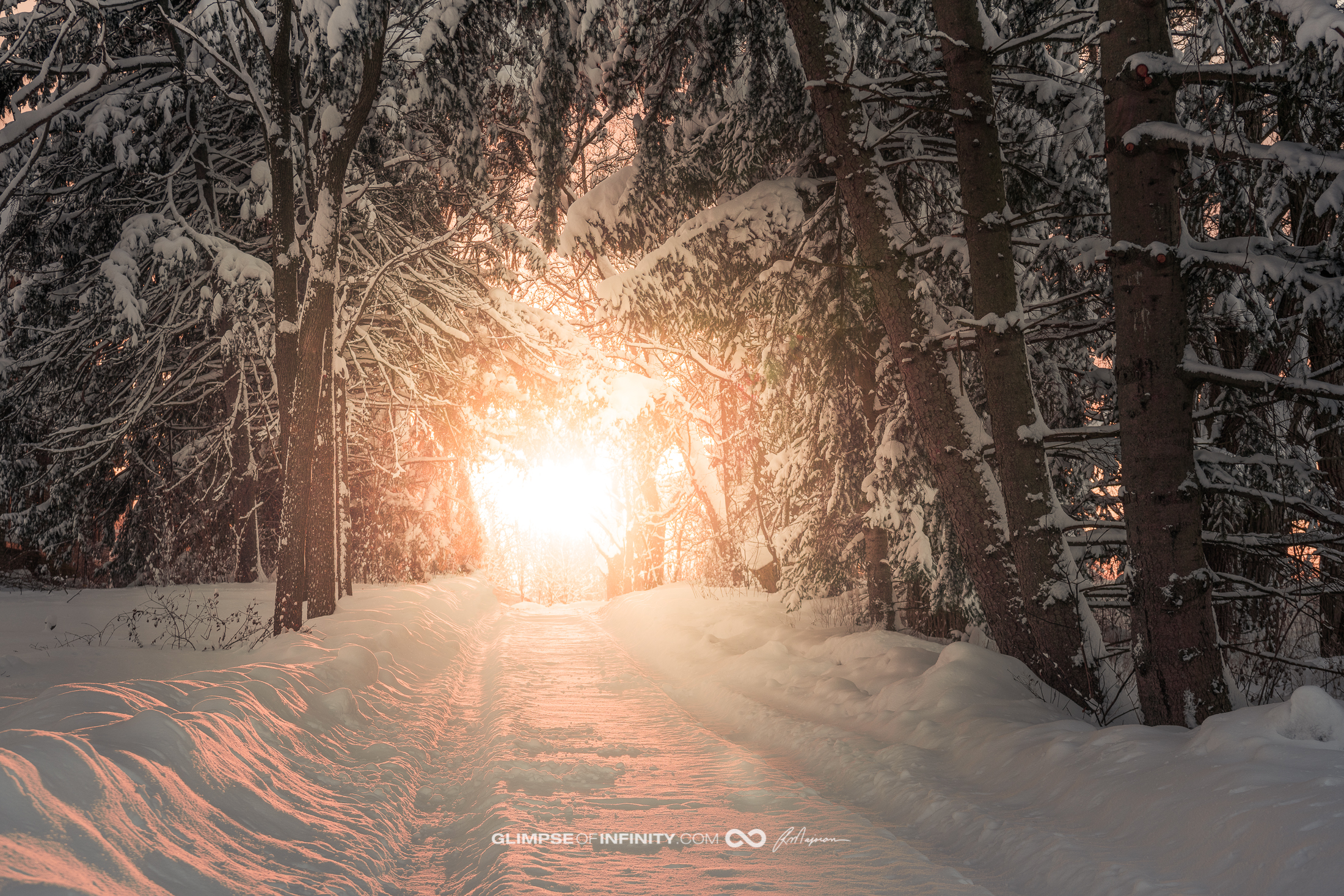 I also have a personal website called Glimpse of Infinity where I feature a lot of my writing and photography. The concept behind Glimpse of Infinity is that everything we see is a very small glimpse of what actually exists. For example, if you took the entire electromagnetic spectrum of light— radio waves, microwaves, infrared waves, visible light rays, ultraviolet rays, x-rays, and gamma rays—and you stretched that spectrum like a measuring stick from the city of Los Angeles all the way to the city of New York, how much of that spectrum do you think you could see?
The answer: The visible range that you would be able to see is equal to the size of a dime! That's it! Visible light makes up for the size of a dime. (More on that here.)
In many of my space weather photos, I use special frequency-specific filters to capture things like hydrogen, oxygen, and sulfur—things that the human eye can't see on its own—because they are not part of the visible light frequency. For example, in my deep space photo below, blue represents oxygen, green is hydrogen, and orange/red is sulfur. These color combinations are also known as the Hubble Palette.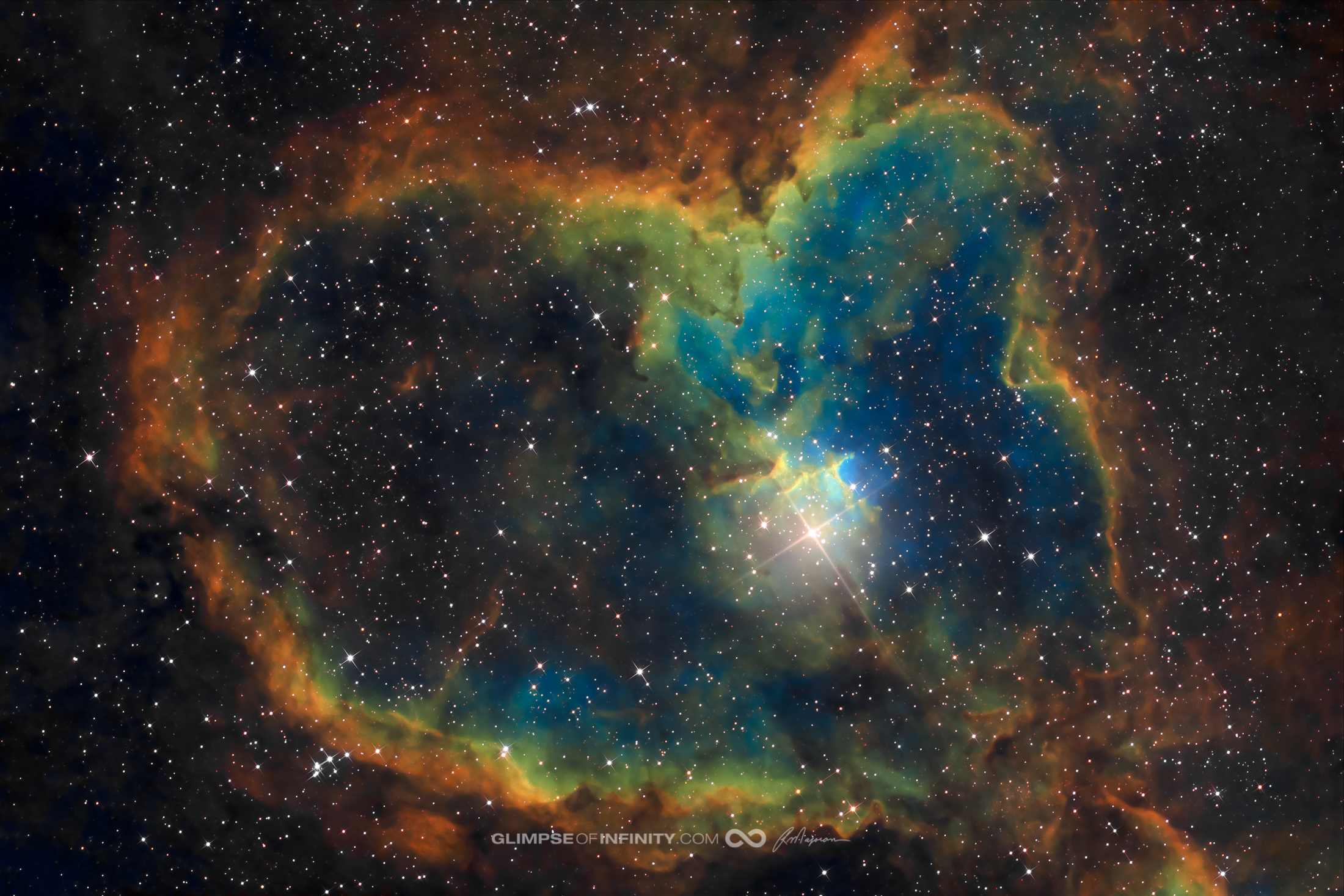 Disclaimer: I'll add this disclaimer if you visit the Glimpse of Infinity website… Any time you view an artist's work, I think it's important to understand their worldview so that you can appreciate the brush that they paint with. Some of my favorite artists and photographers have worldviews that are different than mine, and I share a deep respect for them. My personal worldview is Christian, which is evident in my photographic commentary on Glimpse of Infinity.
What were your top five most memorable photographic experiences?
I have so many memorable experiences, but for the sake of a list, I'll try and pick five.
Standing outside in the freezing cold, watching tiny flakes of ice hover in the sky, and photographing the elusive light pillars (London, Ontario, Canada). Being featured on CBC, The Washington Post, and Business Insider didn't hurt either. 🙂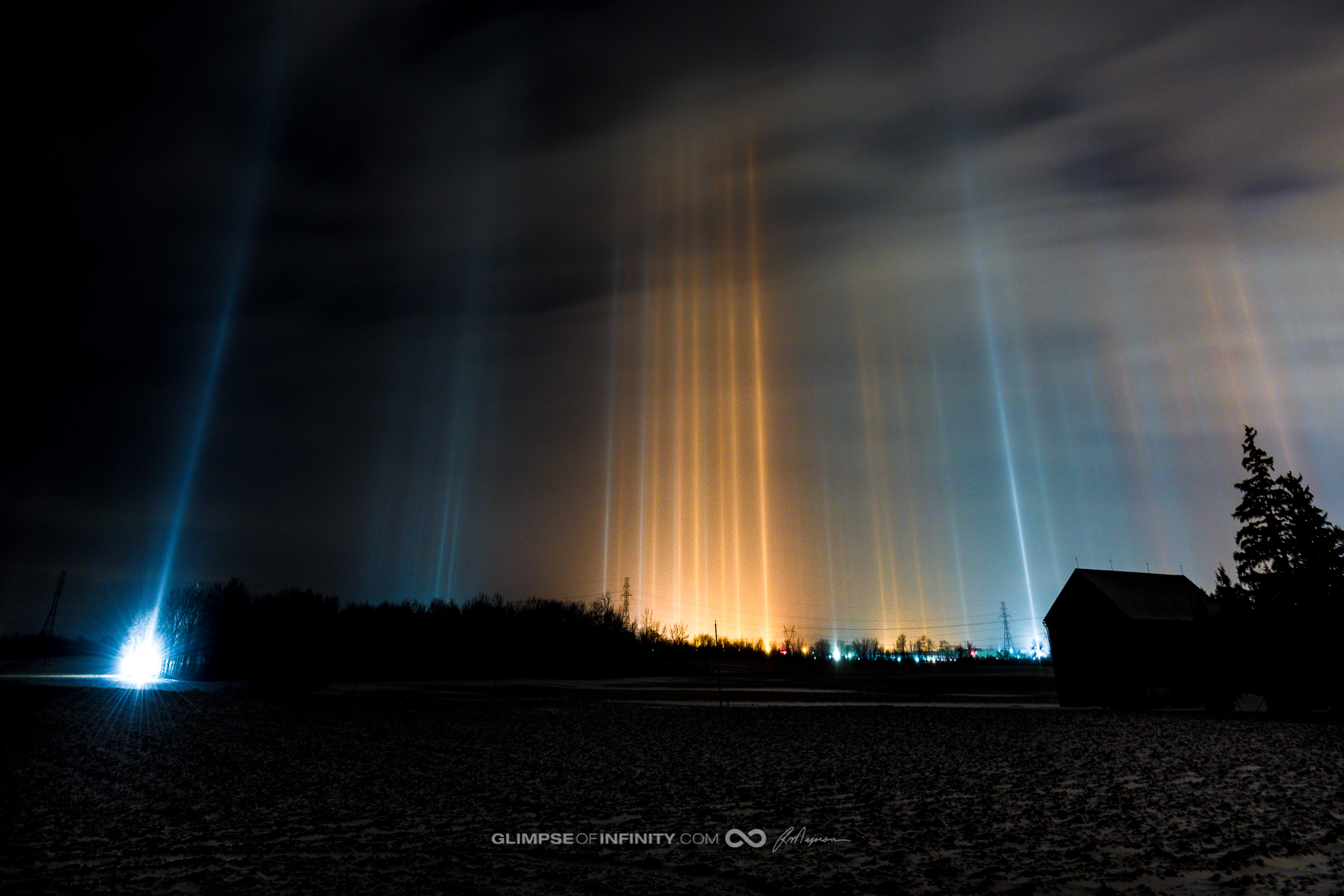 Taking in the sunset in magical Snæfellsnes Peninsula, and then staying out all night while the sun sat just below the horizon. Words cannot express the awe I experienced that night.

Chasing the Northern Lights in lower latitudes and being rewarded with amazing skies! I would later write a guide for 500px titled, The Northern Lights: An Educational Guide for Lower-Latitude Photographers.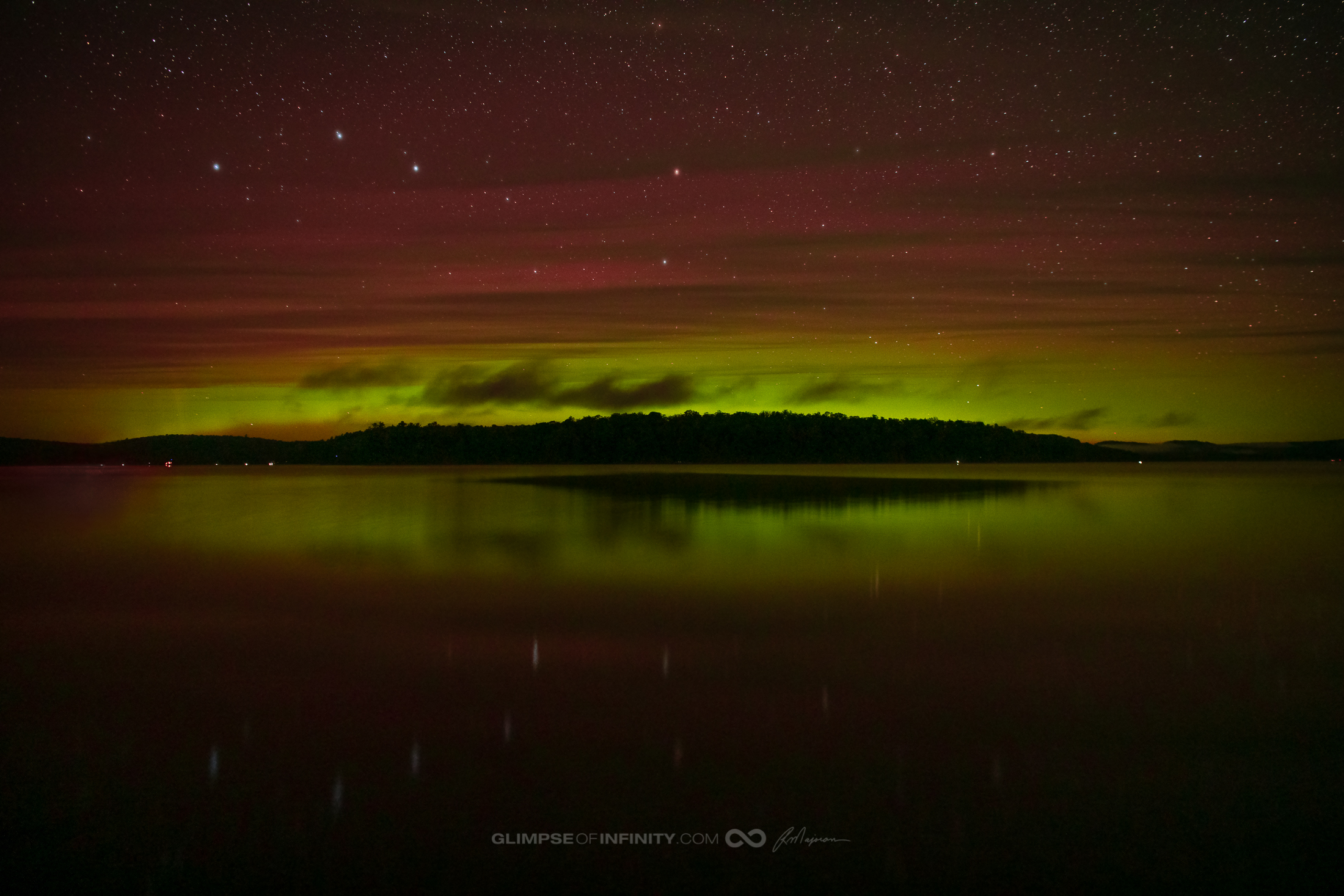 Heading to India for the first time and meeting some incredible people. I loved it so much that I now make it an annual event.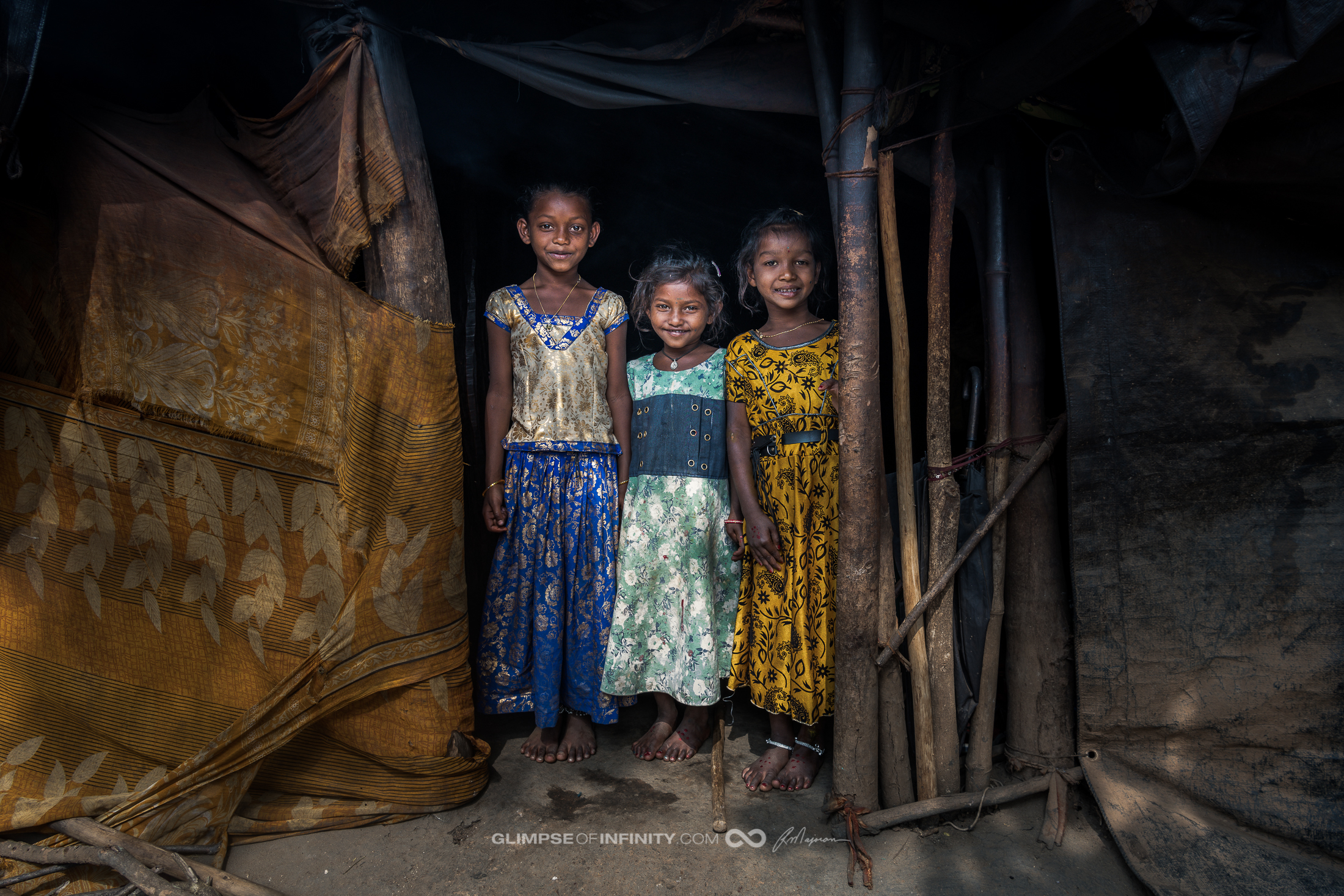 Taking my daughter out annually for a full day to take photos; we call it "Daddy Daughter Day". (We go out other times, but we mark a special day off each year to go wherever she wants to go.)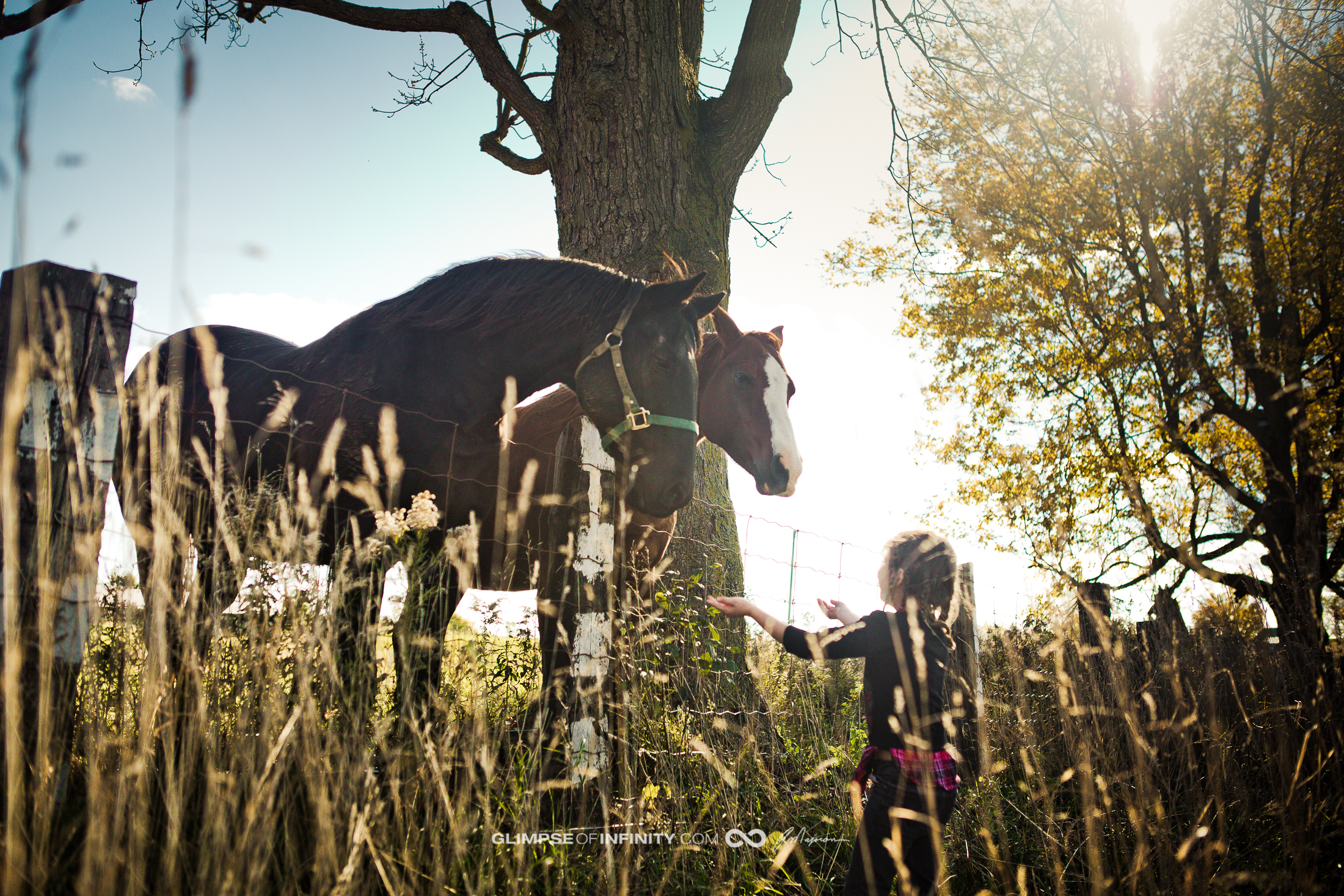 What is your favourite piece of gear?
That changes on a daily basis depending on what I'm trying to accomplish. Right now, I'd probably say the Mavic 2 Pro, simply because it provides me with some unique perspectives.
Which area of photography do you specialise in?
I don't specialise in one area of photography per se. I love astrophotography, portraits, and landscapes. And of course, I love chasing storms and weather phenomena. 🙂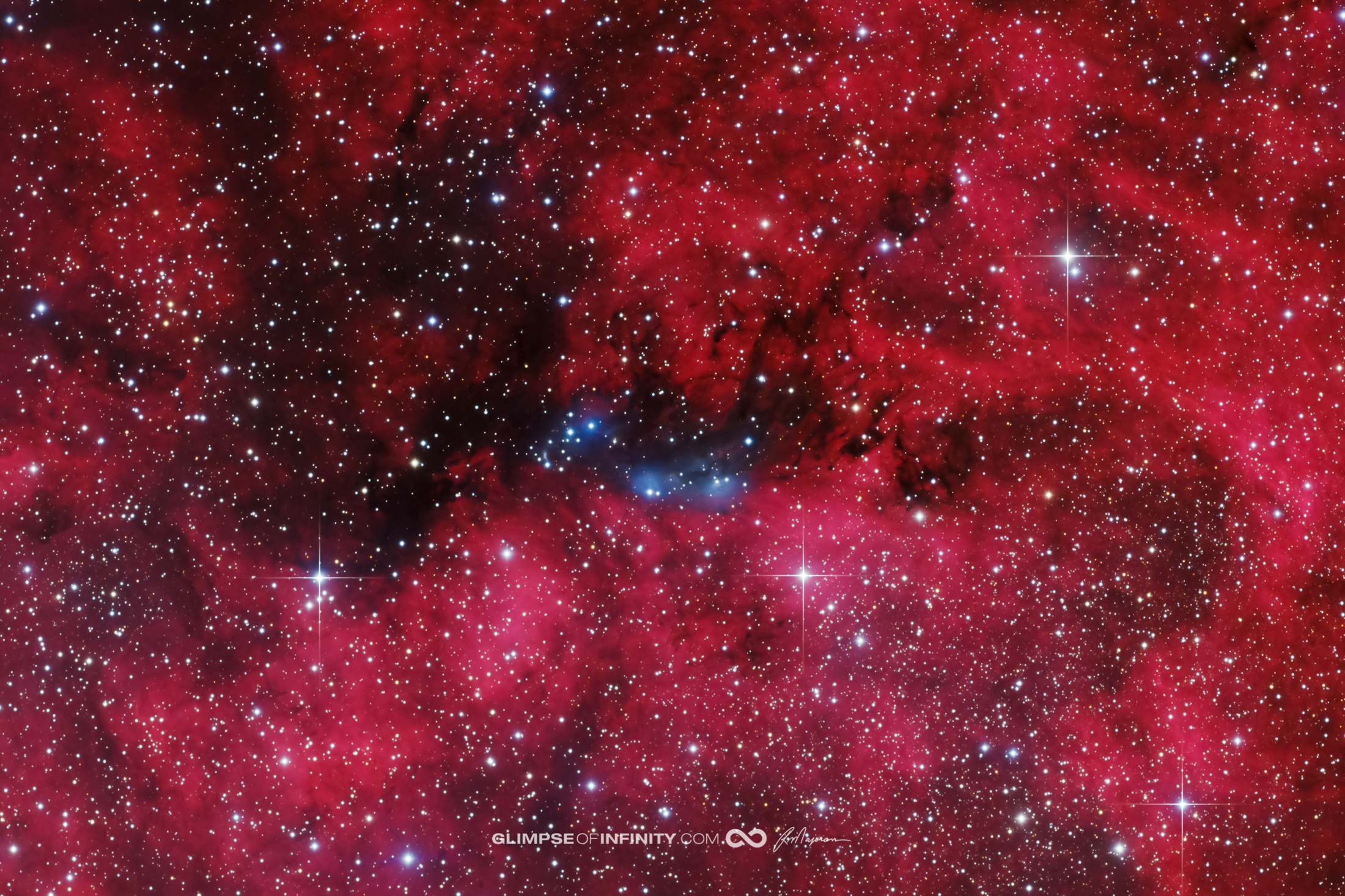 What type of equipment and software do you use?
Back in 2016, I switched my primary equipment from Canon and moved over to Nikon. (My primary reason was dynamic range; you can read about that journey here.) My primary camera body and main lenses include:
·         Nikon D850 / Nikon D810 (backup)
·         di-GPS Eco ProFessional M
·         Nikon 50mm AF-S NIKKOR f/1.4G
·         Nikon 14-24mm f/2.8 AF-S G
·         Nikon 24-70mm f/2.8E ED AF-S NIKKOR VR
·         Nikon AF-S 70-200mm f/2.8G ED VR II w/ TC-20E III 2x Converter
·         Nikon AF-S NIKKOR 200-500mm f/5.6E ED VR
·         DJI Mavic 2 Pro
I also use a few different tripods and a panoramic heads for multi-image landscape stitching. For software, I process over 99% of my images using Adobe Lightroom. Every once in a while, I'll use Photoshop as well for advanced techniques like focus stacking or perspective blending.
For deep space photos, I primarily use the following setup:
·         Telescope > FSQ-106 530mm fl f/5
·         Guide > Lodestar X2 guider
·         Mount > Paramount MyT
·         Camera > Qsi 683wsg-8 (8300)
·         Filters > Astrodon LRGBSHORc
·         Processing > PixInsight, Photoshop, Lightroom
From a purely photographic point of view where would you most like to visit?
Someday, I'd like to go to the Northwest Territories in the middle of winter to shoot the northern lights for an extended period of time. Other than that, I love both Iceland and India for completely different reasons. I continue to head back to both places as I'm able.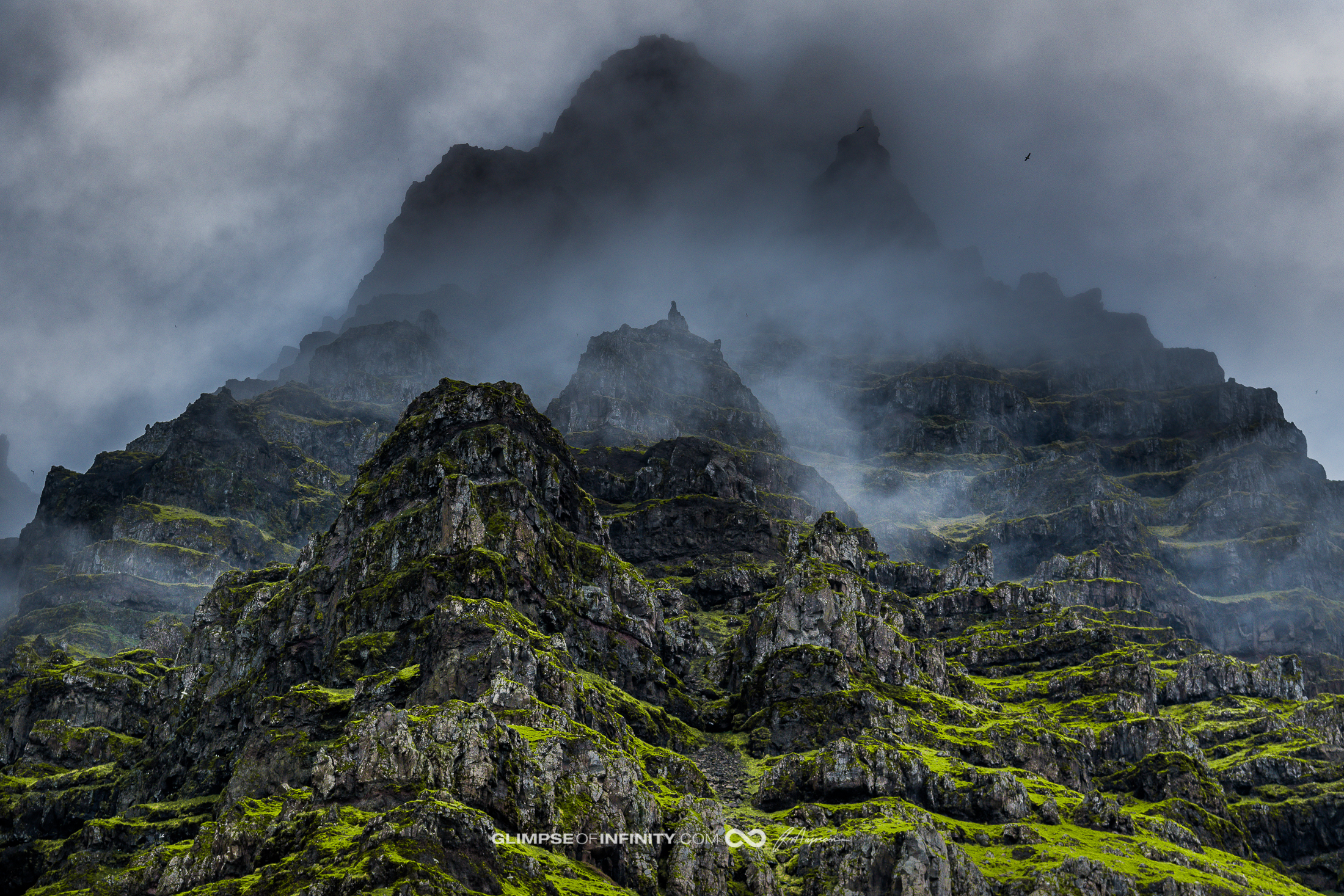 Is there anything else you'd like to share?
I think that's all for now. A heartfelt thank you to Mark Boardman for his passion and creating such a vibrant community in StormHour. Happy chasing, everyone!
Ray's website: Glimpse of Infinity
Ray's Instagram Feed: @raymajoran
Ray's Twitter Feed: @raymajoran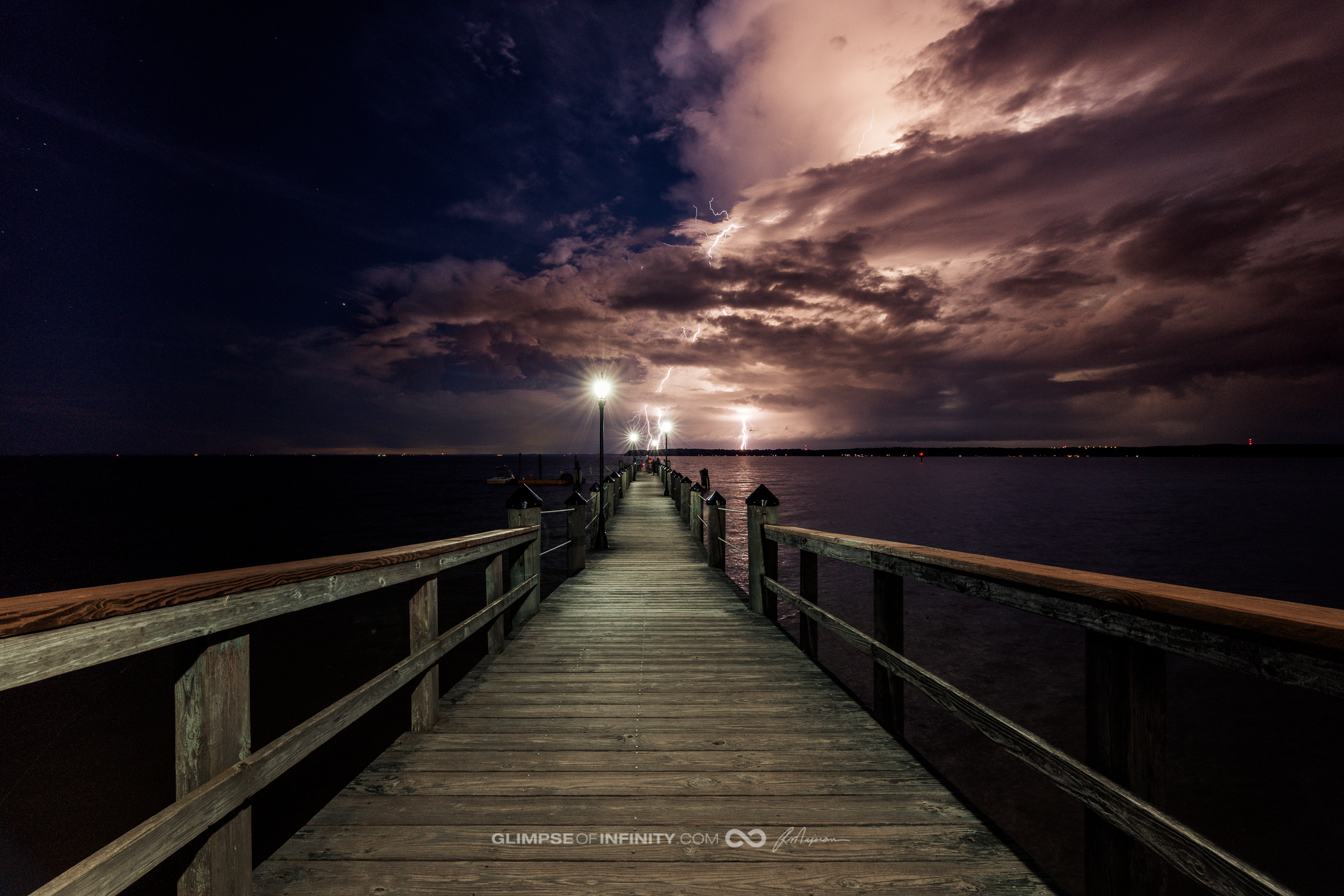 If you are interested in being a Featured Photographer on StormHour please contact mark@stormhour.com or via DM on Twitter