News
Featured Photographer Orion Phoenix AKA WhiskeyOmega
I'm Orion but my friends just call me Whiskey so that's what I put on my photo watermarks.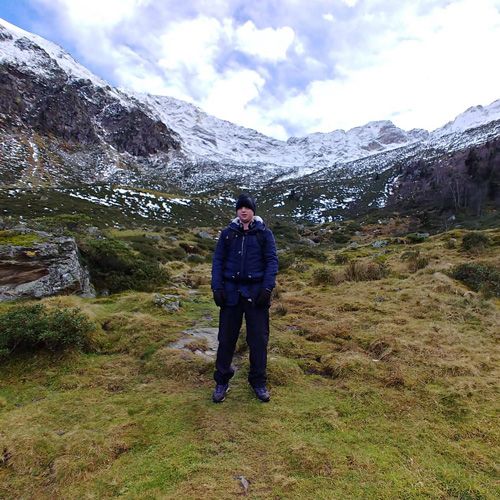 Q and A with Photographer Whiskey Omega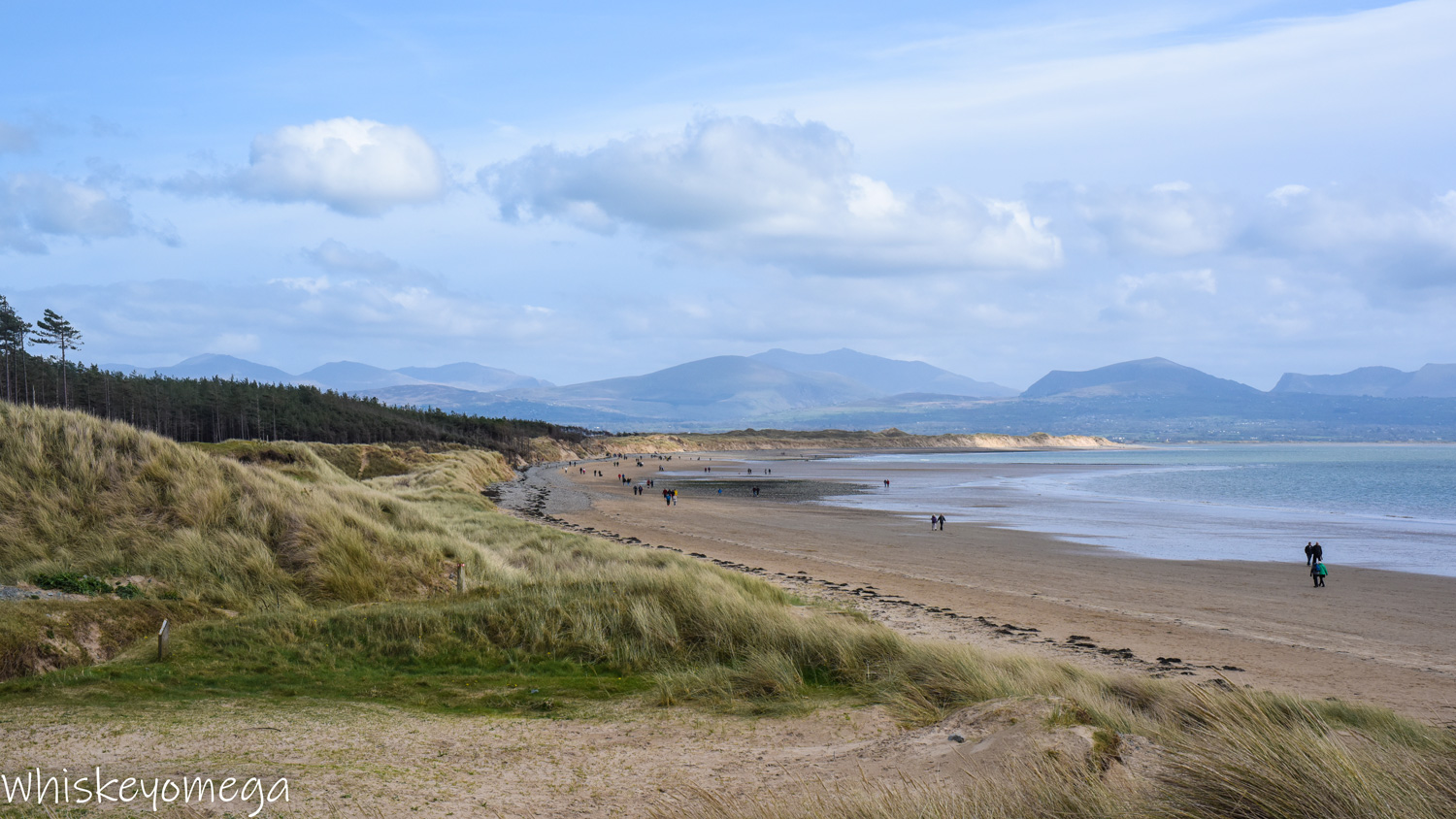 I'm Orion but my friends just call me Whiskey so that's what I put on my photo watermarks. Originally from Jersey. I got my Nikon D810 in 2018 and now travel the world with it and in an effort to keep fit I like to climb mountains and have picked up a bug of taking photos of landscapes. Ive had the time recently to rediscover photos and get to grips with lightroom which has really opened my eyes to detail from photos I thought were bad mostly due to haze. Last year I went to Taiwan and took a picture from the top of Taipei 101 which really shows the colour of the city lights. I also camped on top of Snowdon and took this amazing photo of the sunrise. In November I hope to be going to Iceland to try and capture the northern lights but as I'm still very much a beginner I know this is not a guarantee. I have recently started a website at Whiskeyomega.com  which is for both my main hobbies, Tech & Photography, where people can look at the best photos I have taken and buy them unwatermarked through Etzy. I have also recently taken up Astrophotography to pass the time. I also share these photos on my twitter Will Phoenix. I enjoy listening to music on the trips. It can be a real sensory treat to get the best view with the right song on. For example when I took the picture of Dawn on Snowdon I was listening to Public Service Broadcasting's The Other Side. Now when I hear that song I always remember the dawn and the photo.
What was your most memorable photographic event?
My Camping trip to Snowdon last year as it not only included Dawn on Snowdon but also Clogwyn which looks like something out of a Studio Ghibli film.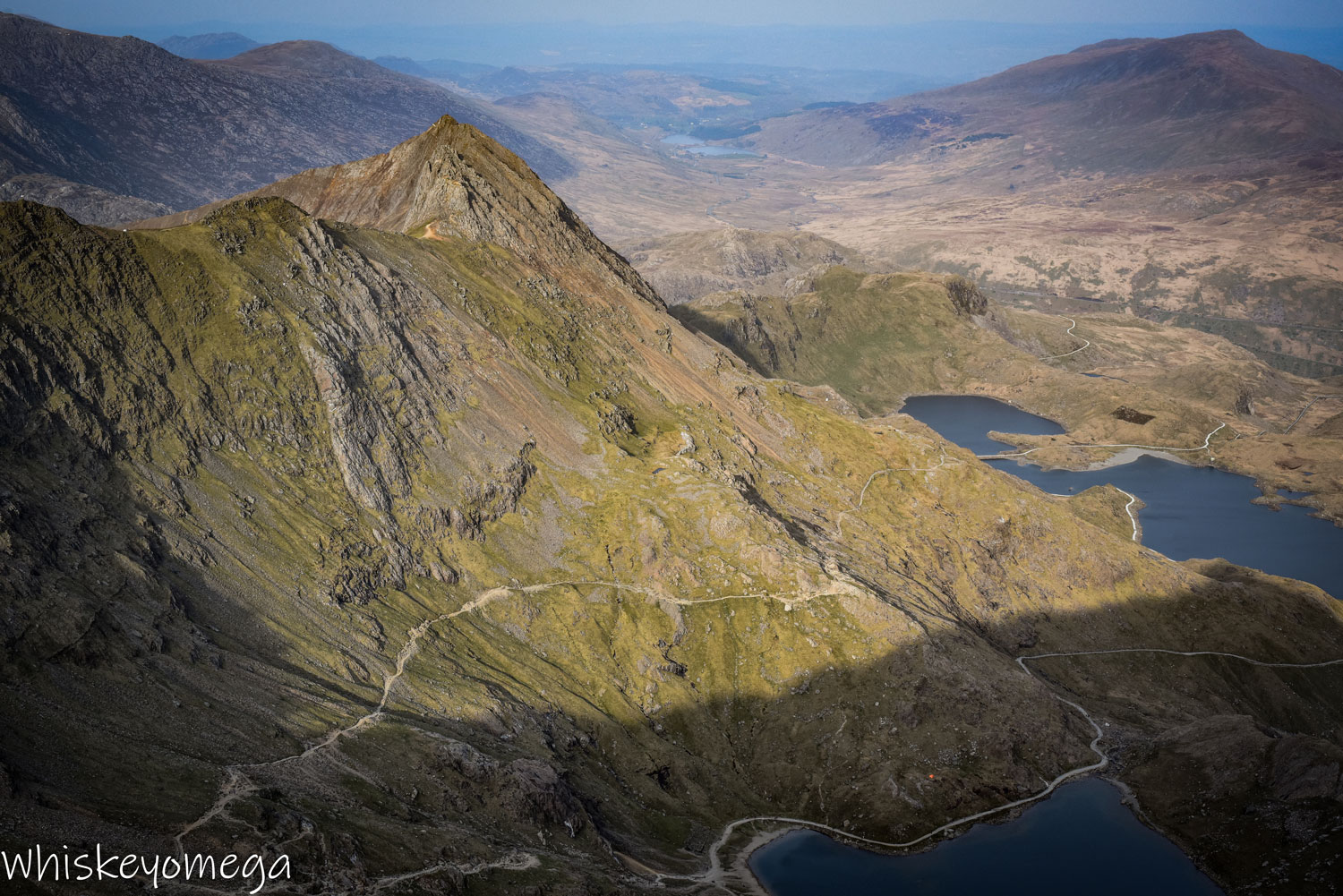 Which is your favourite photo and why?
Right now its Taipei night city as its helped to discover what really hides in a photo in which you think it looks alright but then after a little tweaking can truly look amazing and have you looking at it for a while in awe.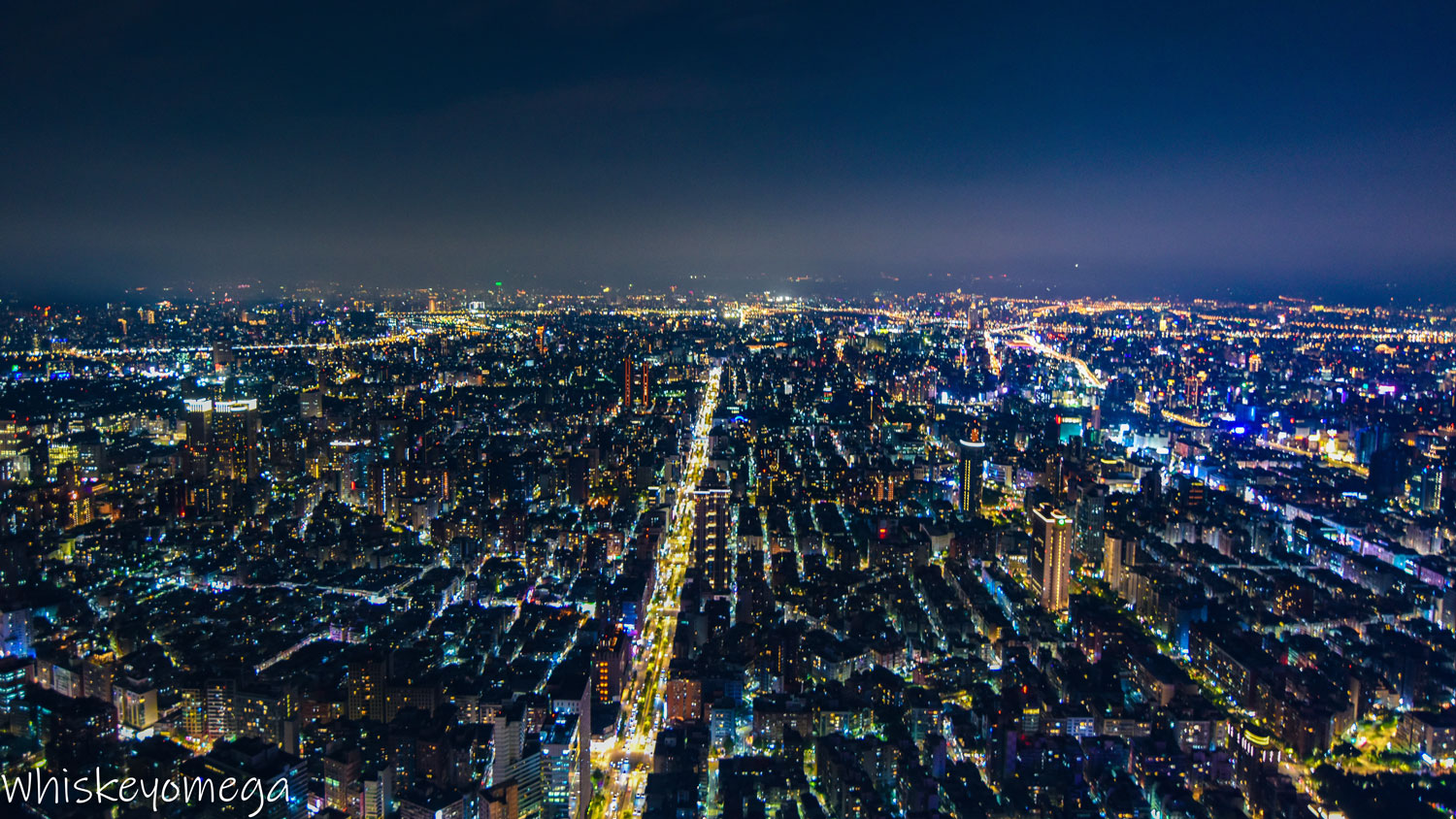 What is your favourite piece of gear?
Apart from the Nikon D810 itself ? The Black Rapid Backpack Breathe Camera Strap because I went through a lot of straps and as I have such a small physique it was impossible to find something to fit me until I discovered a strap to go on the lowepro backpack for when I am out walking.
Which area of photography do you specialise in?
I really enjoy mountains and big, awe-inspiring landscapes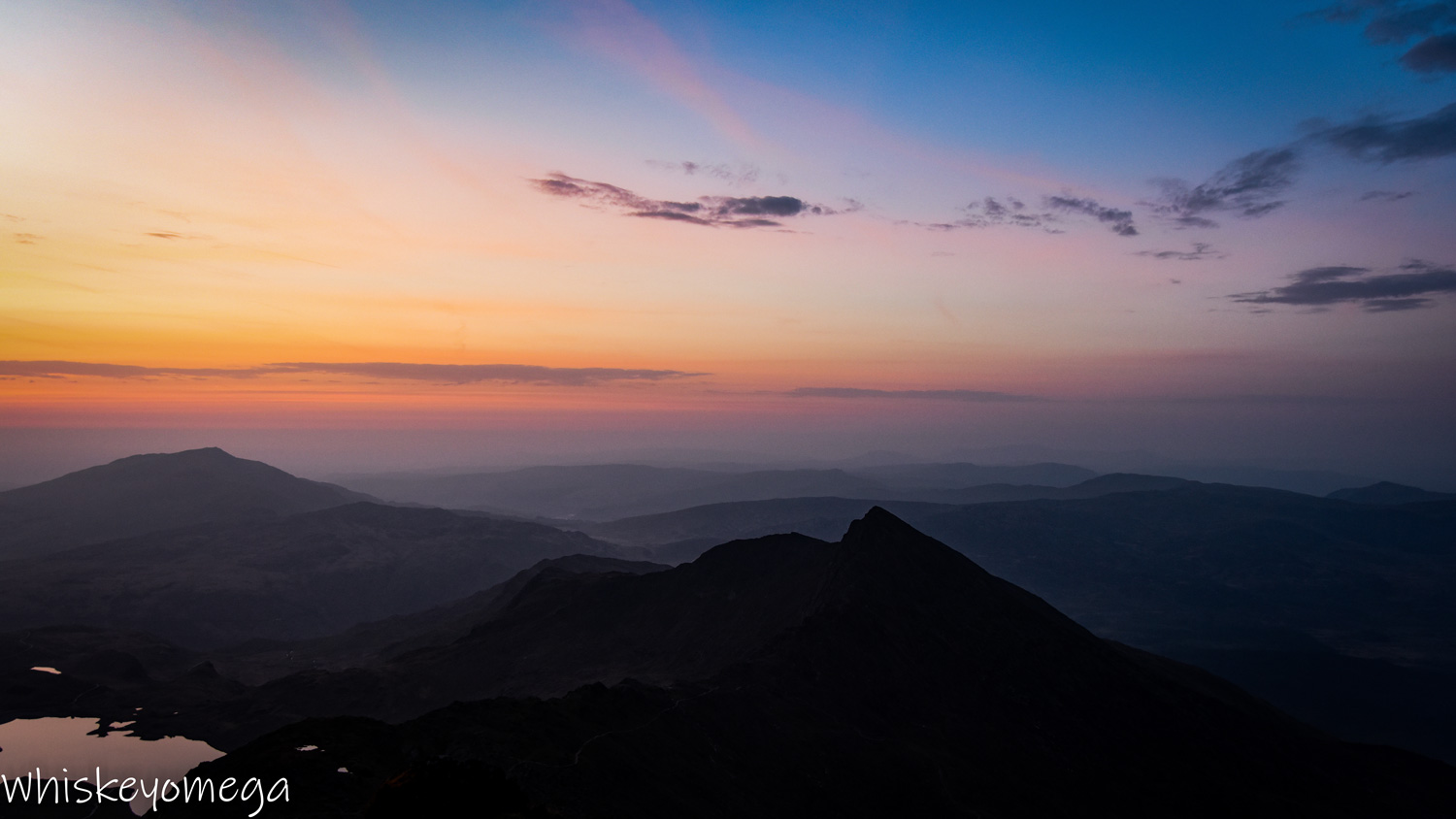 From a purely photographic point of view where would you most like to visit?
Matterhorn Switzerland. Take a long walking hike through The Alps.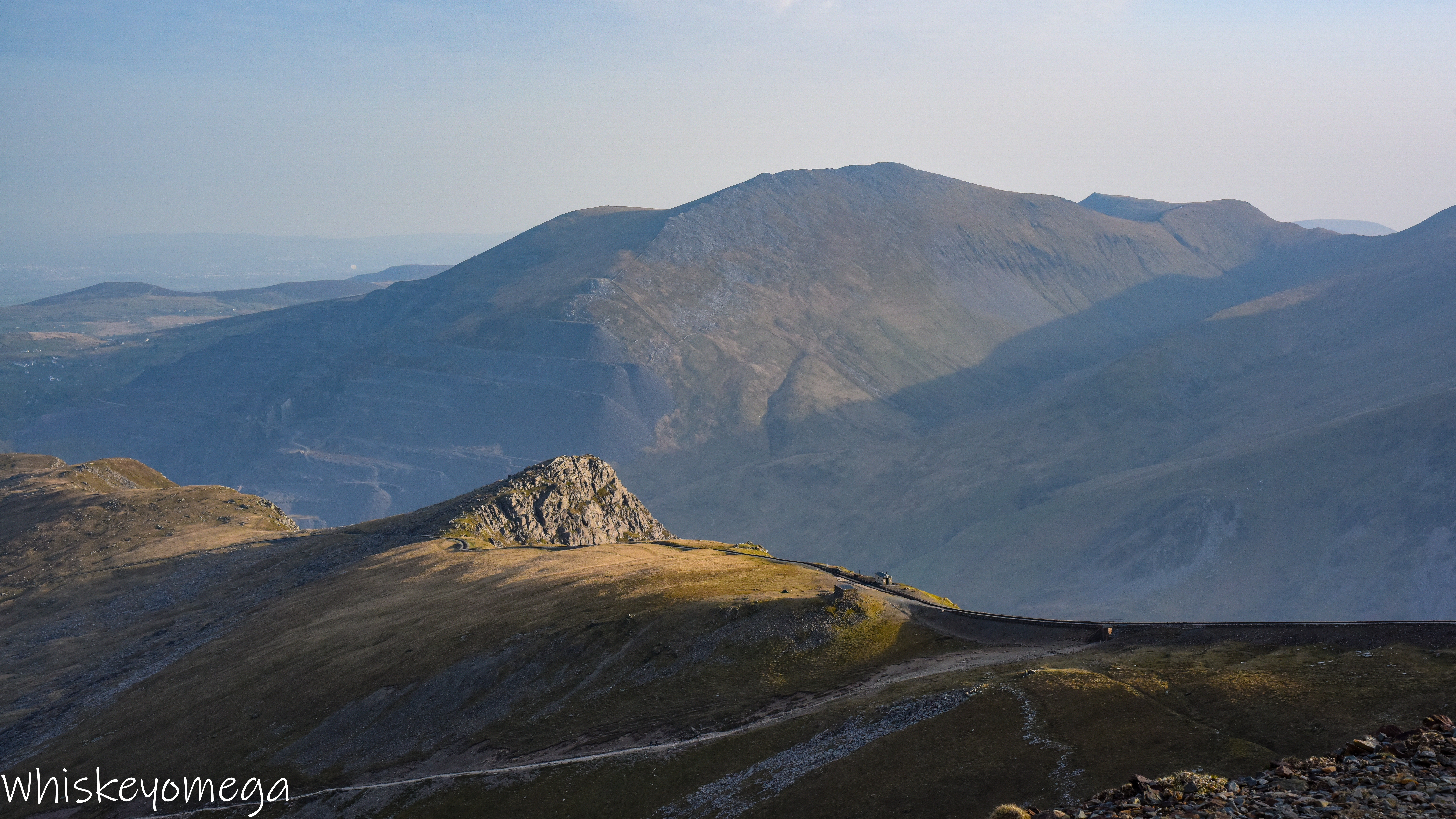 View of Clogwyn with Glyder Fawr in the background  by Orion