News
Featured Photographer Mike Busch
Mike is a photographer and licensed drone pilot from Long Island, New York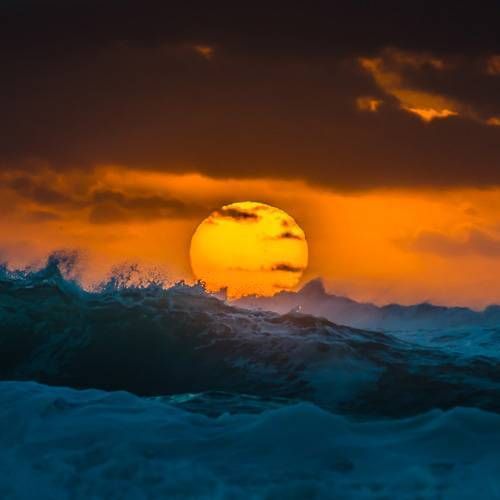 Photographer Mike Busch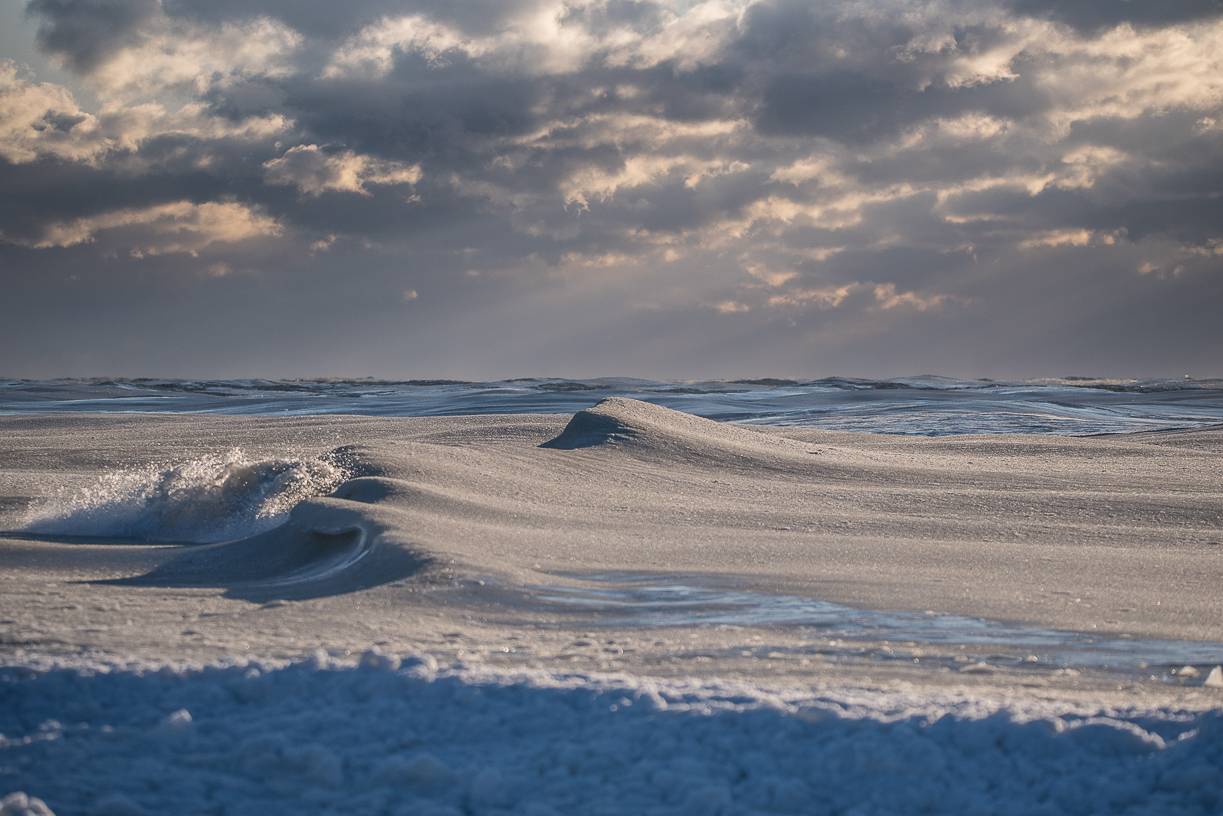 Mike is a photographer and licensed drone pilot from Long Island, New York. You can find Mike in all the following corners of the internet! All images on this page were taken by Mike.
Main photo website:
https://greatsouthbayimagesmichaelbusch.zenfolio.com/
Media website:
https://fireislandandbeyond.com/
Facebook:
https://www.facebook.com/GSBImages/
And Instagram:
https://www.instagram.com/greatsouthbayimages/?hl=en
And Twitter:
https://twitter.com/GSBImagesMBusch
What was your most memorable photographic event?
My most memorable photographic event is tough to pin down but it might have to be an extreme morning at Montauk Point in January 2019.  A storm system pulling away into the North Atlantic left single digit temperatures, winds gusting to 40 mph and huge surf crashing onto the point.  The cold air over the warmer ocean water created some fantastic sea smoke that combined with sea spray and low clouds to provide a dynamic and dramatic scene.  I ended up with some frostbite on my thumb but it was worth it!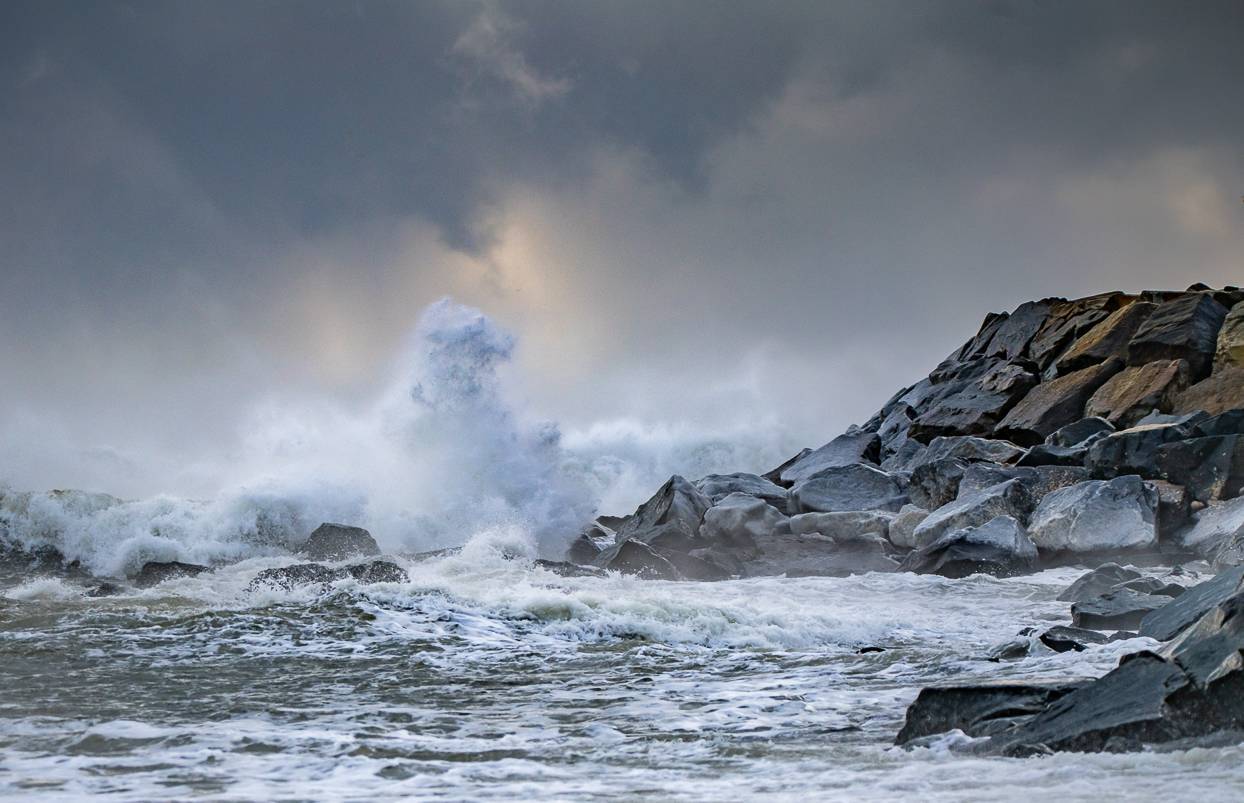 Which is your favourite photo and why?
My favorite photo is a sunrise surf shot I captured back in 2012 just after getting my first entry level DSLR (Nikon 5100) paired with an old Sigma zoom lens.  I was able to capture the sun rising out of the surf and keep everything in focus and exposed properly.  I have tried to recreate this shot countless times and haven't come close.  This is a perfect example that your best camera is the one in your hand.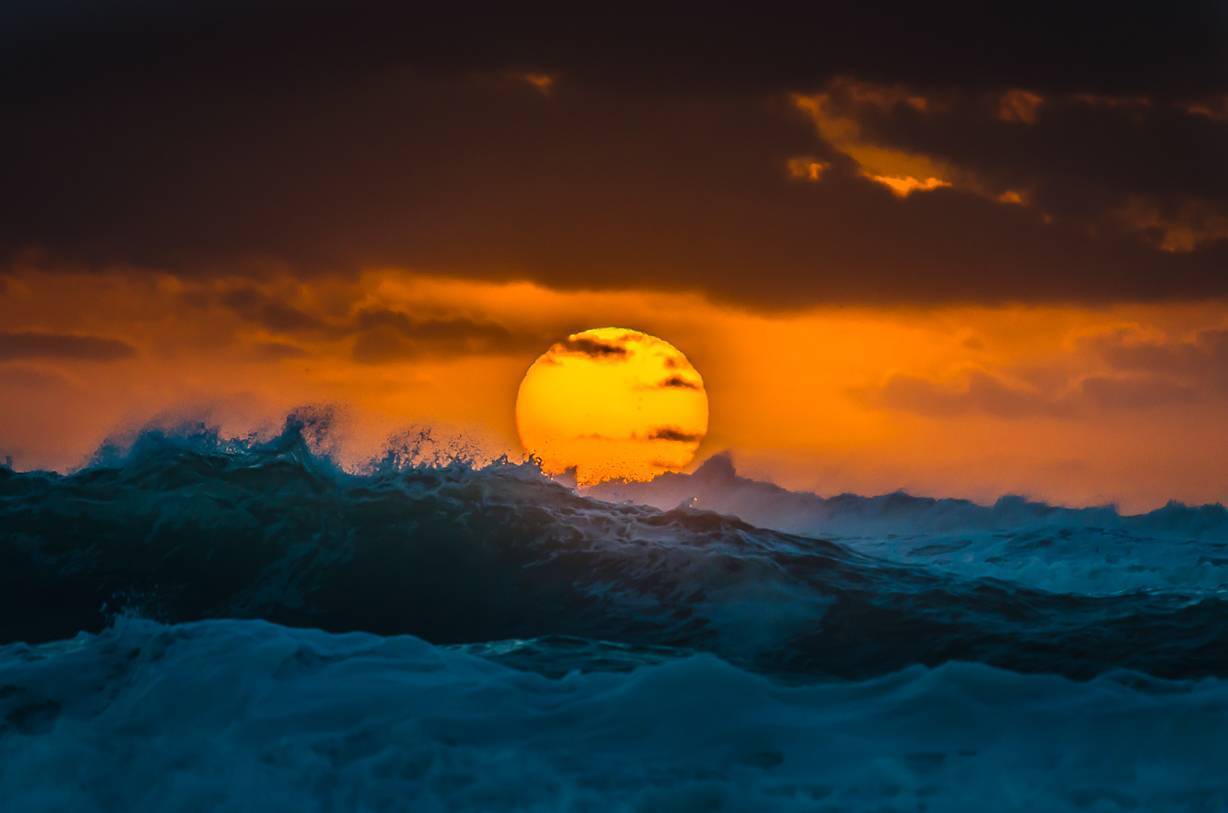 What is your favourite piece of gear?
My favorite piece of gear would have to be my Phantom  4 Pro Drone.  While the picture quality isn't as good as my full frame Nikon, the freedom to be able to send a high quality camera to wherever you want (with in line of sight) has completely changed the way I think about photography.  Just lifting the camera 50 to 100 feet above a scene is a complete game changer.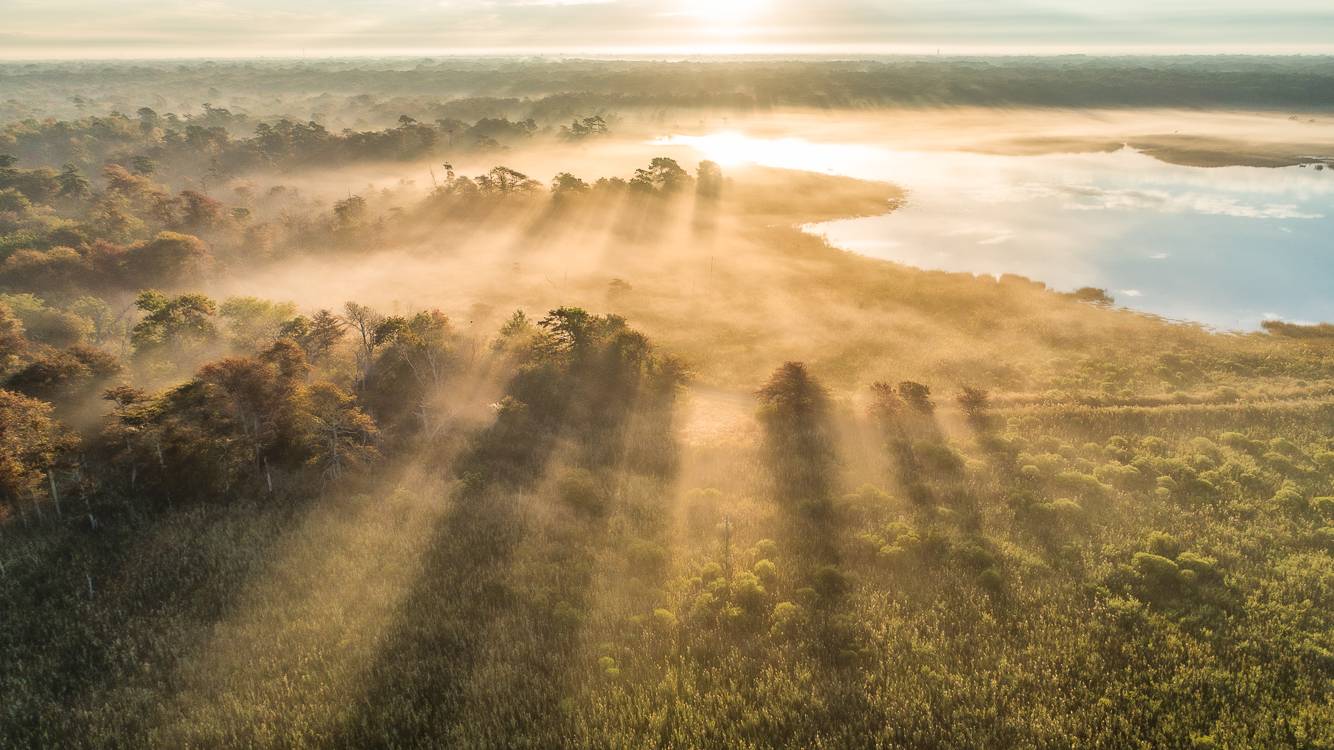 Which area of photography do you specialise in?
I really don't specialize in one area of photography.  I usually head out prepared to shoot anything – wildlife, surf, aviation and sunsets with my 150-600mm zoom lens and landscapes with my Nikon 14-24 wide angle and 14 -24 2.8 Nikkor lenses.   I am currently shooting with the Nikon D850 and am very happy with it.
I do have a sweet spot for Surf Photography.  Living on an island with miles of beaches gives me great opportunities, particularly in the winter when we get some great storms and extreme weather.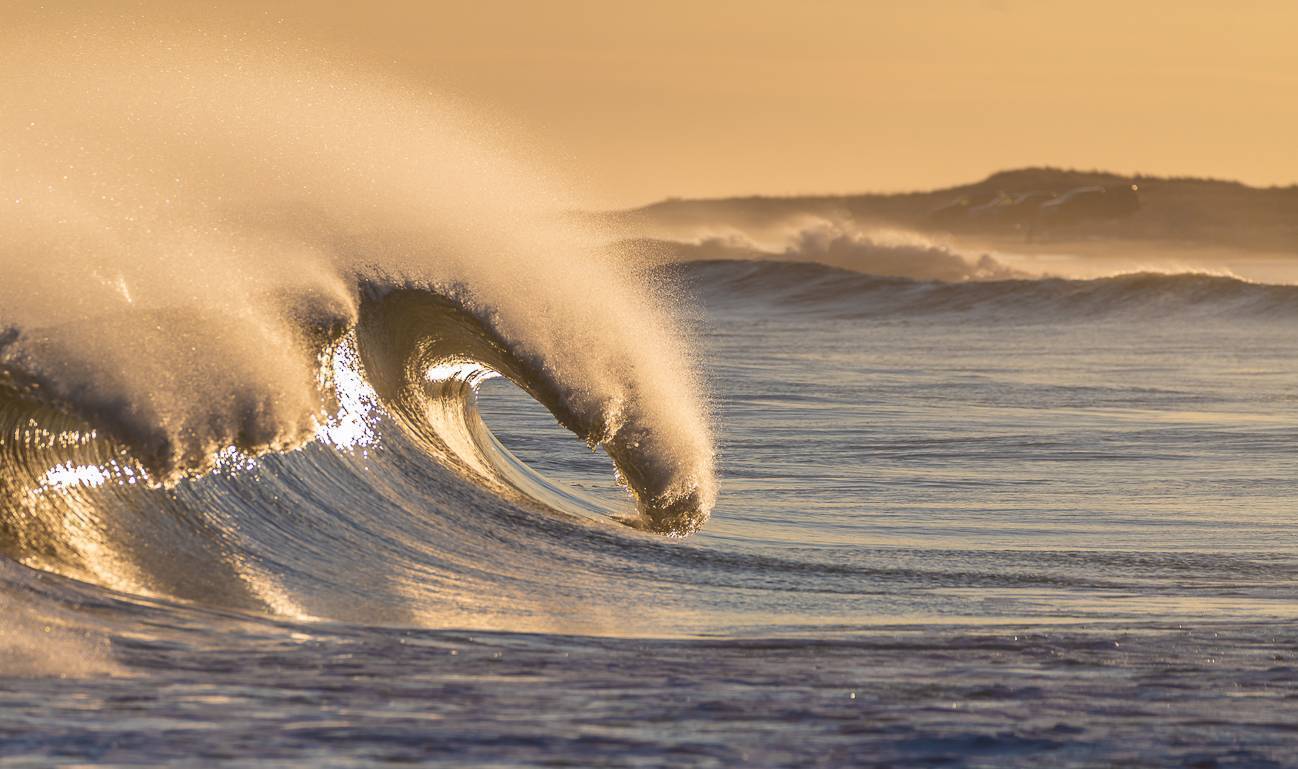 From a purely photographic point of view where would you most like to visit?
I also love travel photography and hope to make a trip to Iceland my next big destination.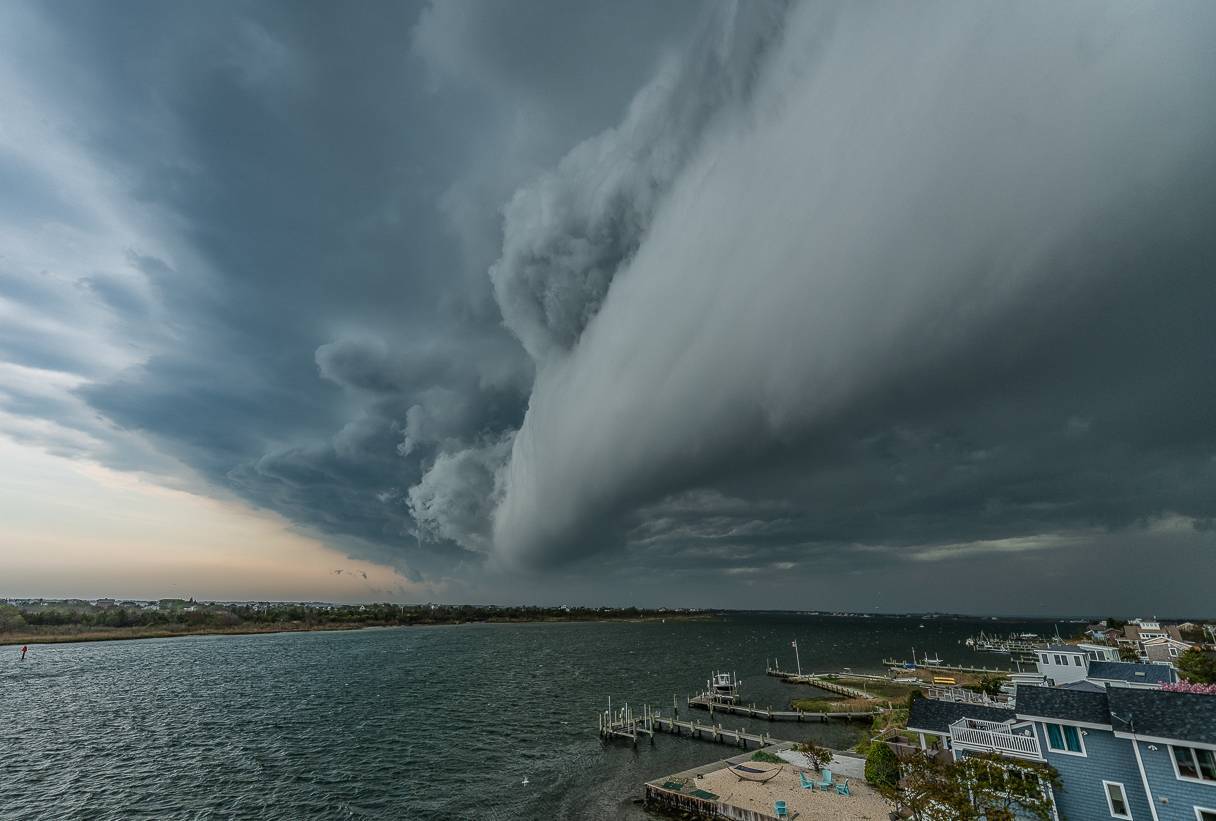 If you are interested in being a Featured Photographer on StormHour please contact mark@stormhour.com or via DM on Twitter