News
Featured Photographer Michaël Niessen
Michaël was born and grew up in southern Belgium, but has spent most of his adult life abroad.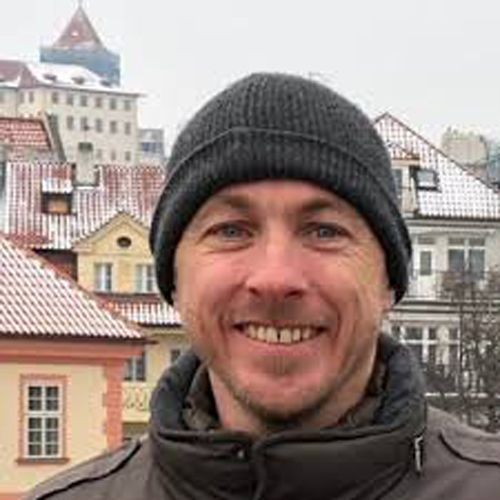 Photographer Michaël Niessen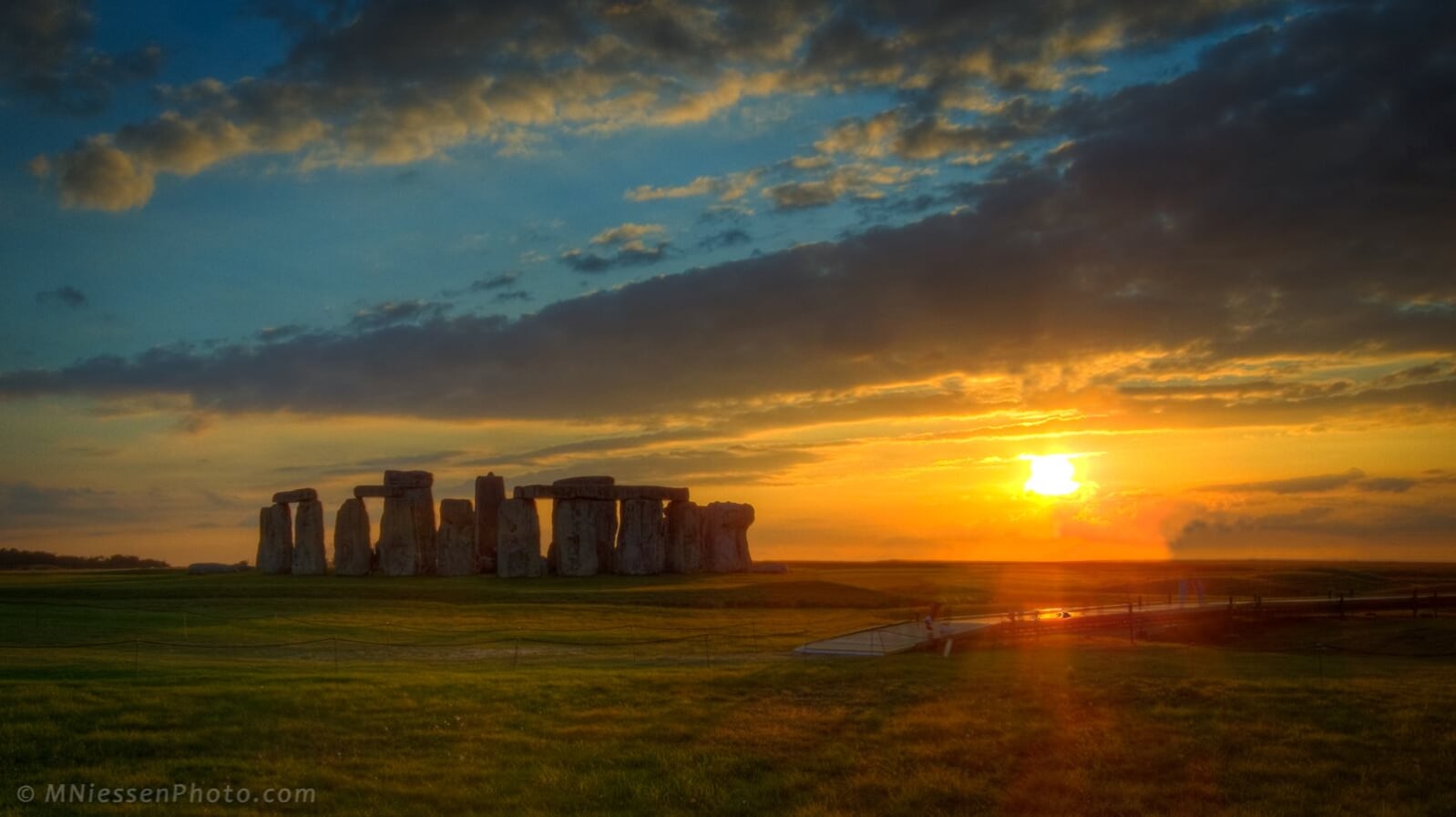 Michaël was born and grew up in southern Belgium but has spent most of his adult life abroad. After almost 15 years in Mexico, he's spent the last 6 years as a nomad in Europe, and nowadays, you're most likely to find him somewhere in Eastern Europe or in the Balkans.
What was your most memorable weather event?
One that immediately comes to mind was of a cloud formation that looked somewhat like a tornado. It happened at sunrise a couple of years ago on the French Riviera. It was quite windy so the clouds moved pretty fast that morning, offering a great spectacle and fantastic light. That odd shape was formed in a matter of minutes and then disappeared almost as quickly, but it was quite a sight. My only regret is that I had only my smartphone to capture it.
A few months later, on a nearby trail, I started to chat with another hiker. We talked a bit about photography and she mentioned that one morning, a few months earlier, she had seen a beautiful sunrise with strange clouds that looked almost like a tornado…
On a side note, I've also experienced a few tropical storms and category 1-3 hurricanes over the years.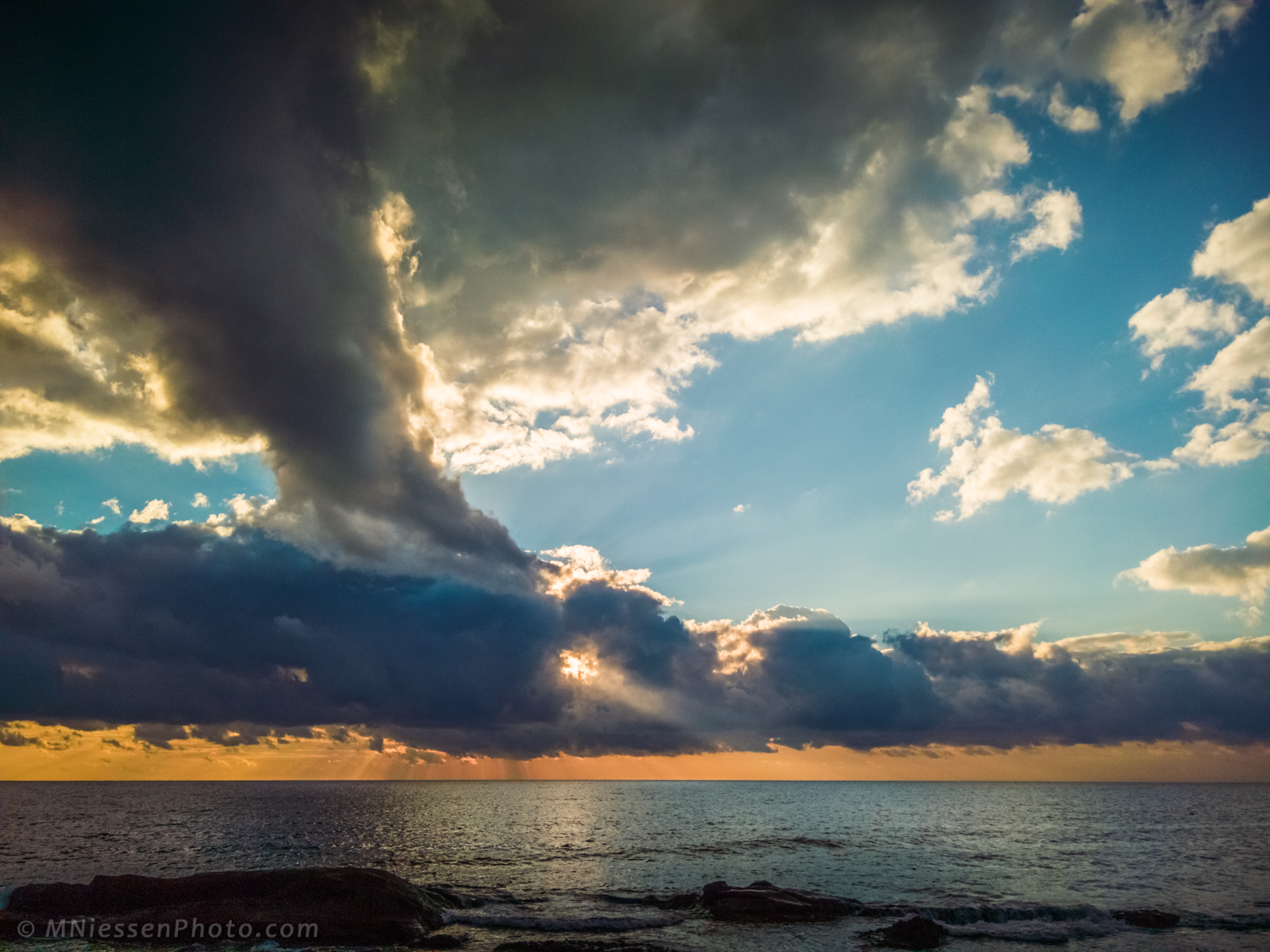 Which is your favourite photo and why?
My favourite photo is from the Øresund bridge (between Sweden and Denmark), which I took couple of years ago on a late June afternoon. I absolutely love the design of that bridge, with its gentle curve and its two pairs of free-standing cable-supporting towers. Fellow fans of the Danish/Swedish TV show The Bridge will recognize it at first look 😉
It was not the best time of day to take those pictures, because the sun was to be right in front, but since the sky had been mostly overcast all afternoon (and for the first time during my short stay in Malmö), I was hoping I could get a few nice, dramatic shots. Just moments before I arrived, though, sunrays started bursting through the clouds in some places. Luckily, since it was still quite limited, instead of ruining my chances at a few good pictures, it actually resulted in even more beautiful views.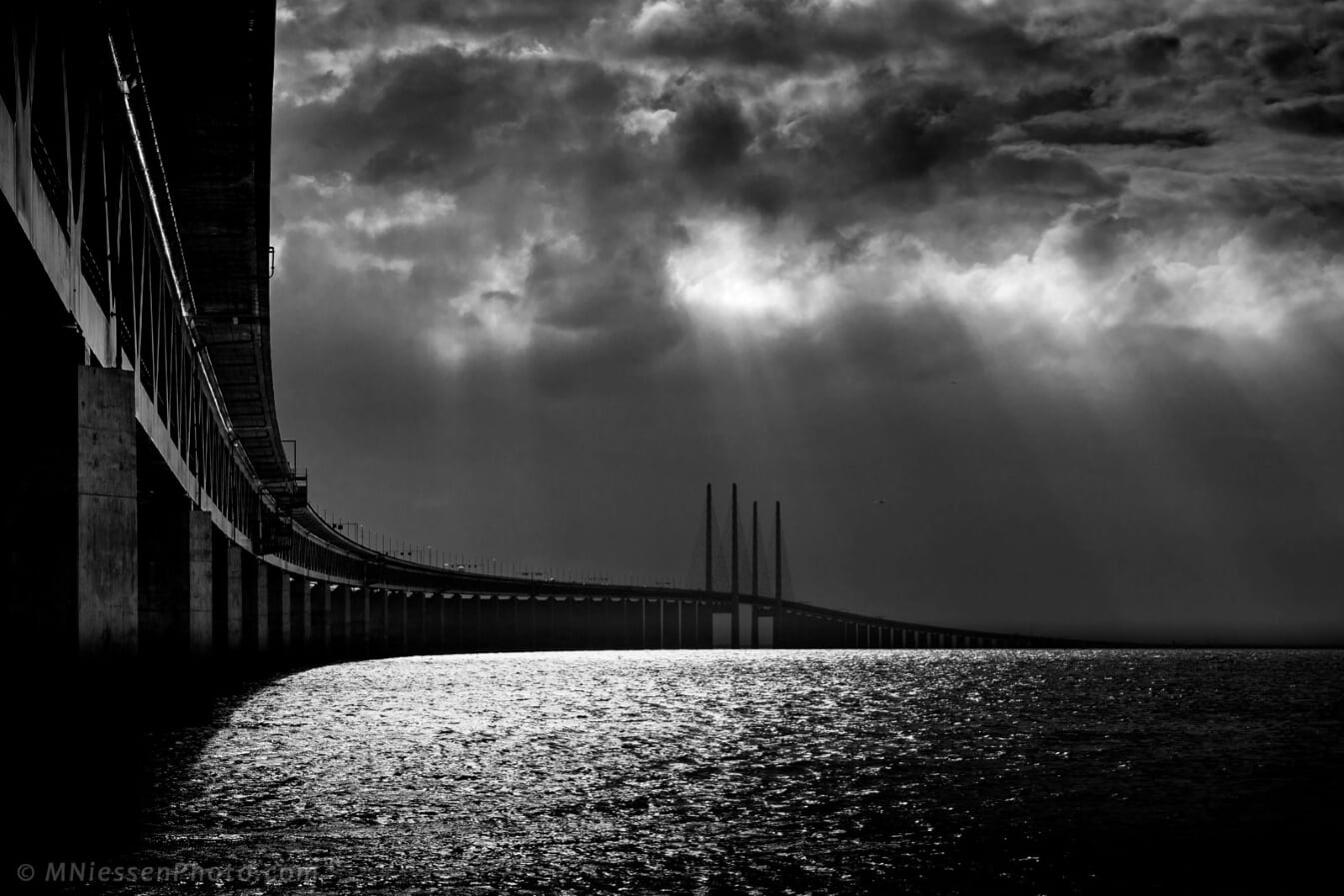 From a purely photographic point of view where would you most like to visit?
Norway and Iceland are currently at the top of my list. From the beautiful fjords to mountains to glaciers, Norway is filled with dramatic landscapes and scenery. Adding to that the mesmerizing auroras in the North, it must truly be a photographer's paradise.
As for Iceland, well, it's Iceland!
Which area of photography do you specialise in?
I have a long-lasting passion for architecture, and it is one of my favourite areas. Travel and landscape photography tie for second place.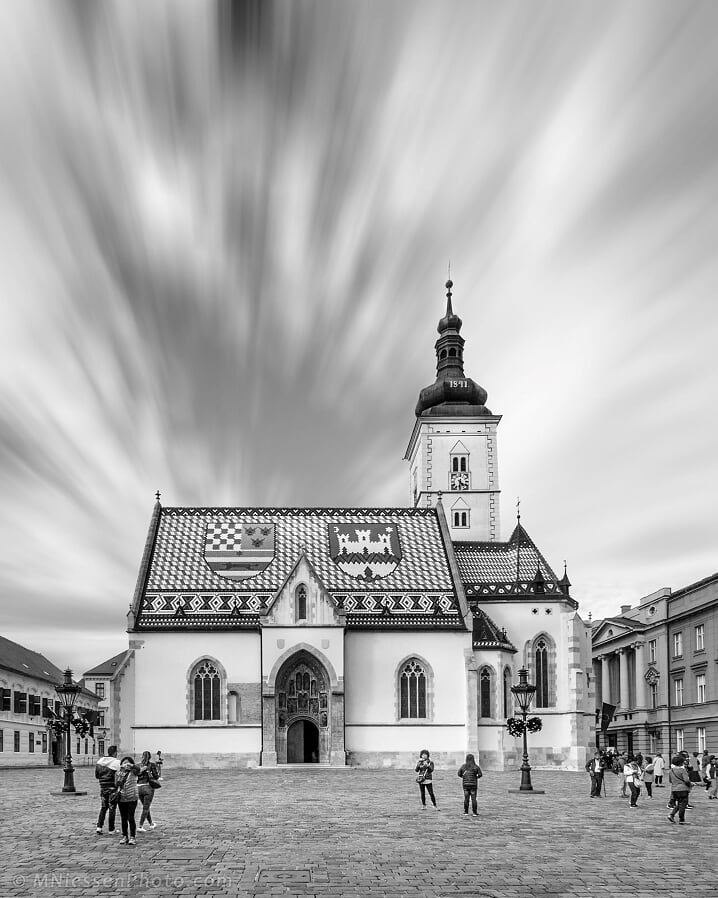 Which camera type do you use and which is your favourite camera (or lens)?
I currently shoot exclusively with a Canon 7D Mark II and my primary lens is a 24-105mm from Canon's L series. My other lenses are a wide-angle 10-18mm and a long 55-250mm.
What is your favourite piece of gear?
Without a doubt my polarizing filter, which almost never leaves the lens, but I also like my ND1000 filter and carbon-fibre tripod, which are essential tools for long-exposure shots.
Is there anything else you would like to add?
To me, photography is not just about what I capture, but mostly about the process itself, whether I sit for an hour watching bees around a patch of flowers, wander aimlessly around town, or hike for hours to a great spot. In the end, it doesn't matter much whether I don't get any pictures with sharp bees, I don't see anything inspiring to shoot, or the sunset is nothing like what I had hoped for. Watching closely the nature at work, trying to finally find a way to get an interesting shot of that building I've walked by dozens of times, just enjoying a great view, that's what I really love. And when I do come home with a good picture, that's just the cherry on the cake!
Contact info and social media:
E-mail: mniessen@mniessenphoto.com
Website (on-demand prints): http://MNiessenPhoto.com
Instagram: https://www.instagram.com/mniessenphoto/
Twitter: https://twitter.com/MNiessenPhoto/
Facebook: https://www.facebook.com/MNiessenPhoto
YouTube (Photoshop/Lightroom tutorials): http://mniessenphoto.com/youtube