News
Featured Photographer Mark Hopper
His photography is a testament to his passion for exploration, his creative vision, and his fierce sense of determination.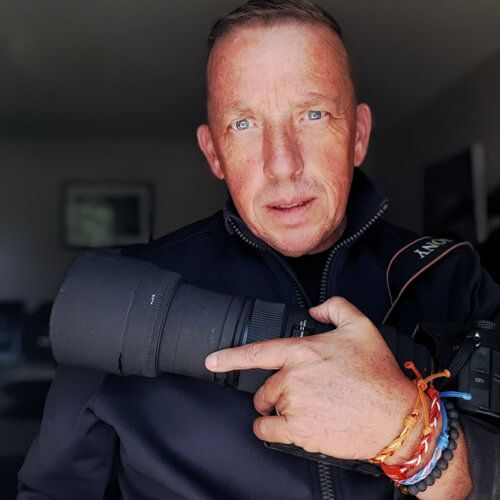 Photographer Mark Hopper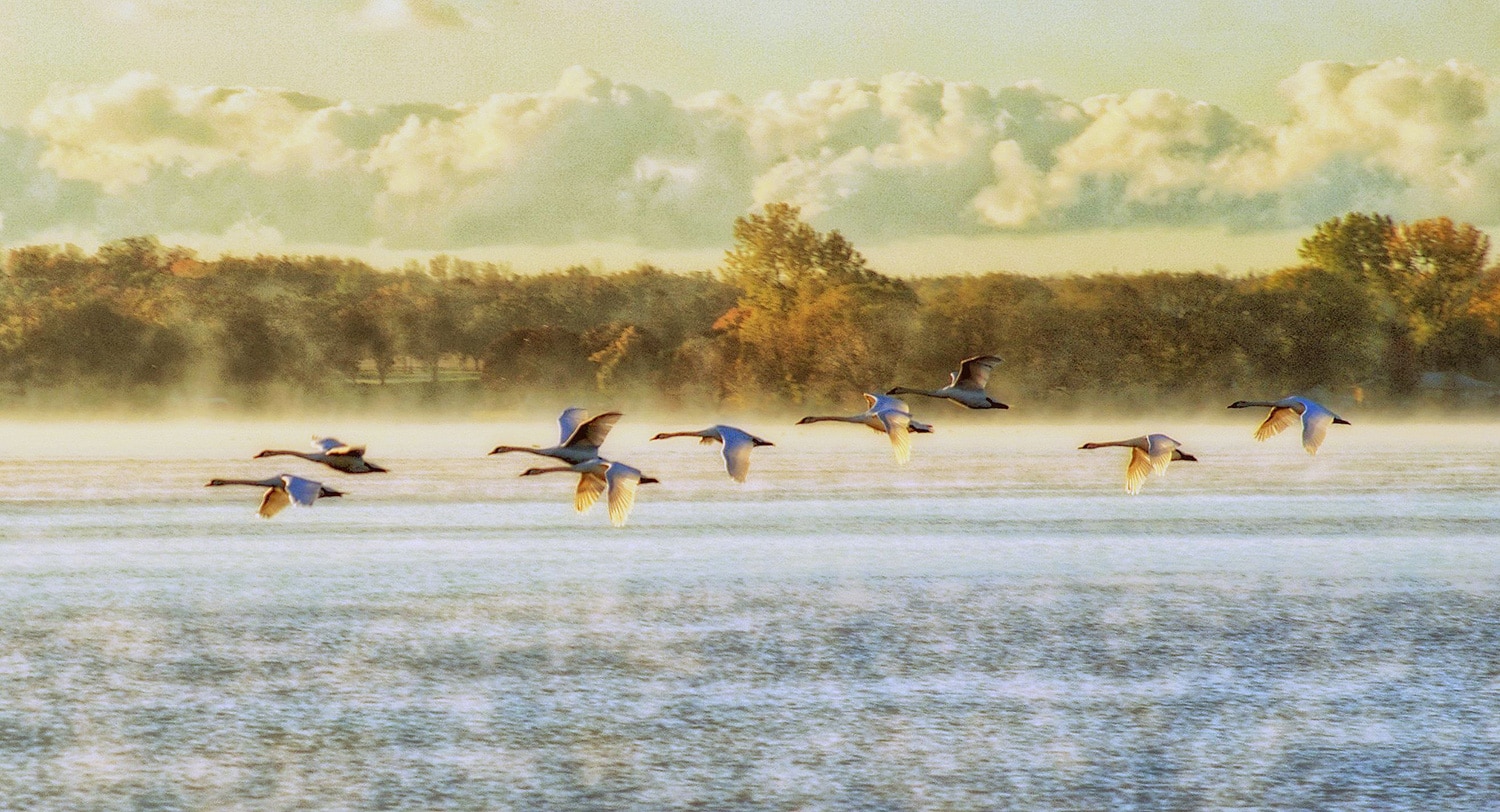 From the majestic landscapes of Prince Edward County to the vast mountainous region of British Columbia, award-winning Canadian national photographer, Mark Hopper, captures the aura that surrounds his subjects.
His photography is a testament to his passion for exploration, his creative vision, and his fierce sense of determination. Combined with his keen eye for unique compositions, these qualities have resulted in a lively portfolio of cutting-edge images.
You can follow Mark on Twitter or Facebook or if you prefer over on Instagram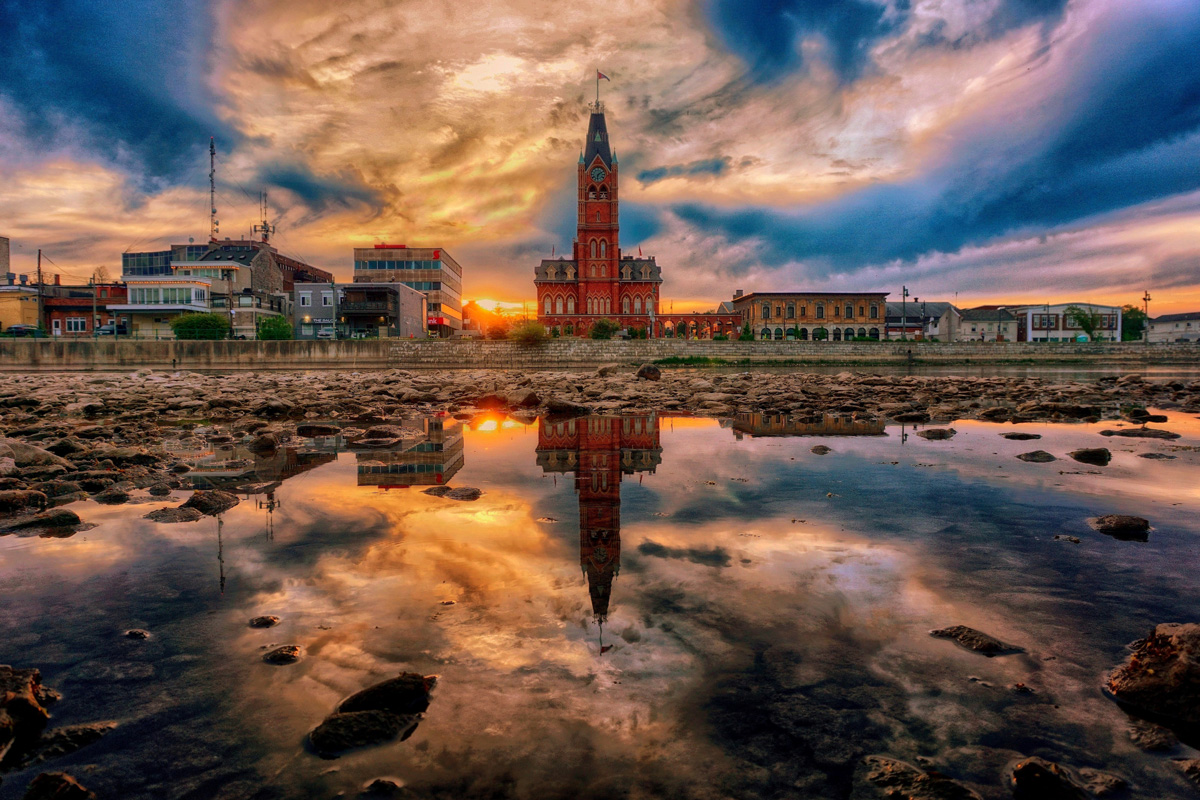 What was your most memorable photographic event?
Driving from Banff to Yoho National Park in the middle of a snowstorm just to capture Images to take back home to Toronto. The road conditions were crazy and if it was not for our guide and ride I would have turned back. When we did get to Emerald Lake we were the only ones there and it was magical. I took the trip with my daughter who just turned 30 that year and it was my gift to her. It was priceless and for sure memorable. A few of the Images of that day have been shared across Canada.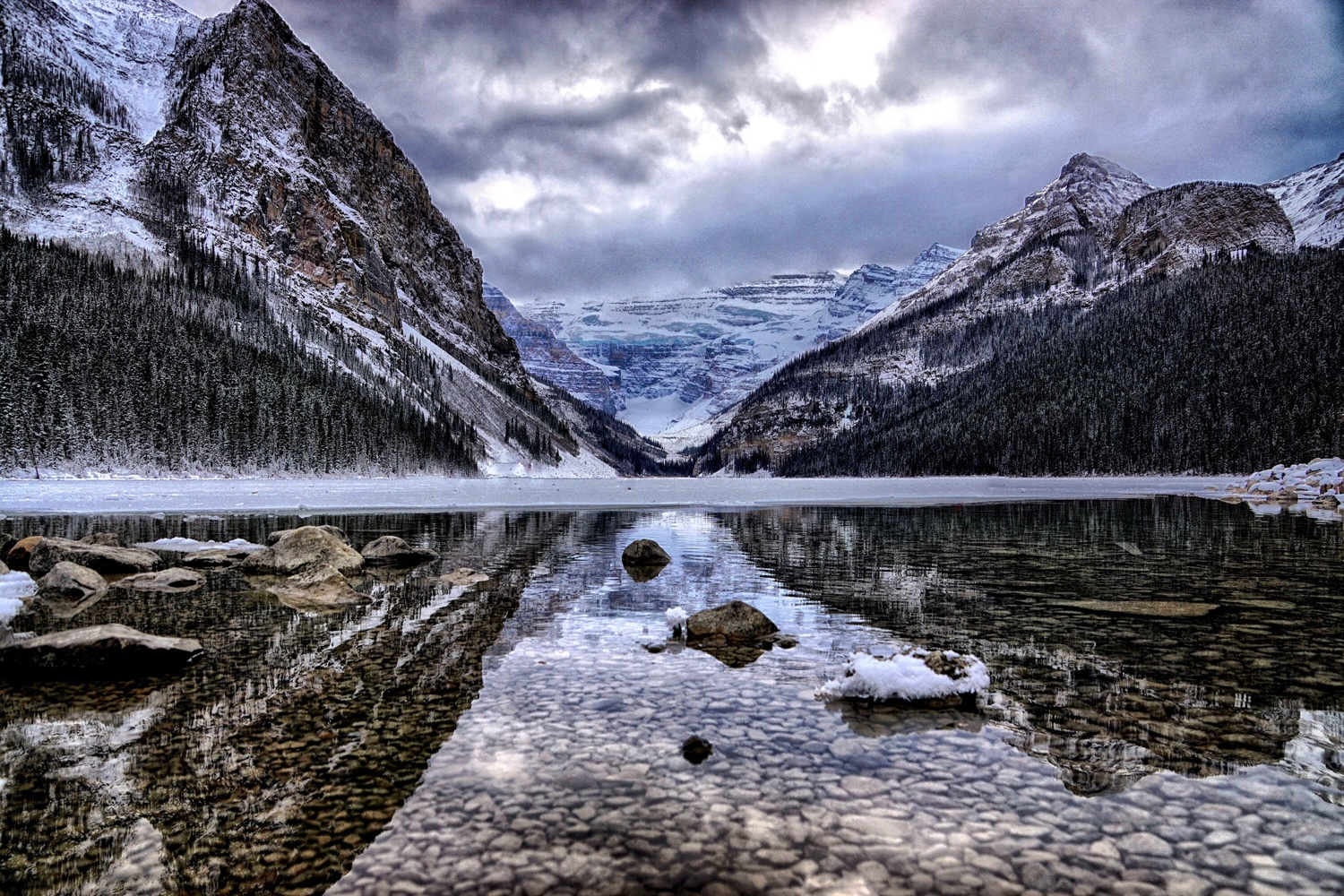 Which is your favourite photo and why?
My Favourite photo is one that I captured on a foggy fall day at the Cemetery. The entrance is grand and is lined with old maples on the way into the property. The image on this day was breathtaking. I was about to drive through it then realized I should go back to the start of the entrance and capture the fall colors with the fog drifting in. That was the key to that stunning image.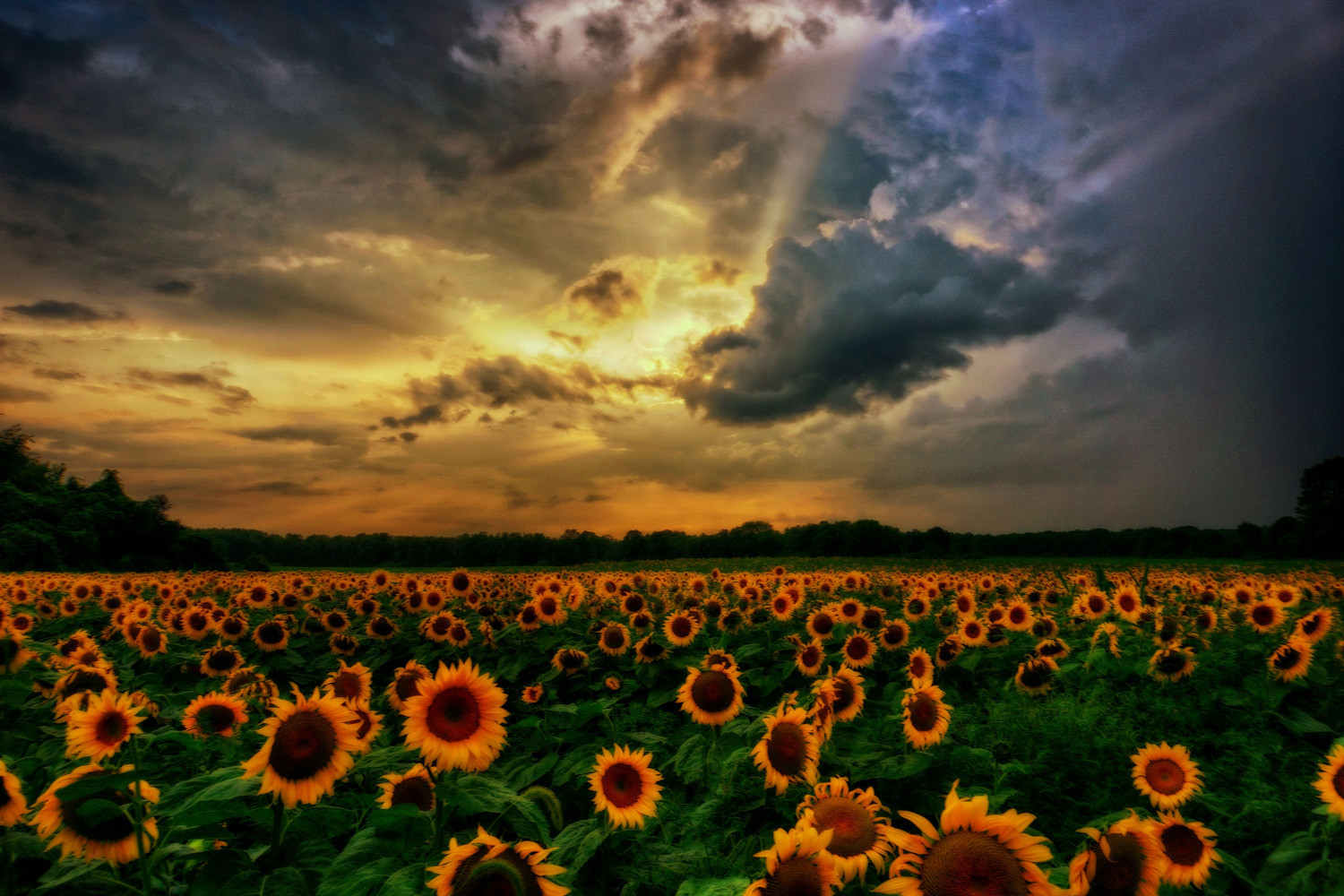 What is your favourite piece of gear?
I never leave home without my Camera Hard case which has to be my favorite piece of gear. This houses two of my cameras both ready to shoot. One with a sigma 150-500 and the other a standard 18-55. The case has been in some crashes but always protects my equipment. It's my starting point to any day.
Which area of photography do you specialise in?
I am never a one-sided person when it comes to photography, However landscape photography gives me an open slate every day. I am a wildlife guy and have done well nationally but Landscape is right in front of me and I don't need to find it too far from home. I have been successful locally and nationally on the Landscape side of things. I just like shooting.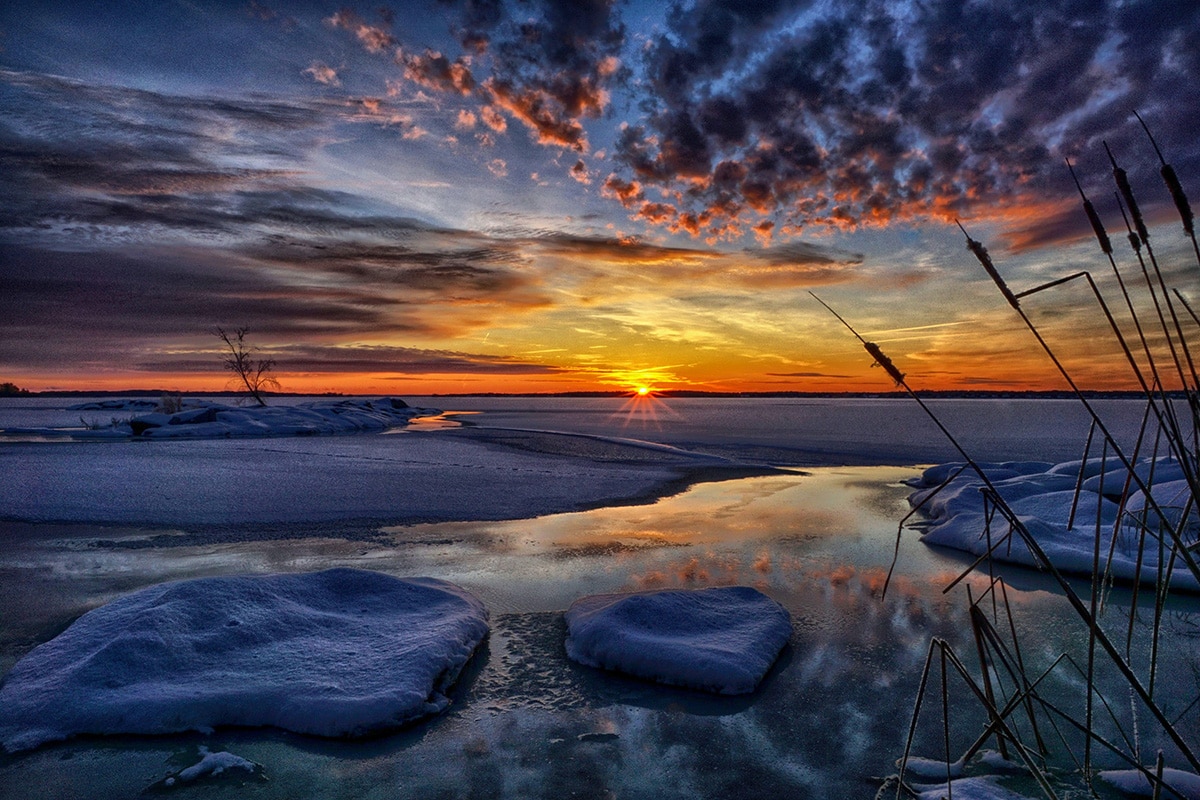 Which camera type do you use and which is your favourite camera (or lens)?
I choose SONY back 14 years ago when digital imaging was really getting going. I have continued with SONY and now have just purchased my first NIKON. My favourite camera right now is my SONY a77-2, it's one of two I own and its sure is simple to work and when you're in the field the last thing I want to do is learn the camera while trying to capture a once in a lifetime Image.
From a purely photographic point of view where would you most like to visit?
I would love to visit Churchill Manitoba, where the Polar Bears play and the Northern Lights dance. I love my country and there so much to see that I have not so I would start right here at home.
Is there anything else you'd like to share?
There is in all human beings a deep connection with the natural environment that we sometimes get too busy to appreciate. My hope is that through my photography people will rediscover the precious connection they can have with the wonders that surround us.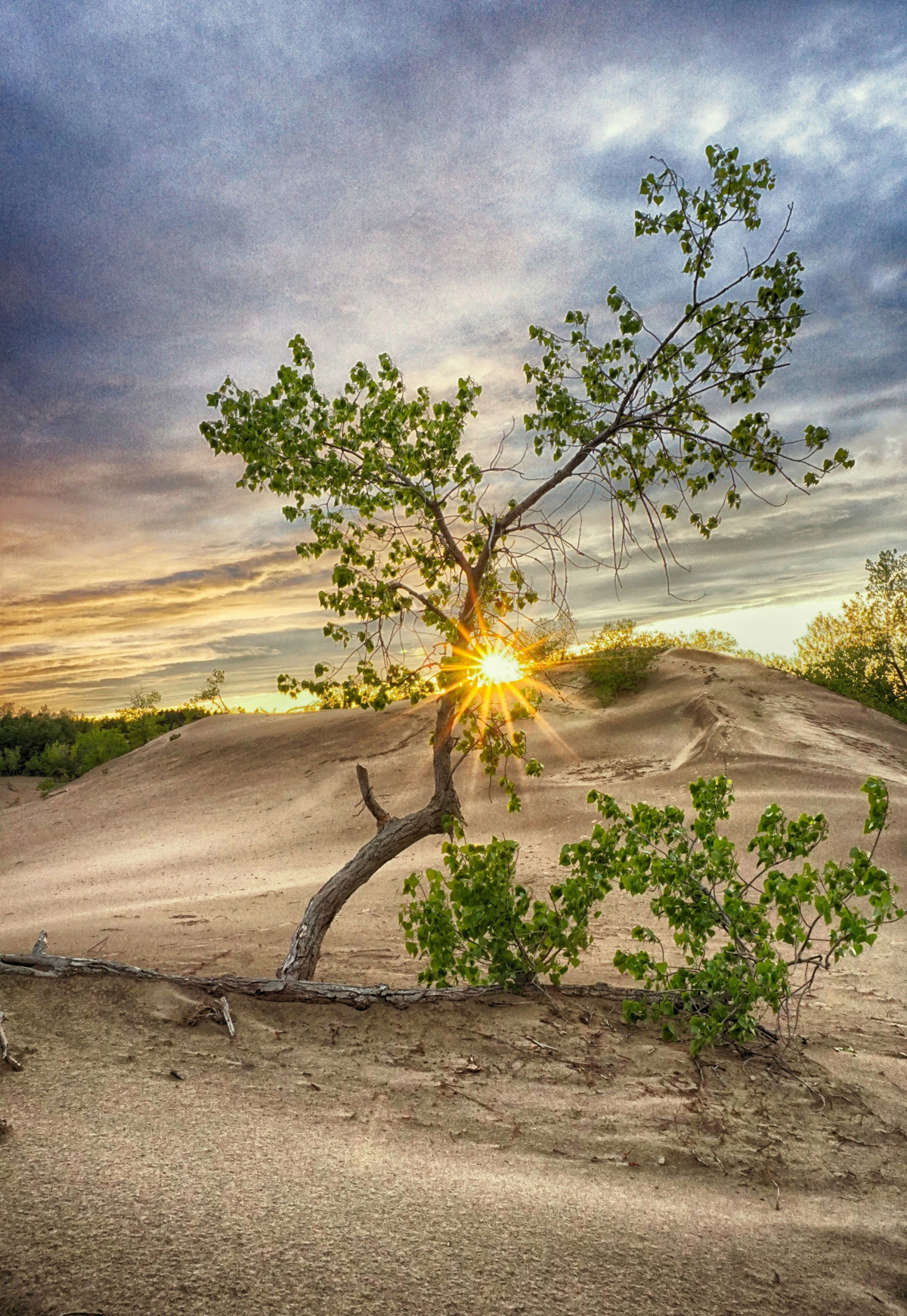 If you are interested in being a Featured Photographer on StormHour please contact mark@stormhour.com or via DM on Twitter