Meteorologists
Featured Meteorologist Zoë Johnson
Zoë is a British meteorologist who works for Weatherquest, a private weather forecasting company based in Norwich.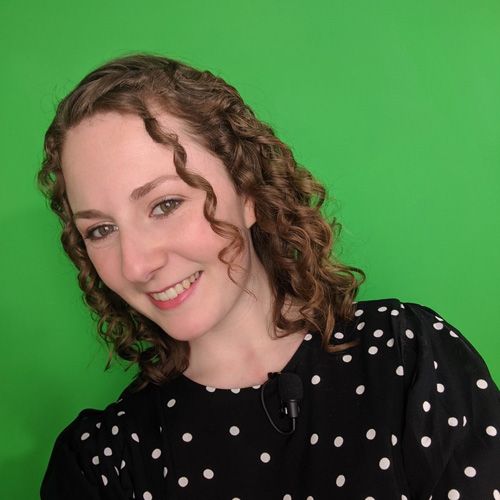 Q and A with Weatherquest Meteorologist Zoë Johnson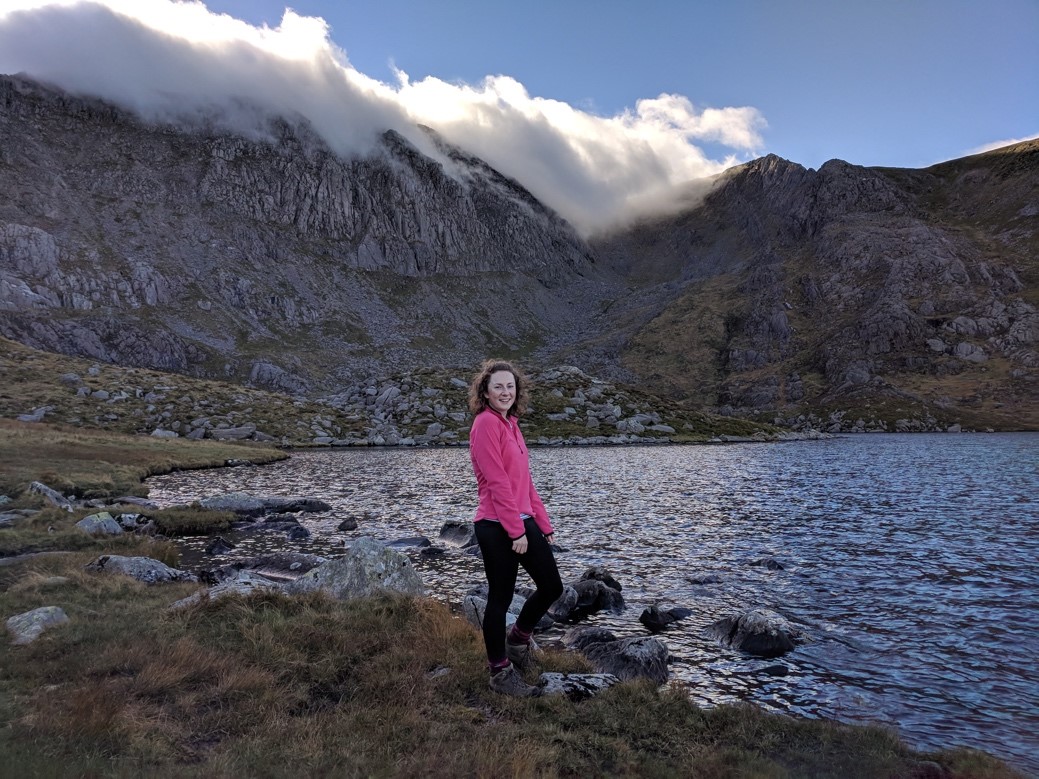 Zoë is a British meteorologist who works for Weatherquest, a private weather forecasting company based in Norwich. Zoë graduated from the University of East Anglia in 2019 with a Meteorology and Oceanography degree with a year in industry, in which she spent time at the UK Met Office and a renewable energy company.
You can follow Zoë on Twitter and Instagram.
What was your most memorable weather event?
A spectacular thunderstorm on the evening of 25th July 2019, at the end of the hottest day on record in the UK, where we reached 38.7°C in Cambridge. I watched the temperatures climb all day, then witnessed the incredible thunderstorm in the evening.
What is your favourite and least favourite type of weather?
There is something mesmerising about watching falling snow, so that has to be my favourite type of weather – I always say if I could be a superhero, I would be Elsa from Frozen and create my own snow palace!
My least favourite type of weather is probably strong winds, they just make me irrationally angry! However, they make for very interesting forecasting, so as long as I can stay inside, I'm happy!
If you weren't a meteorologist, what would you most like to be?
In my spare time, I love cooking and baking – I'd like to open a bakery one day. Even better, I'd combine it with the weather and bake a range of weather-themed cakes and breads! In 2018 I had the privilege of making a retirement cake for my colleague and friend Jim Bacon, featuring the very same charts he used back in the day!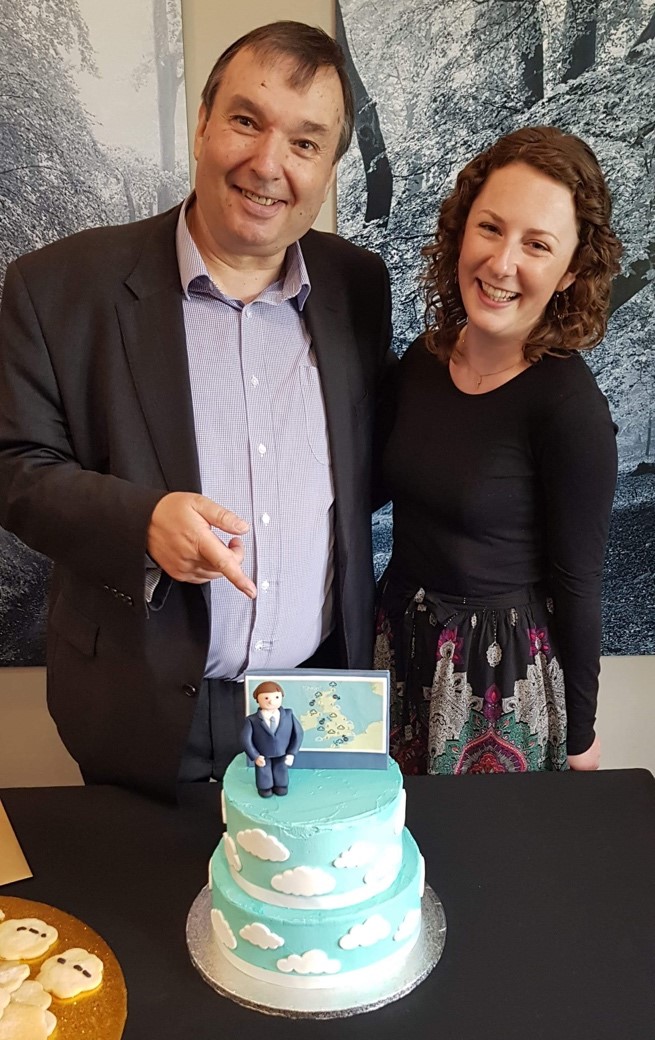 From a purely meteorological point of view, where would you most like to live?
I absolutely love the variation between seasons – I couldn't live somewhere that was the same all year round. But sometimes the seasons in the UK aren't exciting enough for me, so I'd love to live somewhere like Boulder, Colorado; lots of snow in winter then warmth and close enough for storm chasing in summer, what's not to love?
Is there anything else you'd like to share?
I've wanted to be a meteorologist for years, so I feel very lucky to be in my dream job. That doesn't mean there's not been some difficult moments! I've struggled with confidence at times, but some wonderful friends and colleagues have always kept me going. I'm so passionate about the weather and want to inspire others to love it too. If like me, you're just starting out in your career or if you're wondering how to become a meteorologist, I'd love to chat, just drop me a message on social media!
If you are interested in being a Featured Meteorologist on StormHour please contact mark@stormhour.com or via DM on Twitter