Meteorologists
Featured Meteorologist Walter Kelley
Walter has been at Q13 News since 1997 and is currently Chief Meteorologist, with the AMS seal of Approval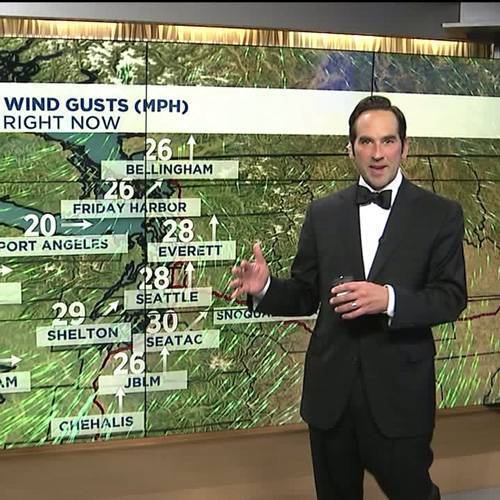 Q and A with Walter Kelley, Chief Meteorologist at Q13 News in Seattle.
Walter has been at Q13 News since 1997 and is currently Chief Meteorologist, with the AMS seal of Approval!
You can follow Walter on Twitter or check him out on Facebook or Instagram
1. What was your most memorable weather event?
Well, it wasn't specifically a weather event but it was what got me excited about Earth Science and hence Weather. I was a Teen growing up in Portland, OR when Mt. St. Helens erupted. That event is why I am a Meteorologist today!! It woke me up to the Earth Sciences and that is what I have studied ever since. But my most memorable weather event was watching a "Clear-Air" tornado in Greece!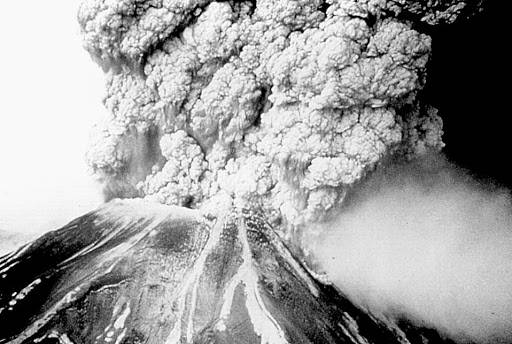 2. What is your favourite and least favourite type of weather?
My favorite weather is wind because that means something is about to change and I like a good change in the weather.
3. If you weren't a meteorologist what would you most like to be?
My own food truck selling my homemade soup or cleaning pools in flip flops.
4. From a purely meteorological point of view, where would you most like to live?
The Canary Islands
5. Is there anything else you'd like to share?
I love weather and I always say, "everyone talks about the weather, I just happen to know more about it"
If you are interested in being a Featured Meteorologist on StormHour please contact mark@stormhour.com or via DM on Twitter