Meteorologists
Featured Meteorologist Sven Sundgaard
Sven has been a meteorologist for 20 years since graduating from St. Cloud State University with a B.S. in Meteorology/Atmospheric Sciences in 2003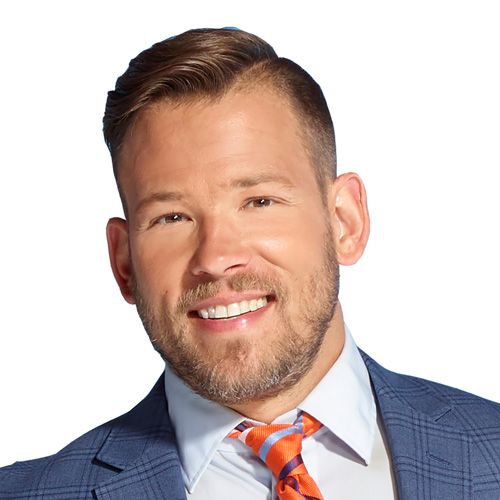 Q and A with Minnesota Meteorologist Sven Sundgaard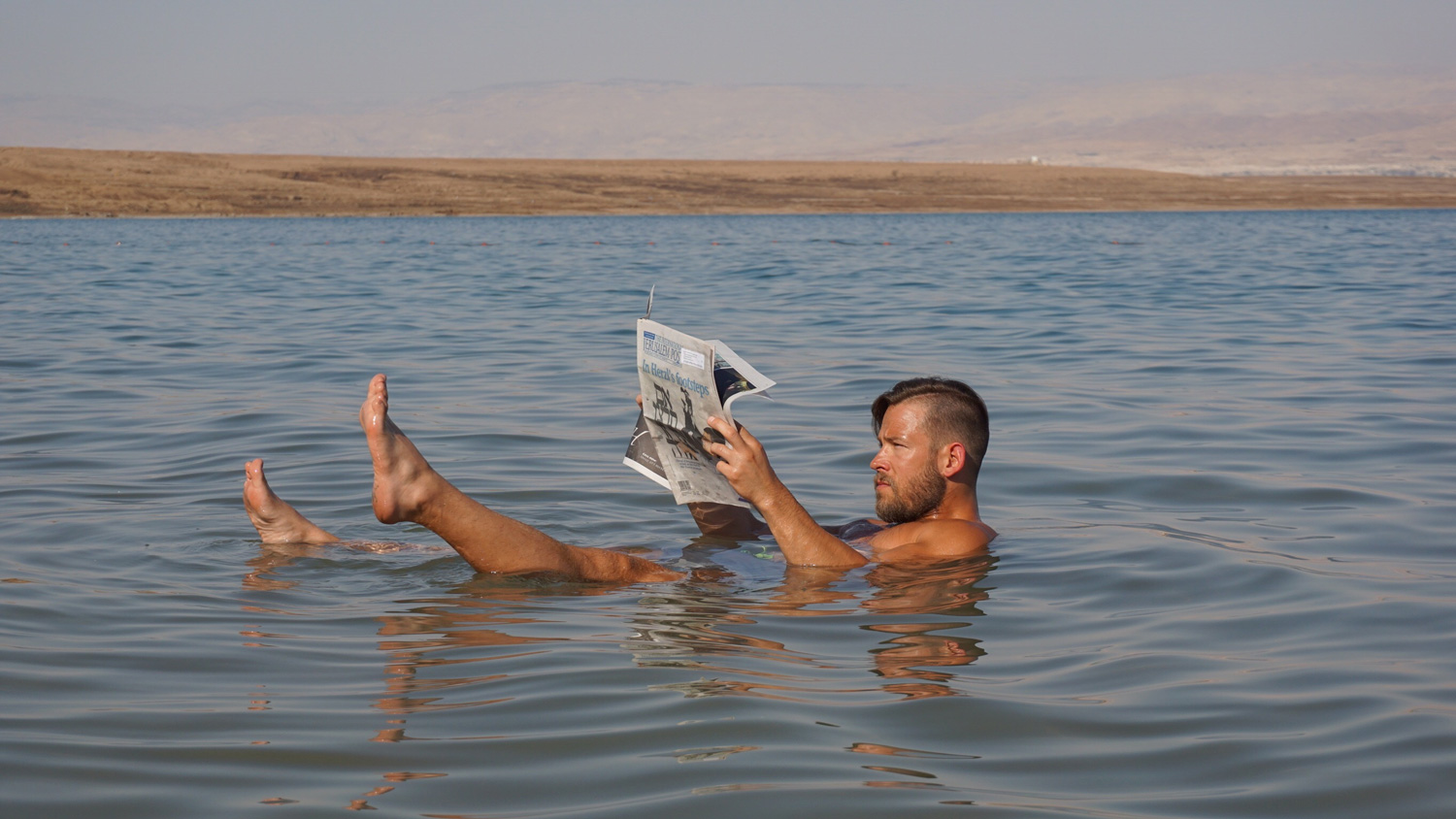 Sven has been a meteorologist for 20 years since graduating from St. Cloud State University with a B.S. in Meteorology/Atmospheric Sciences in 2003. He is a native of Minnesota's Twin Cities of Minneapolis-St. Paul. He has not just forecasted Minnesota's crazy weather but also travelled the world telling stories on climate change impacts in the Arctic, Africa, Australia, Indonesia, the Galapagos islands and more. He most recently worked at KARE-TV in Minneapolis for 14 years and before that KBJR-TV in Duluth for 2.5 years. He also interned at the National Weather Service in the Twin Cities while in college. You can follow Sven on Twitter and his other social channels as listed in answer 5 below!
1. What was your most memorable weather event?
In Minnesota this is hard to choose! I remember vividly our great Halloween Blizzard of 1991. Every Minnesotan remembers that event (if they were living). I was in 5th grade, it was the worst haul Trick-Or-Treating ever! We ended up with about 3 feet of snow and it shut down the entire state for a few days- no easy task for us 'winter hardy' Minnesotans.
2. What is your favourite and least favourite type of weather?
Luckily we only have dull weather for a few weeks in the fall & spring. April & October can be pretty dull and hence my least favorite. Dry, cool, sunny, windy days, very little organized storm activity or even rain sometimes. So, boring weather is my least favorite (but I enjoy it personally) and I would say snow storms are fun to forecast because we can track them for days & watch the models & scenarios evolve. Severe weather is so abrupt & quick it's hard to get more than that immediate adrenaline thrill.
3. If you weren't a meteorologist what would you most like to be?
I really want my own show that tackles travel & climate change & conservation. While I'm barely a millennial (on the oldest edge of the definition), I identify with the growing trend in wanting to have impactful experiences traveling: understanding the issues facing endangered species, climate impacts in each place and getting off the 'beaten path.' People now want genuine experiences that are unique and want to somehow help the places they visit if possible. I want to tap into this and have a positive impact on our planet and educate. I think people love learning how weather, climate, and environment alter & influence each part of this incredible planet.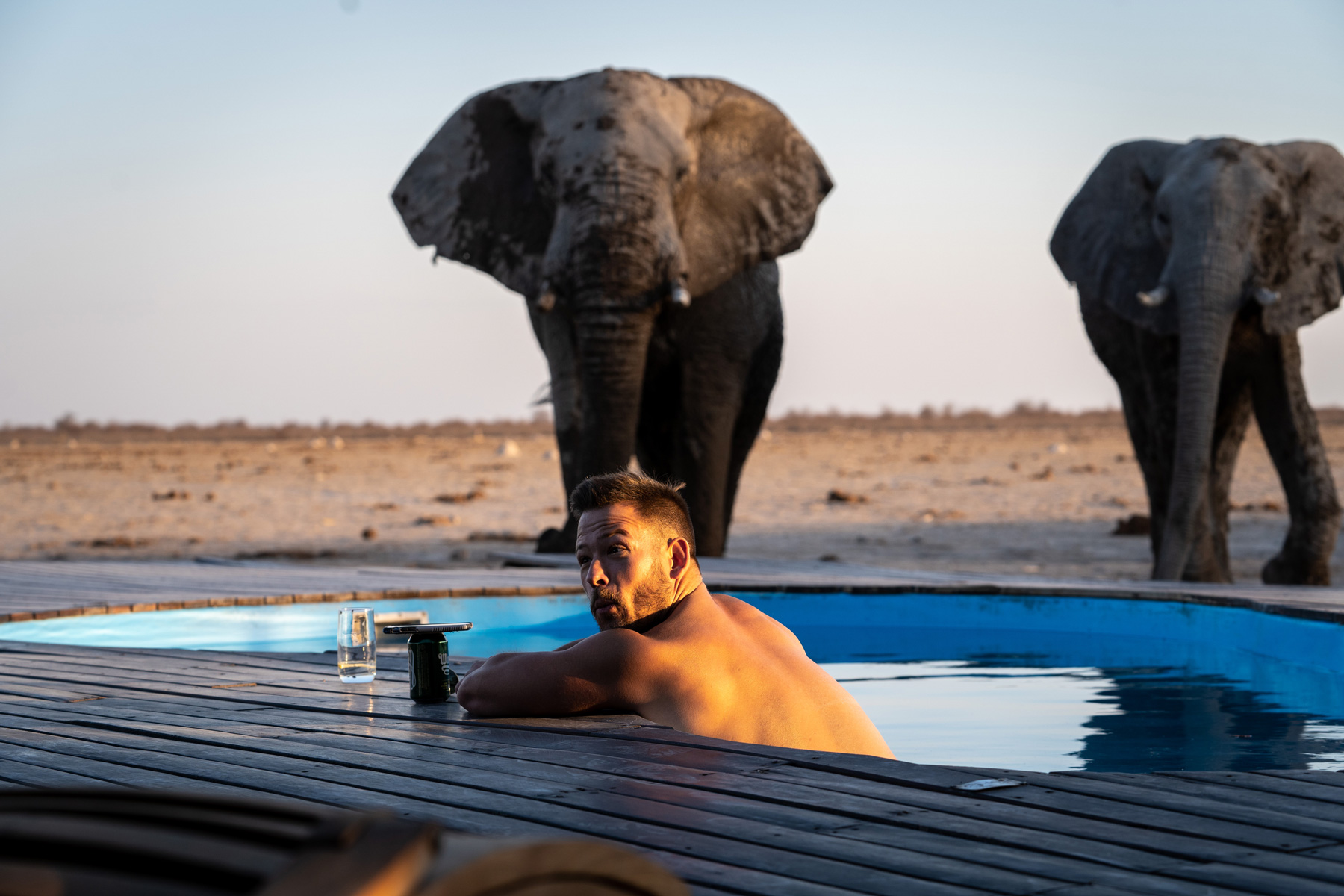 4. From a purely meteorological point of view, where would you most like to live?
Well this is hard. I always tell people there's weather I like, just as anyone else (sunny & 80 degrees!) and weather I like to watch- i.e. a good thunderstorm! I think living in the upper midwest offers this sort of in between idealism: active weather, just enough nice weather, and plenty of crummy weather to keep you on your toes. I do think I would take for granted nice weather if I had it all the time. I also love heat & humidity (not a common 'like' among Minnesotans) but if I lived in Houston I know that would change after 6 months of it!
5. Is there anything else you'd like to share?
Follow me on YouTube  or Instagram (@ExploreWithSven) or my Facebook Fan page. I think I offer lots of variety in weather, climate, conservation, and travels. Hopefully there will some interesting projects worth following down the pipeline!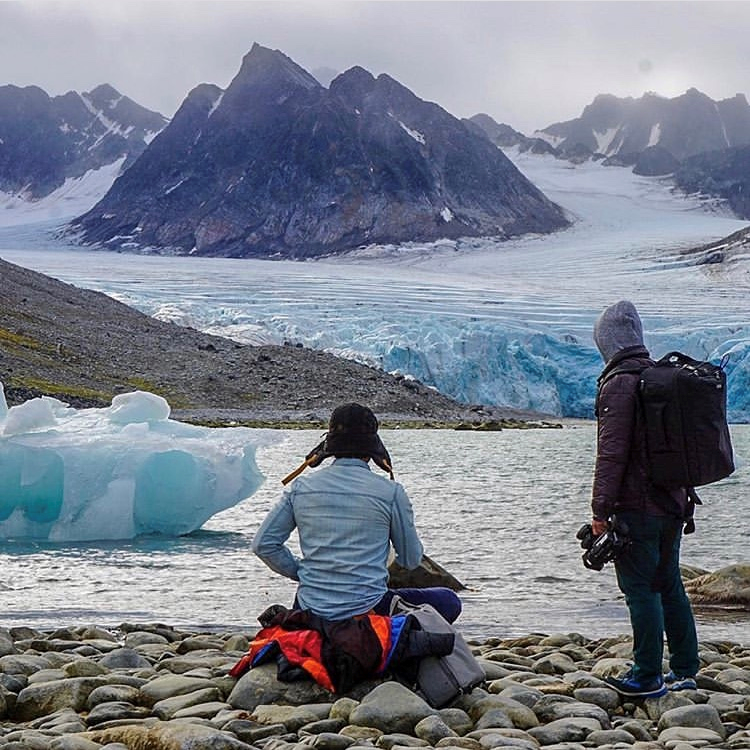 If you are interested in being a Featured Meteorologist on StormHour please contact mark@stormhour.com or via DM on Twitter