Meteorologists
Featured Meteorologist Steff Gaulter
Steff gained an MA in Physics from Cambridge University before joining the UK Met Office in 1999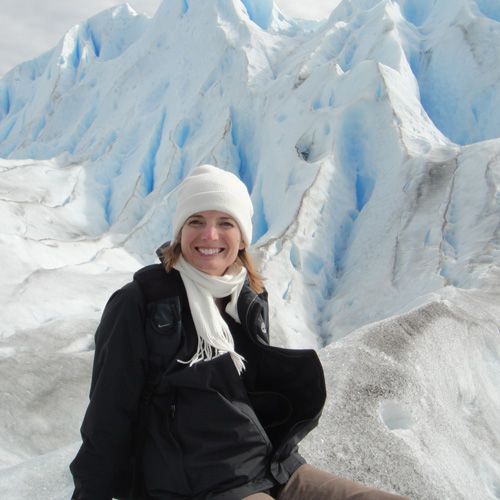 Q and A with Sky News Meteorologist Steff Gaulter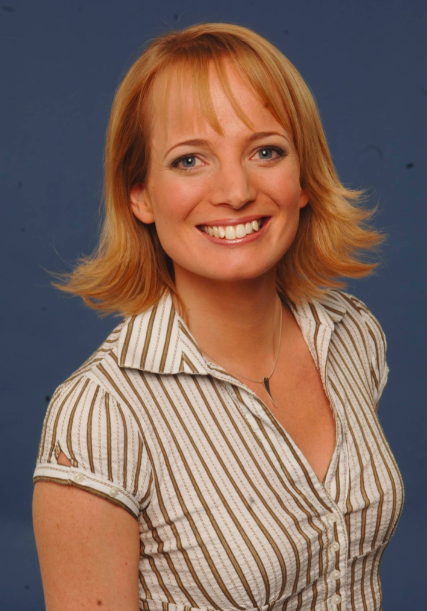 Steff has recently moved back to the UK after 12 years of leading the weather department at Al Jazeera English.
Initially, Steff was the sole member of the weather team, but soon her role expanded to see her heading up a four-strong team of fully qualified and very experienced meteorologists.
Steff gained an MA in Physics from Cambridge University before joining the UK Met Office in 1999, where she qualified as a forecaster and worked at several Royal Air Force bases and civilian centres around the UK.
Whilst employed by the Met Office, Steff was trained in presenting by the BBC, and after a short stint at BBC Bristol's Points West, she joined Sky News in the year 2000. As a key member of the weather team, she was seen presenting the weather from various locations, including the Glastonbury Music Festival and the FA Cup Final. Steff also became a regular face on Channel Five News and Sky Sports News, as well as appearing on Sky Sports and Channel Four.
Now back in the UK, Steff is again working for Sky News whilst enjoying the far cooler weather.
You can follow Steff on Twitter here
What was your most memorable weather event?
The most memorable weather event for me, was probably Tropical Cyclone Gonu, which hit Oman in June 2007. Al Jazeera flew me down to Oman with a camera crew just before the storm hit. We tried to get to Sur, but the rain was incredible and the flooding was getting worse and worse. The water was surging across the road, so we had to turn round and hunker down in a tiny village for the night.
The next day, the flooding was up to the top of cars' wheel arches. We were in a village which didn't seem to have heard the warnings of the cyclone and everyone looked completely shell-shocked. It was really worrying to think what might be hidden underneath that flood water, as the infrastructure was hardly robust.
Tragically 50 people died in that storm and I will certainly never forget it.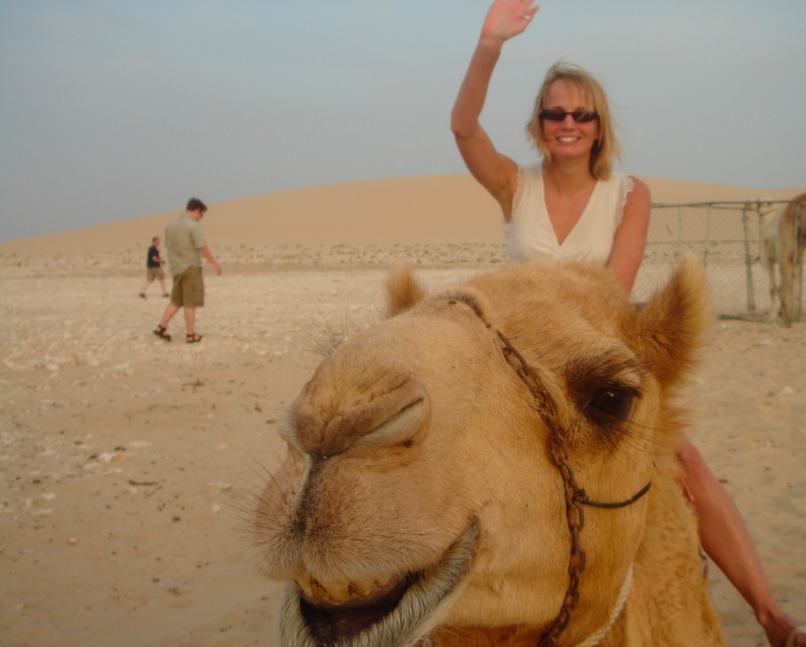 What is your favourite and least favourite type of weather?
My favourite type of weather to forecast is a big storm. If it has the potential to cause damage, then I need to get people's attention and tell them to get prepared.
My least type of weather to forecast is, ironically, my favourite type of weather to be in: sunny and warm! It's boring to forecast.
If you weren't a meteorologist what would you most like to be?
If I wasn't a meteorologist, I'd probably be a teacher. All four of my grandparents were maths teachers, and so's my Dad, so I guess it's in the blood!
From a purely meteorological point of view, where would you most like to live?
Meteorologically speaking, I'd like to live at the top of a very tall tower where I can watch storms rolling in, or look out above the top of the fog.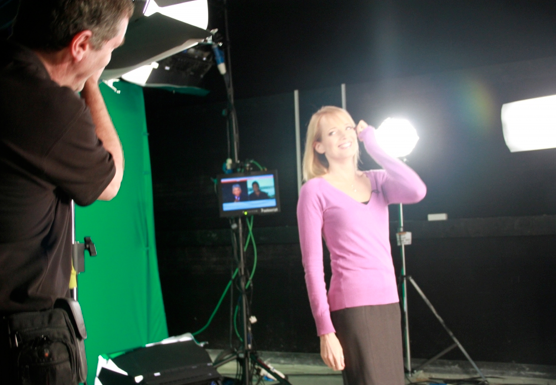 If you are interested in being a Featured Meteorologist on StormHour please contact mark@stormhour.com or via DM on Twitter