Meteorologists
Featured Meteorologist Scott Duncan
Scott is a professional meteorologist who grew up in the Scottish Highlands and is now working and living in London, UK.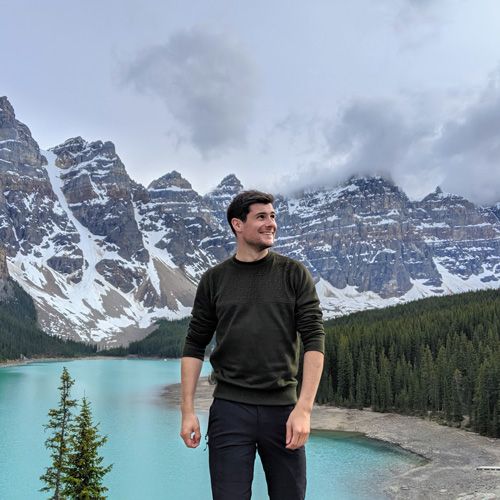 Q and A with Scottish Meteorologist  Scott Duncan based in London, UK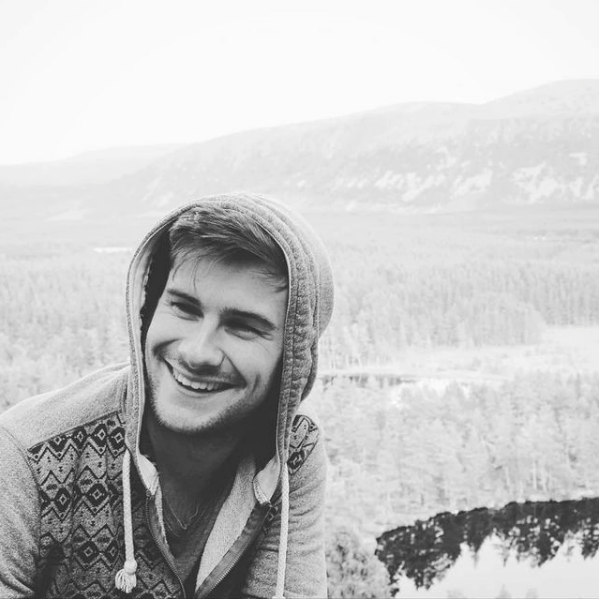 Scott is a professional meteorologist who grew up in the Scottish Highlands and is now working and living in London, UK. He has worked in various parts of the weather industry, including offshore engineering and transport. His latest role involves providing weather forecasts and analytics in the power market with a heavy focus on renewable energy in Europe. Scott gained a master's degree in Meteorology & Climate from the University of Reading with one year spent in the School of Meteorology at the University of Oklahoma.
Since graduating from university, Scott has developed a keen interest in computer language and coding. He particularly enjoys creating and designing weather and climate maps and graphics in his spare time. This led to developing and co-owning a popular weather forecast website called WXCHARTS, which has since been sold to a private weather company. More recently, he has turned his attention to improving communication of key weather and climate events to those not in the scientific community. His work has received international recognition and has gone viral on several occasions on his Twitter, Instagram and Facebook accounts.
What was your most memorable weather event?
From violent thunderstorms to spectacular whiteout blizzards, I really struggle to choose. One of my favourite events was when it snowed as I was travelling through Canada, in summer!. It was crazy waking up on the 9th of June in Banff, Alberta to snow falling and accumulating after spending the previous few days in shorts and t-shirt. It was part of an awesome trip through the Canadian Rockies in 2019 with a bunch of my best friends from university.
What is your favourite type of weather?
I experienced all sorts of extreme weather while growing up in Scotland, from intense wind storms to huge snow events. I also spent a year living in Tornado Alley while studying at the University of Oklahoma and witnessed some of the most impressive thunderstorms Planet Earth has to offer. To choose between an extreme thunderstorm and a solid blizzard is really difficult. I will go with blizzard.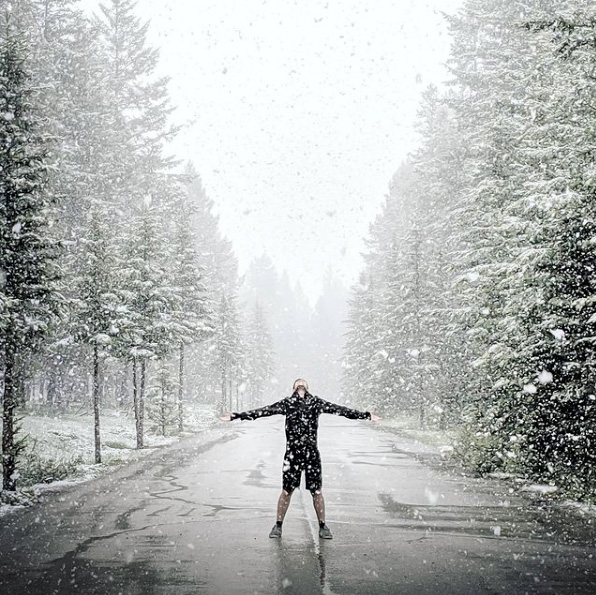 What is your least favourite weather?
It has to be sleet. It does nobody any favours. It is borderline exciting but ultimately disappointing – it isn't snow and it isn't rain. You get soaking wet but it is also cold. The worst weather for anyone playing bagpipes outdoors, speaking from experience here!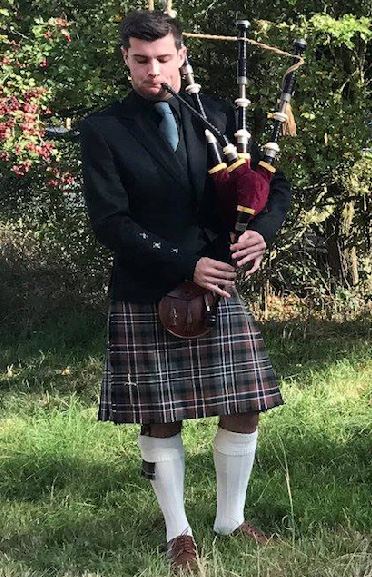 From a purely meteorological point of view, where would you most like to live?
Somewhere in the Alps or Rockies. the idea of warm summer and cold winter is bliss. I love being in the mountains, skiing is a passion of mine since I could barely walk at 4 years old. I do love Scotland and it will always have a firm place in my heart but when it comes down strictly to a meteorological point of view, it falls short.
If you weren't a meteorologist, what would you most like to be?
I always secretly wanted to be an actor. When I was a kid, I watched deleted scenes and the bloopers and thought everyone was just having the best time. I suppose the dream job now would be something that involved weather and travel. Is there a weather version of David Attenborough's job kicking around?
If you are interested in being a Featured Meteorologist on StormHour, please contact mark @ stormhour.com or via DM on Twitter.