Meteorologists
Featured Meteorologist Sabrina Lee
Sabrina Lee is a meteorologist working at MeteoGroup in London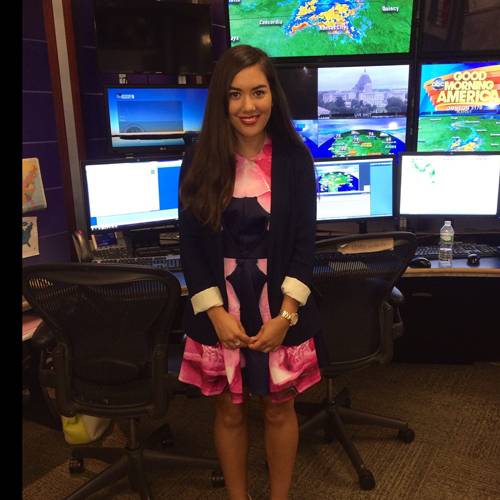 Q and A with Sabrina Lee weather presenter at BBCWales. Previously weather forecaster at MeteoGroup.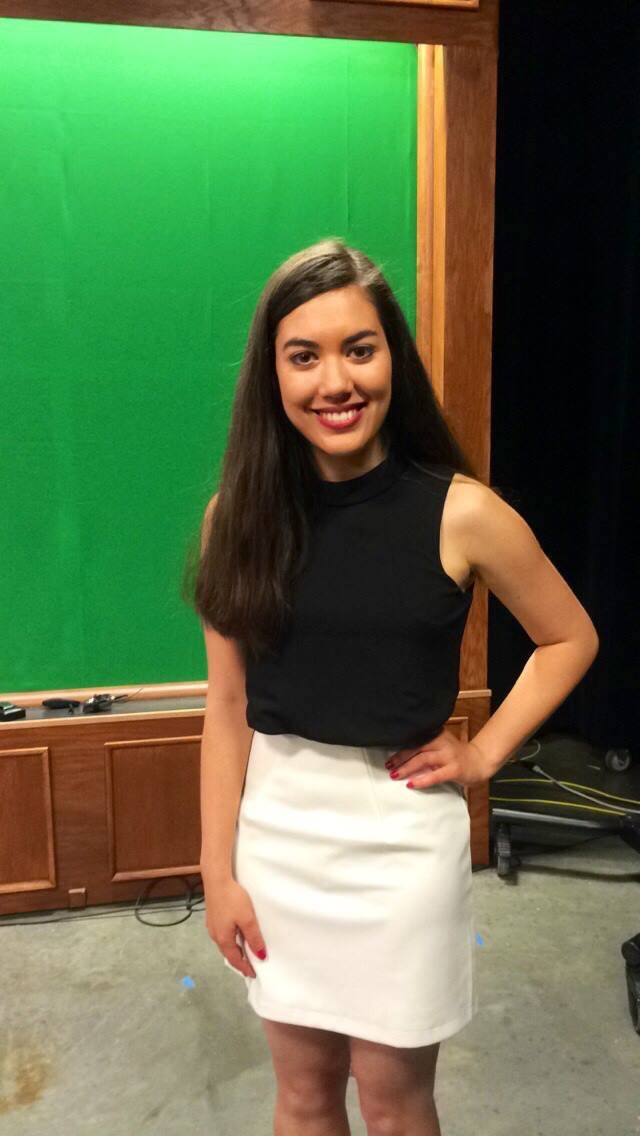 About Sabrina:
"I am a meteorologist working at Meteogroup in London. I studied Meteorology and Climate at both British and American universities. I provide weather forecasts for media institutions including the BBC and Channel 4, and also for utility clients and local councils."
You can follow Sabrina on Twitter
What was your most memorable weather event?
If you live in the UK then I'm sure you will remember the infamous 'Beast from the East' and 'Storm Emma' back in 2018. Bitterly cold air from Siberia swept across the UK which led to widespread disruption, local communities were cut off, some roads came to a standstill and a few spots saw more than 50 cms of snow. This cold spell was notable for me because I had the responsibility of providing my clients with accurate up to date weather information. In turn, this would impact their decision-making processes on how to react to these hazardous conditions, ultimately affecting public safety.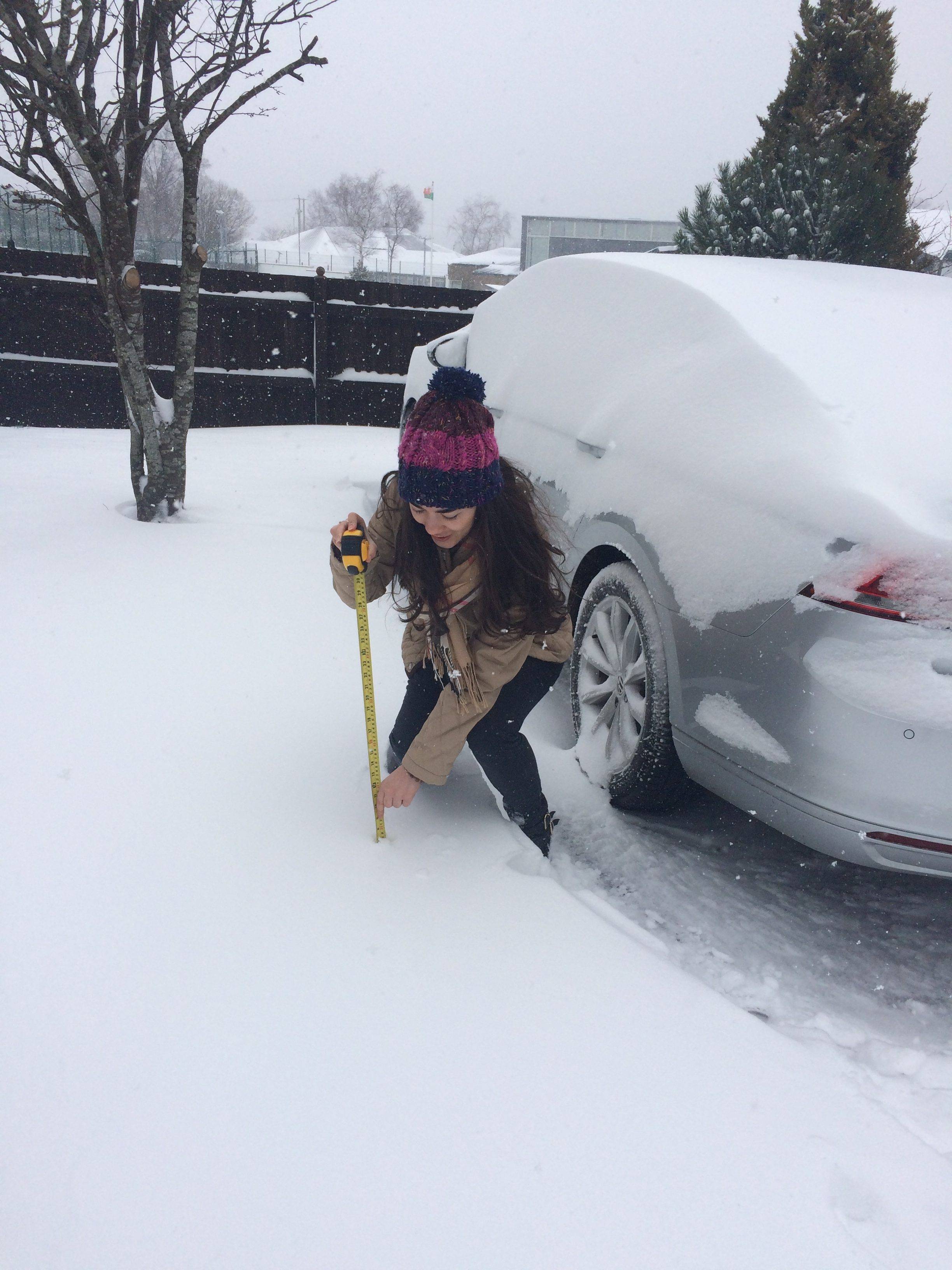 What is your favourite and least favourite type of weather?
My favourite weather has to be warm and dry conditions, with plenty of sunshine on offer. A high-pressure setup with a southerly…yes please! Cold northerlies are my least favourite type of weather, that's when I will almost definitely be spotted with a hot water bottle…even at work.
If you weren't a meteorologist what would you most like to be?
I am currently a STEM ambassador, where I go into schools in my spare time to teach students about the weather. I would consider teaching, as I relish interacting with students and seeing their faces light up when I mention interesting facts or show captivating experiments. I have a range of interests mainly in the area of physics, mathematics and geography.
From a purely meteorological point of view, where would you most like to live?
I was very fortunate to spend a year studying at The University of Oklahoma, this is where I got my first taste of severe weather…and so I would probably choose Oklahoma or perhaps Texas. The plethora of weather extremities in the Great Plains excite me, in fact, Oklahoma is where I witnessed my first tornado, saw freezing rain and mammatus clouds.
Is there anything else you'd like to share?
Interesting fact – I was invited to present the weather in front of Prince Edward and the Countess of Wessex, However, the subject line in the e-mail said 'urgent and confidential'…and I thought it was junk mail…so never actually read the e-mail. Safe to say, I check my e-mails more thoroughly nowadays.
If you are a Meteorologist who would like to be featured then please contact mark on email ( mark @ stormhour.com)  or via DM on Twitter. Thank you 🙂 Mark