Meteorologists
Featured Meteorologist Rob Carlmark
Emmy award-winning Rob is a Meteorologist, surfer, skier, husband and Father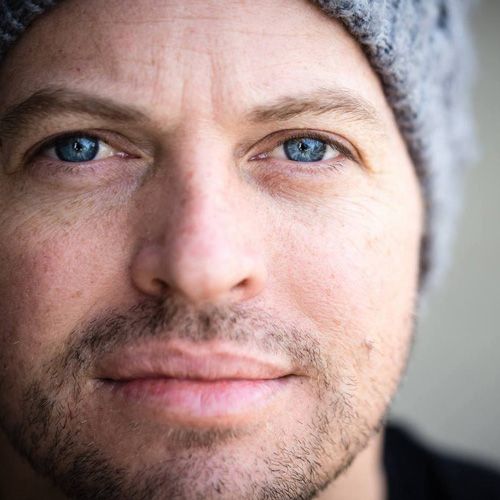 Q and A with Sacramento Meteorologist Rob Carlmark
Emmy award-winning Rob is a Meteorologist, surfer, skier, husband and Father. Forecasting for Emmy winning ABC10 Morning Blend in Northern California.
You can follow Rob on Twitter or over on Facebook where he writes some great posts about the weather in plain, easy to understand language.
1. What was your most memorable weather event?
The July 5th Phoenix haboob back in 2011 was probably the most memorable. It was a giant dust storm 70 miles wide and a mile tall that ate the city and pinned us down with 70mph winds. It turned day into night and was just incredible to experience and report from. It made national news and made the weather term "haboob" famous.
2. What is your favourite and least favourite type of weather?
My favorite weather consists of big snowstorms in the mountains. You just feel alive as they come in with snow and wind, then the snow keeps coming. It makes everything quiet and peaceful…then you get to ski it! My least favorite is very cold rain. I used to live on the South Island of New Zealand and I felt like for a month it was 34 degrees and raining. It was beautiful…but on day 27 I was just cold haha.
3. If you weren't a meteorologist, what would you most like to be?
If I weren't a meteorologist, I would love to host a show explaining science. One of my true joys is learning how things work…then making sense of it to others. I get to do that a lot with my job, and I can't imagine not doing that.
4. From a purely meteorological point of view, where would you most like to live?
I think you want to live in a place with a variety of weather. California is really hard to beat…we get everything from blizzards to tornadoes and big waves as well. It's also mostly sunny and nice on any given day. Mammoth or Tahoe would be great picks to settle down…but Shell Beach on the coast is another place that is perfect.
5. Is there anything else you'd like to share?
Twitter is an insane tool for meteorologists to quickly get up to date on weather all over the world. It's also really easy to reach out to other meteorologists and seek clarity. If you ever want to know more about California weather…hit me up!
If you are interested in being a Featured Meteorologist on StormHour, please contact mark @ stormhour.com or via DM on Twitter.