Meteorologists
Featured Meteorologist Meredith Garofalo
Meredith Garofalo hopes to add a little extra sunshine to every forecast she presents as an on-camera meteorologist at WeatherNation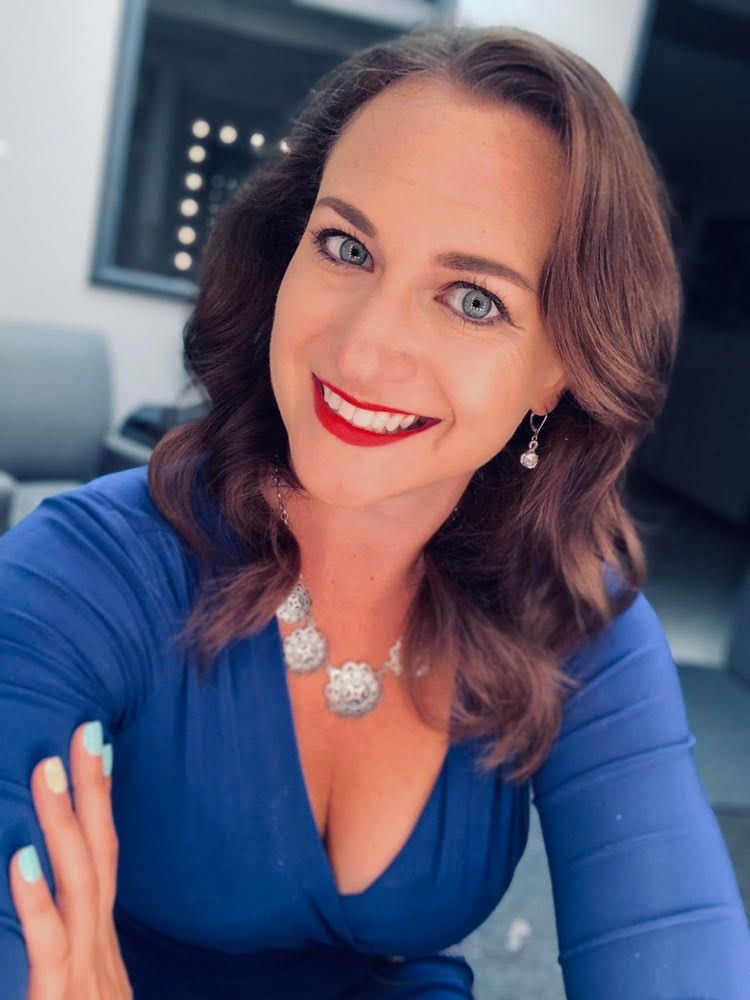 Q and A with Meredith Garofalo, Evening Meteorologist at Weather Nation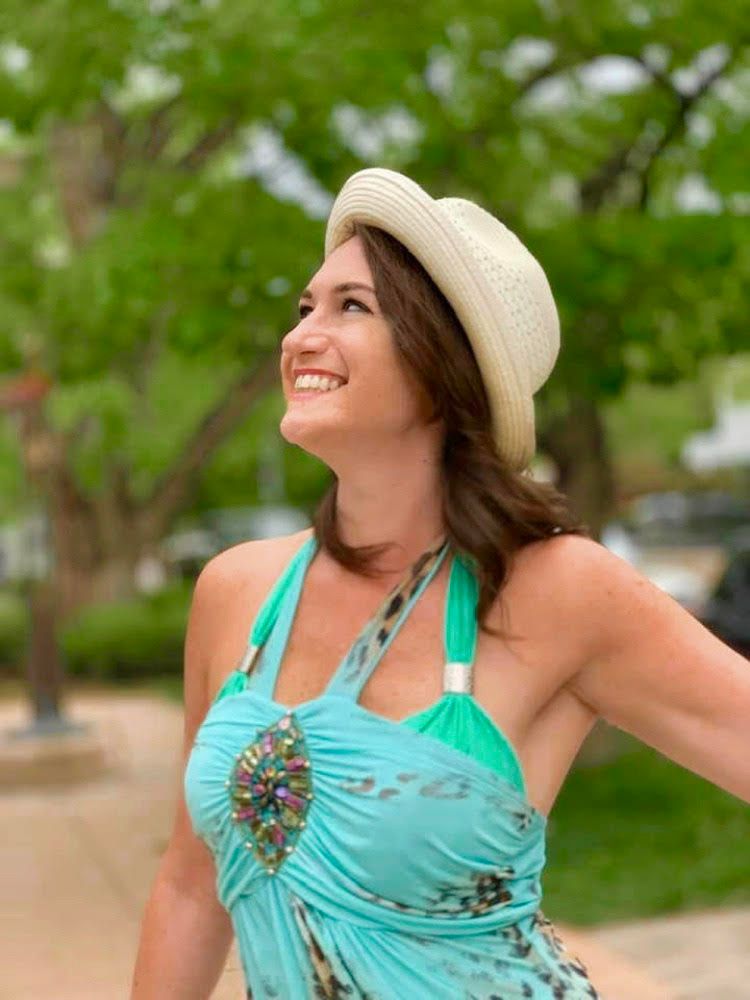 Meredith Garofalo hopes to add a little extra sunshine to every forecast she presents as an on-camera meteorologist at WeatherNation. She has a B.S. in Meteorology from Valparaiso University and is a Certified Broadcast Meteorologist (CBM) by the American Meteorological Society. In 2018, Meredith was awarded the Valparaiso University Alumni Association Decade Achievement Award for outstanding professional achievement, community service and/or service to the University during the first decade following the completion of her undergraduate degree.
You can follow Meredith on Facebook or on  Twitter and she also has a lively Instagram account
What was your most memorable weather event?
I have had the opportunity to cover so many memorable weather events, both good and bad, but being part of the journey of NOAA's GOES West satellite was my absolute favorite! I was one of the first meteorologists in the world to see the completed satellite and the only one invited to fly with it on the largest plane in the military from Colorado to Florida to prepare for launch. I also covered the satellite launch from Cape Canaveral, FL, and watched it liftoff from atop the Vehicle Assembly Building. It was a once-in-a-lifetime moment perfectly encompassing my passion for space with weather!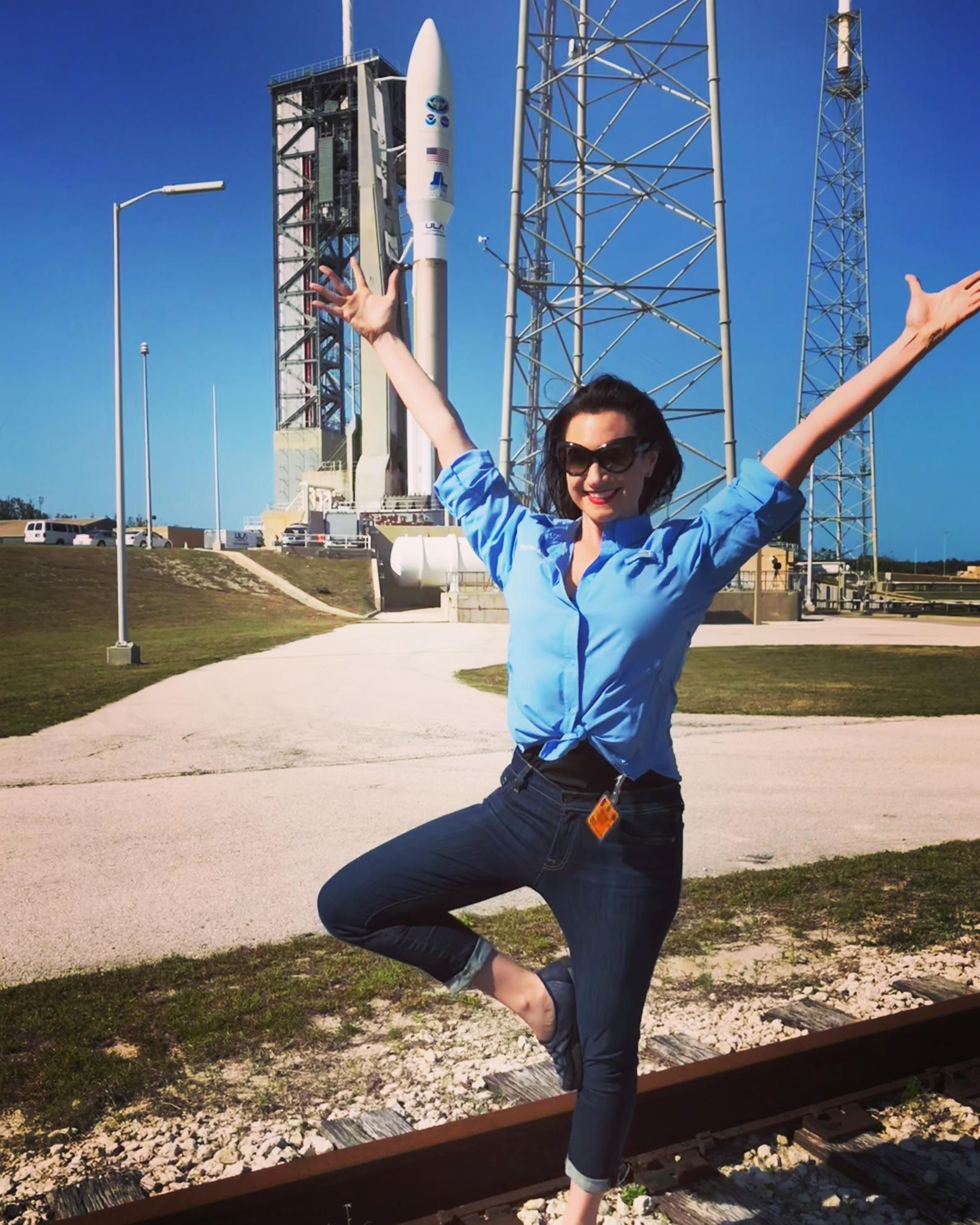 What is your favorite and least favorite type of weather?
You can call me a weather nerd, but I LOVE storms! I can't help myself when I hear thunder or see clouds starting to build that I run outside or on the patio and check out the current radar. There's something about watching thunderstorms form, grow, and do their thing that sparks my passion for my career every single time. Least favorite has to be ice storms…they are extremely dangerous and I will not drive if I know there's even a very thin coating on the roads. The only time I like them — if I'm off work and can just stay inside in my PJs by the fire, snuggled up on the couch with a glass of pinot noir and a favorite movie or TV show.
If you weren't a meteorologist what would you most like to be?
I would be a singer and actress! I enjoy musicals and have done a couple including playing "Rizzo" in Grease. I really love to sing (just ask my co-workers haha) and enjoy getting out in the community and performing. I've sung our National Anthem more than 100 times with a dream come true at Mile High Stadium before a Denver Broncos game in 2018.
From a purely meteorological point of view, where would you most like to live?
I have two loves — mountains and the ocean. If I could split time in both and get to have all four seasons that would be fantastic! A cabin up in the mountains somewhere and then a house with a terrace by the ocean would be the perfect combo.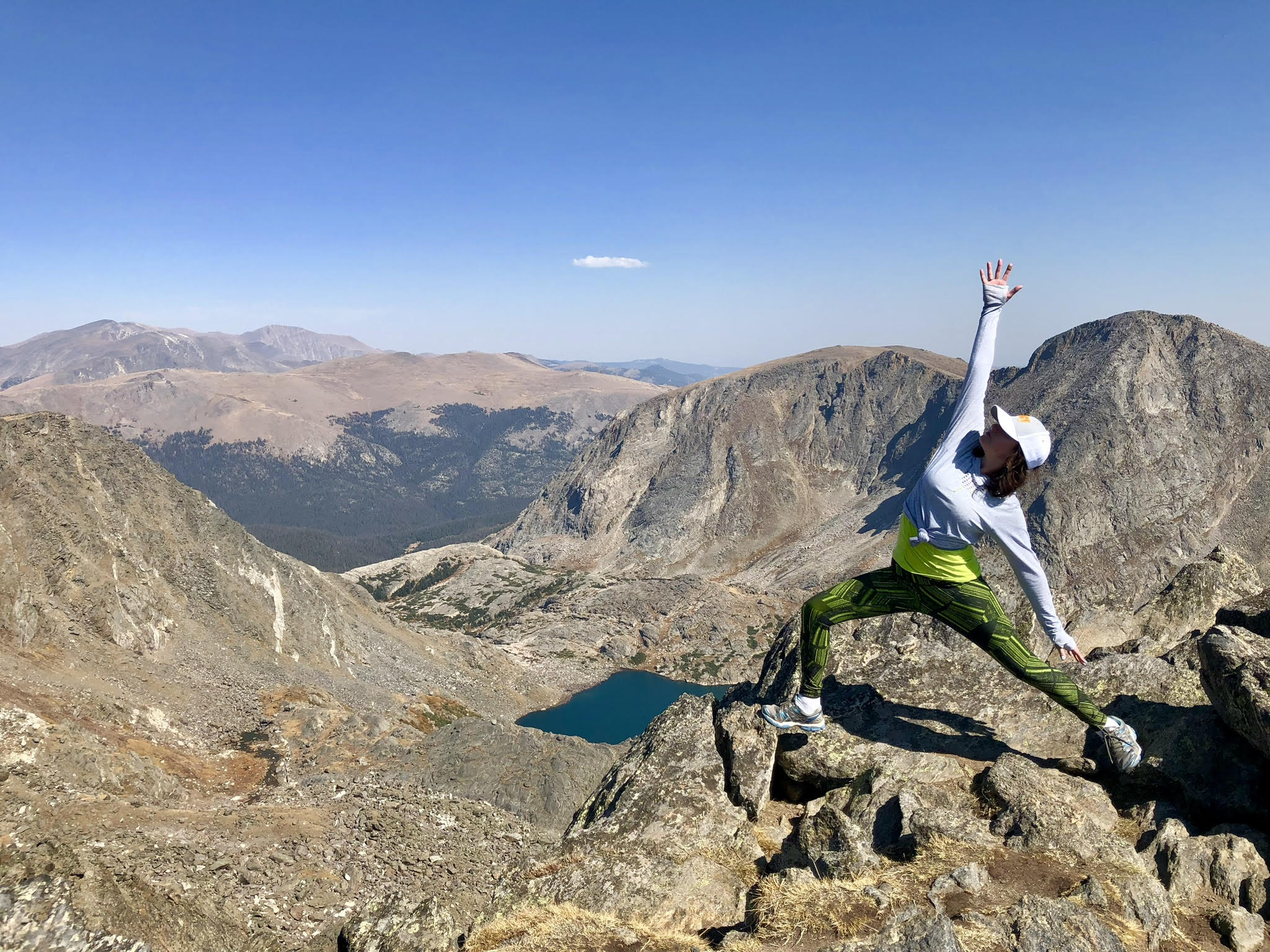 Is there anything else you'd like to share?
Find what you are passionate about it and embrace it wholeheartedly! And do not be afraid to fail because it's an important part of the journey..trust me, I've done it a lot but it's helped me become who I am today. Also, nature can be harsh, but it can also be absolutely breathtaking! One of my favorite things to do is stand in the middle of a trail on a Spring day and just smell the rain in the air as a storm moves in…breathing in the beauty of everything around me from the plants to the animals on the ground to the clouds and birds flying effortlessly across the sky! It's the littlest and simplest moments that end up being some of the most memorable of our lives. My favorite 3 words to live by — live, laugh and love
You can find out more about Meredith on here Station Bio
If you are interested in being a Featured Meteorologist on StormHour please contact mark @ stormhour.com or via DM on Twitter