Meteorologists
Featured Meteorologist Matt Jones
Matt is a meteorologist for @WKBN and @NCState graduate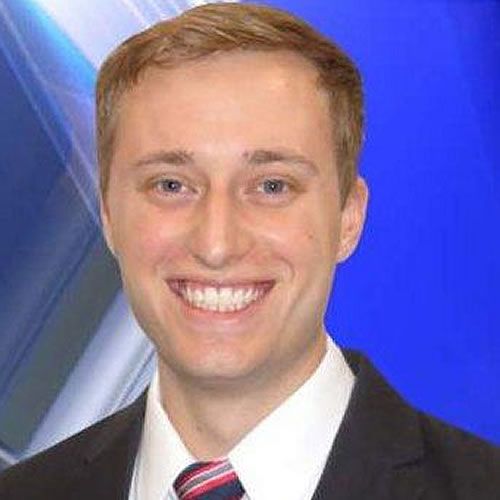 Matt Jones – Youngstown, OH
Matt is a meteorologist for @WKBN  An @NCState graduate, Weather and aviation nerd.
Or on Facebook
Question 1. What was your most memorable weather event?
So far my most memorable weather event was Hurricane Wilma back in '05. We had just moved to Florida and I remember that the storm shutters had broken on our house which left our front doors exposed. So we spent the last three hours of the hurricane holding the doors shut, so the wind wouldn't blow them open and blow all the windows. I was in middle school at the time but that was the event that really got me fascinated about weather.
Question 2. What is your favourite and least favourite type of weather?
My least favorite type of weather has to be inactive weather. Sometimes there are weeks of just calm weather and its sunny and 80 all the time. Don't get me wrong, now living near the snow belt we don't see a lot of sun during the winter but long drawn out periods of sunshine can be rough too.
On the other hand my favorite type of weather is thunderstorms. Having a cell produce a tornado is exciting and fascinating but growing up mainly in the deep south I would love those summertime thunderstorms that would roll in during the afternoon. Still to this day I love sitting by a window and watching a storm move in.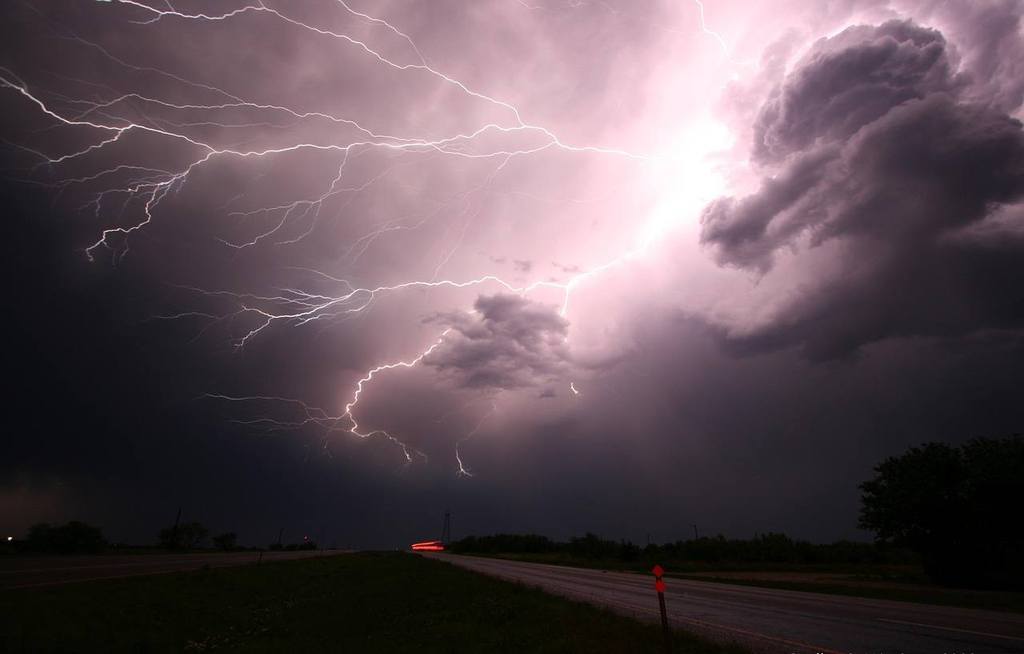 Question 3. If you weren't a meteorologist what would you most like to be?
I think I would have loved working for FEMA or some other disaster response type organization. I have a passion for volunteer work so if I could make a career out of that style of work, that would be great.
Question 4. From a purely meteorological point of view, where would you most like to live?
I would love to live in Denver. They get every type of weather out there, from snow storms in the winter time to tornadoes in the summer time. With the location of the city to the Rocky mountains, lee cyclogenesis has a unique role in the weather pattern there. It would be a challenge forecasting year round at a place like Denver but I would definitely be up for the challenge.
Question 5. Is there anything else you'd like to share?
I love what I do and have a real passion for forecasting and sharing timely information with everyone. I am always looking for new ideas and to talk weather with anyone who has the same passion that I do. Anyone can reach out to me through social media at anytime.
If you are interested in being a Featured Meteorologist on StormHour please contact mark @ stormhour.com or via DM on Twitter