Meteorologists
Featured Meteorologist Mark Ronchetti
Mark is Chief Meteorologist at KRQE-TV/Fox NM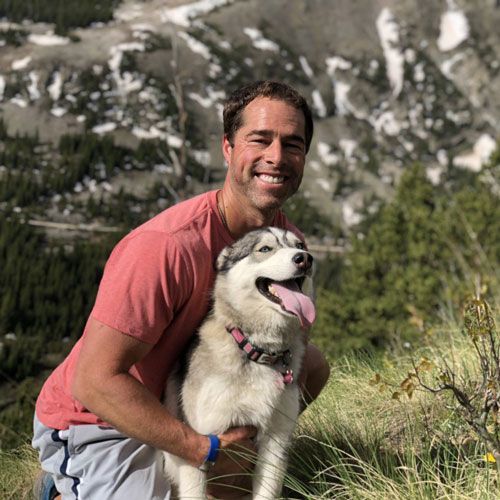 Q and A with Albuquerque Meteorologist Mark Ronchetti
Mark is Chief Meteorologist at KRQE-TV/Fox NM.  He is the host of @MarkRonchettiNM on Fox NM Sunday's 9:30am
Mark can be found on Twitter at @KRQEMark
What was your most memorable weather event?
We had a storm drop into the southwest just after Christmas 2006. It spun over the New Mexico Boot Heel. For three days it pumped heavy snow across the state. By the time it finally kicked to our east we had 24″ in Albuquerque. I was in the Sangre de Cristo Mountains about three hours north during the storm. We picked up 54″. The snow was so deep Angel Fire Ski Resort had to shut down for a day to deal with the powder.
What is your favourite and least favourite type of weather?
I love mountain weather of all kinds. The interaction of mountain terrain on meteorological processes is fascinating. From heavy up-slope snow to summer thunderstorms it's amazing. There is no place that I would rather be than in the mountains watching nature do its thing.
If you weren't a meteorologist what would you most like to be?
If I wasn't a meteorologist I would love to be the head coach of the Dallas Cowboys. That way when I scream at the TV it might actually make a difference.
From a purely meteorological point of view, where would you most like to live?
I would love to live in Banff, Alberta. It's absolutely stunning. Although, my wife is not a big fan of cold weather so I think that dream will go unrealized.
Is there anything else you'd like to share?
I'm blessed to have this job. There is no better way to make a living!
If you are interested in being a Featured Meteorologist on StormHour please contact mark@stormhour.com or via DM on Twitter