Meteorologists
Featured Meteorologist Lauren Rainson
Featured Meteorologist Lauren Rainson & Elsa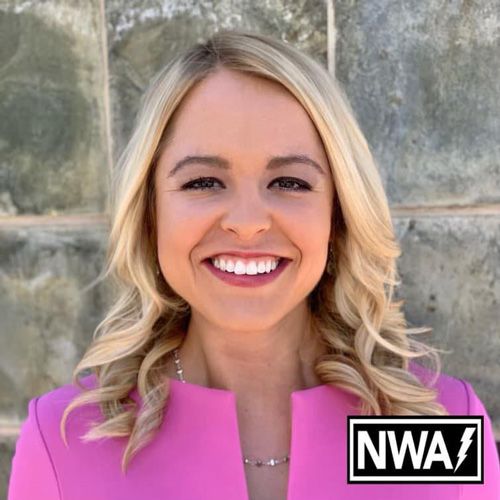 Q & A with Featured Meteorologist Lauren Rainson & Elsa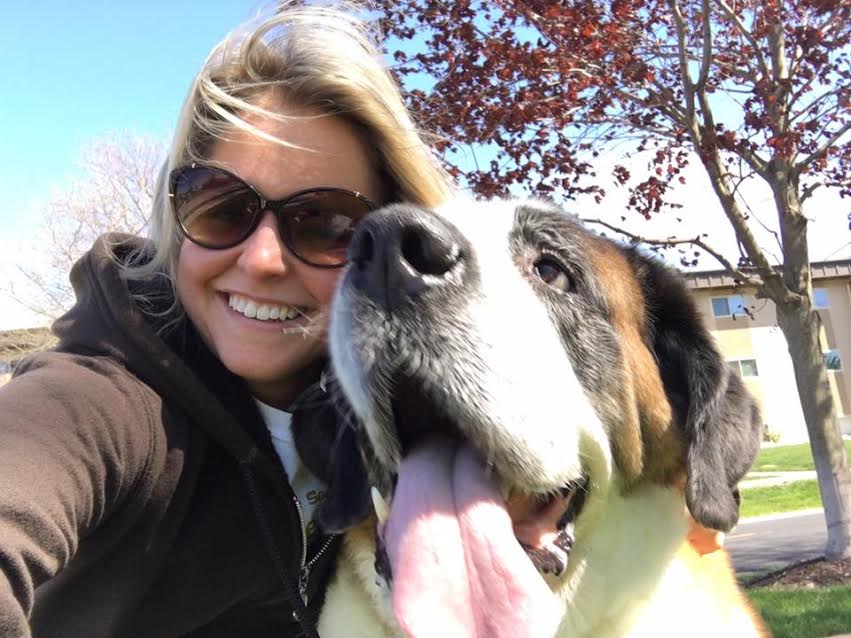 Lauren can be found on Twitter here, or alternatively, check her out on Facebook
"I started my television career at Eastern Illinois University, where I studied Broadcast Meteorology as an undergrad. While attending EIU full time, I worked at WEIU TV/FM PBS. At the PBS station, I did a little bit of everything from television production to reporting and anchoring the news and weather. After graduating in May of 2013, I worked at the local NBC affiliate as the fill- in meteorologist and reporter. A little more than one year later, I came across a far better opportunity as the morning/noon meteorologist at WMBD CBS/WYZZ FOX in Peoria/Bloomington, Illinois. During my first two years at WMBD/WYZZ TV, I completed my Master of Science degree online through Mississippi State University."
1. What was your most memorable weather event?
My most memorable weather moment was when my chief meteorologist, Chris Yates, and I took a chance on a Marginal severe weather Risk day, and chased severe storms in northwest Indiana. The severe weather set up for that Saturday afternoon was not the most ideal; but supercells formed along a warm front. One of those supercells produced the very first tornado of that day in the U.S., and I saw it! I've been storm chasing before and have witnessed every single component of a severe thunderstorm; but that was my first tornado!
2. What is your favourite and least favourite type of weather?
My favorite type of weather is hot, sunny weather. I get cold very easily, so I love warmth. As you might guess, my least favorite weather is frigid, blustery weather. Often times winters in Central Illinois can be harsh (although I was spared this year).
3. If you weren't a meteorologist, what would you most like to be?
Literally two weeks before I got my current job, as morning meteorologist at WMBD/WYZZ TV, I was enrolled at Southern Illinois University-Edwardsville for the graduate program in college student affairs. I (obviously) chose the morning meteorologist position over graduate school at SIUE. If I was not a meteorologist, I would like to work as a counselor in a university, helping students figure out what they want to do in life.
I have a 140 pound Saint Bernard named "Elsa." She is my big baby. I adopted her from the Illinois Saint Bernard Rescue in January of 2014. That girl brings so much joy and laughter to my life.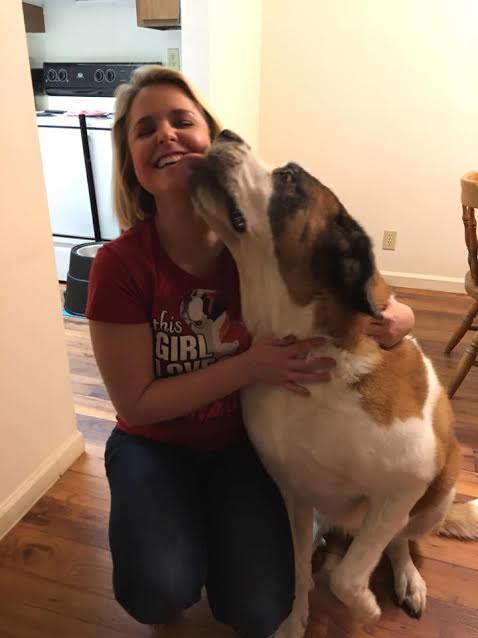 If you are interested in being a Featured Meteorologist on StormHour please contact mark@stormhour.com or via DM on Twitter