Meteorologists
Featured Meteorologist Kris Allred
Kris holds a Bachelor of Arts degree in speech communication, telecommunication, and film from The University of Alabama.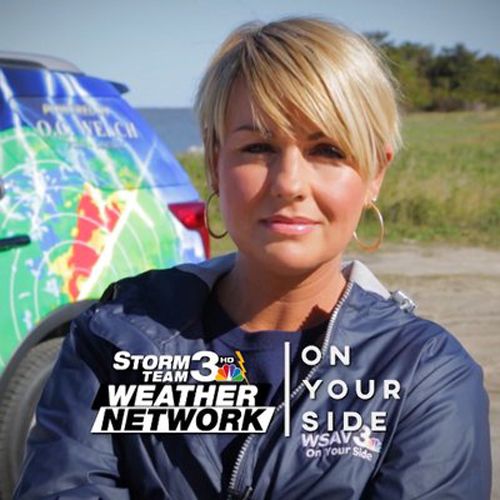 Q and A with Meteorologist Kris Allred from Savannah, GA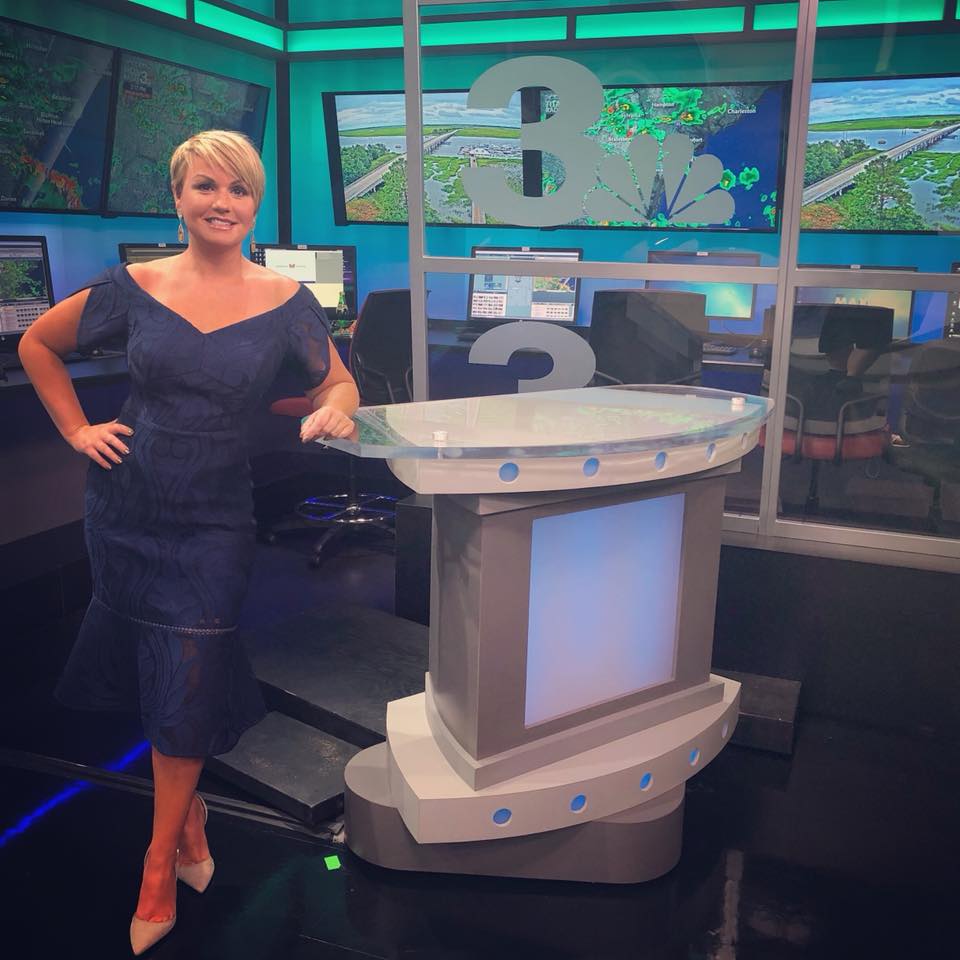 Kris Allred is the Chief Meteorologist at WSAV News 3, reporting on the 5 p.m., 5:30 p.m., 6 p.m., 10 p.m. and 11 p.m. broadcasts and digital platforms.
Kris holds a Bachelor of Arts degree in speech communication, telecommunication, and film from The University of Alabama. She later attended Mississippi State, earning her Master's degree in Meteorology. Kris holds the AMS seal in meteorology.
Kris lives on Wilmington Island with her two children, Eli and Carson, and their dog named Tucker. In her spare time, she enjoys staying active, running, going to the beach and taking in the sights and sounds of our beautiful city.
You can follow Kris on Twitter here
What was your most memorable weather event?
Hurricane Matthew, 2016.
Just a month earlier, Tropical Storm Hermine had already hit the Savannah area, and we were left with a decent amount of damage. Then in early October, Matthew was headed our way. We saw the biggest storm surge since the 1800s, and some areas picked up close to 20 inches of rain. I was on the air non stop from Friday at 1pm until Saturday morning at 5. While I could hear the winds howling outside and the trees snapping, I never left the studio to take a look. I wanted to stay calm. When I finally left the station Saturday afternoon, I drove down one of our main streets and it looked like a bomb had gone off. I broke down in tears.
When I was finally able to get home, it was flooded. We had to move immediately.
It was a very hard and stressful two months.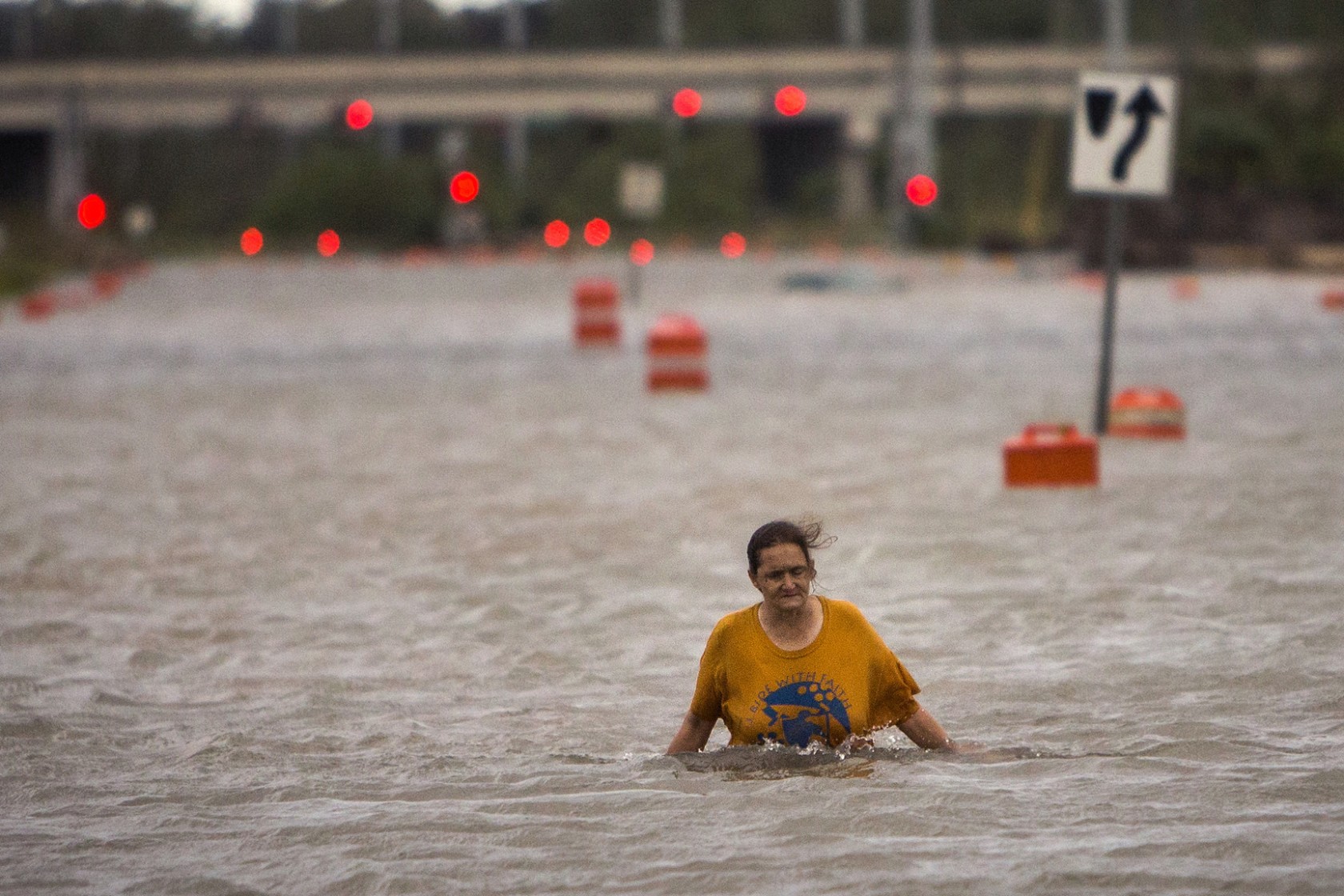 What is your favorite and least favorite type of weather?
My first job was in Tornado Alley. Then I headed to the Great Lakes and covered my fair share of lake-effect snow. Now, I track severe thunderstorms, tropical storms and hurricanes along the east coast. I like it all… if I am right in the forecast, hahaha! I love the challenge of predicting the unpredictable.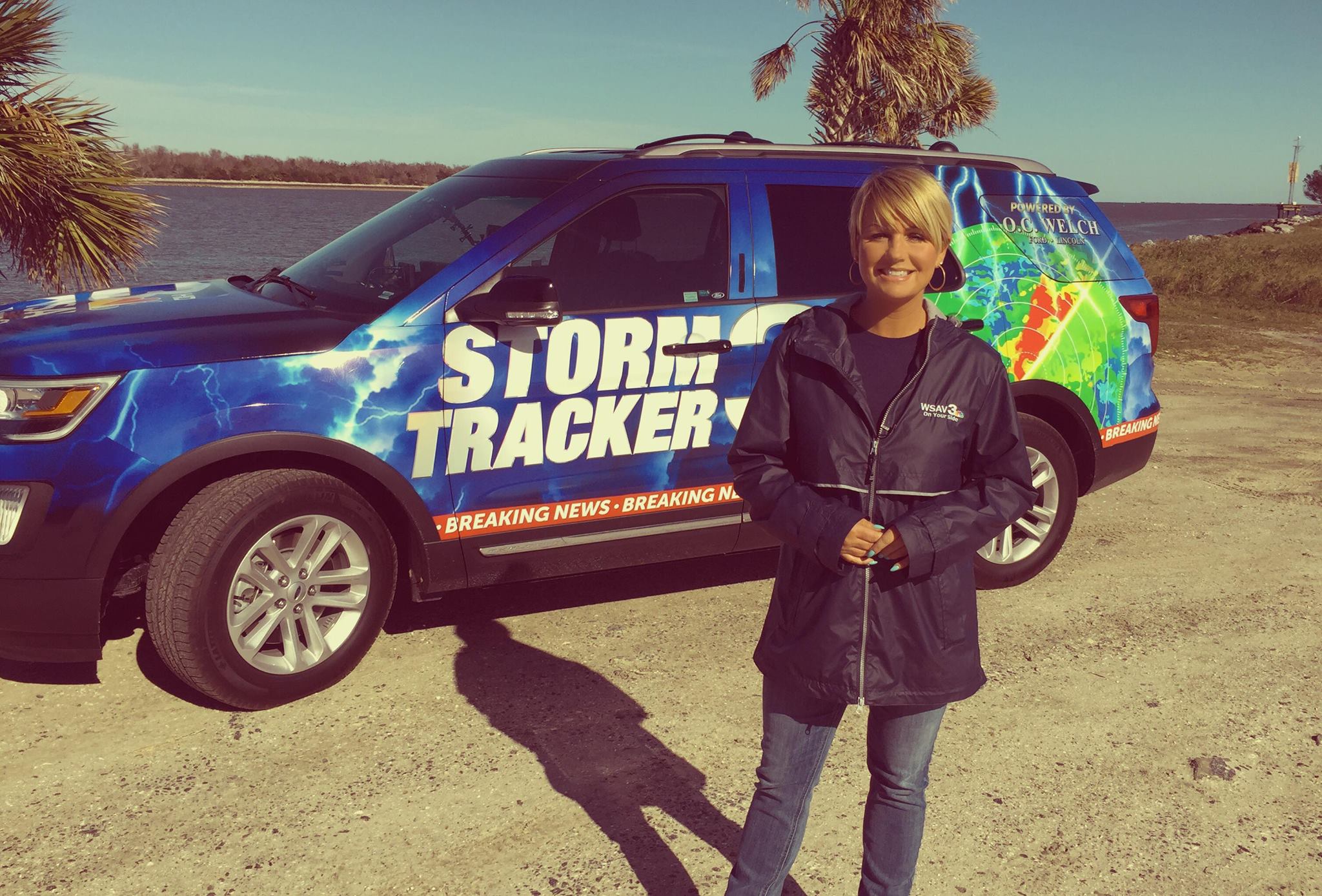 If you weren't a meteorologist what would you most like to be?
Oh this is an easy one! When I was in grade school, I was obsessed with Dr. Baden on the HBO show Autopsy. My dad even ordered me a personalized Dr. Baden scrub shirt!!! He's a forensic pathologist. He's covered many famous cases. Pick up his book. It's a great read! And the Autopsy shows are still on demand on HBO.
Again, just like forecasting the weather, with this line of work, I was fascinated with solving a puzzle… a puzzle that helps people.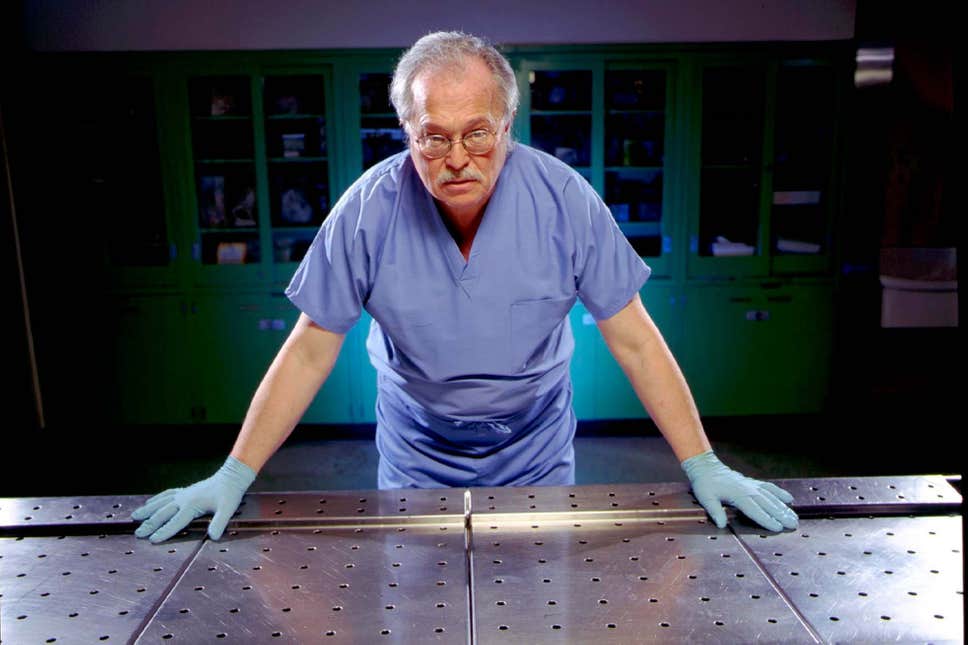 From a purely meteorological point of view, where would you most like to live?
I love where I live now. Savannah is a gorgeous place. But I wish I had the income and the vacation time to travel all over the world.
Is there anything else you'd like to share?
I got into this career because of my grandpa. When I was in high school, he suffered from an aneurysm and had to have his right leg removed. Whenever the weather changed, he would get terrible phantom pains. Well, I researched it and got really interested in weather and climate. I then wrote to all of the local TV meteorologists in Birmingham, Alabama, asking where they went to school. After earning my undergraduate degree, I earned my Master's in meteorology. Now… I've been in this career for almost twenty years.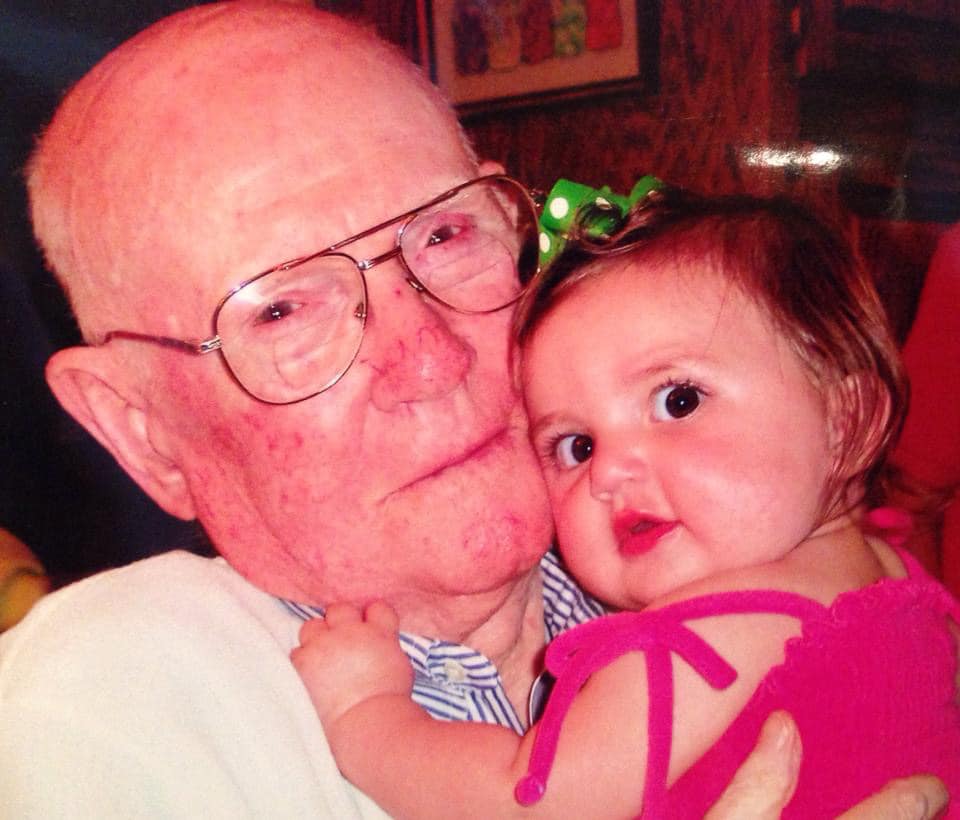 If you are interested in being a Featured Meteorologist on StormHour please contact mark@stormhour.com or via DM on Twitter