Meteorologists
Featured Meteorologist Kelly Foster
Kelly is the Morning/Noon News Anchor & AMS & NWA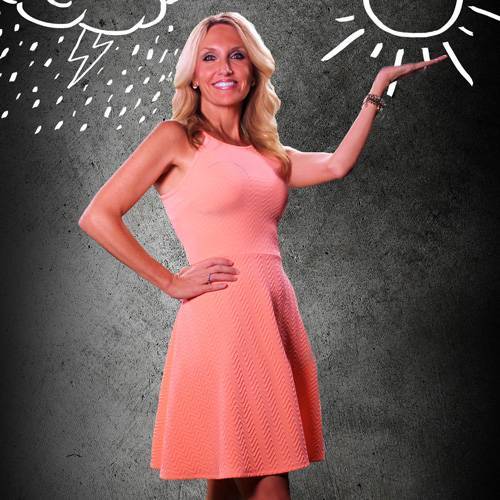 Q and A with Florida based Featured Meteorologist Kelly Foster
Kelly is the Morning/Noon News Anchor & AMS & NWA Sealed Meteorologist at NBC 15, WPMI-TV Mobile, AL-Pensacola/Fort Walton Beach, FL
You can follow Kelly on Twitter, or on  Facebook
What was your most memorable weather event?
My passion is tropical meteorology! I have covered more than a dozen Gulf Coast landfalls throughout my career, but my most memorable would be Hurricane Katrina. Prior to landfall, Katrina took up almost the entire Gulf of Mexico. It was a monster storm that wiped out a large portion of my hometown, Pascagoula, MS, including my parent's and grandparent's homes. FEMA trailers dotted the Mississippi Gulf Coast for many years following Katrina, and where antebellum homes once graced the beachfront along the Gulf, there are still vacant lots. Slowly, but surely, new homes are being built to fill these vacant lots. One of the big sayings after Katrina was "Ya'in yet?" Anybody who lived along the Gulf Coast in the aftermath of Katrina knew what that question meant: "Have you rebuilt and moved in your house yet?"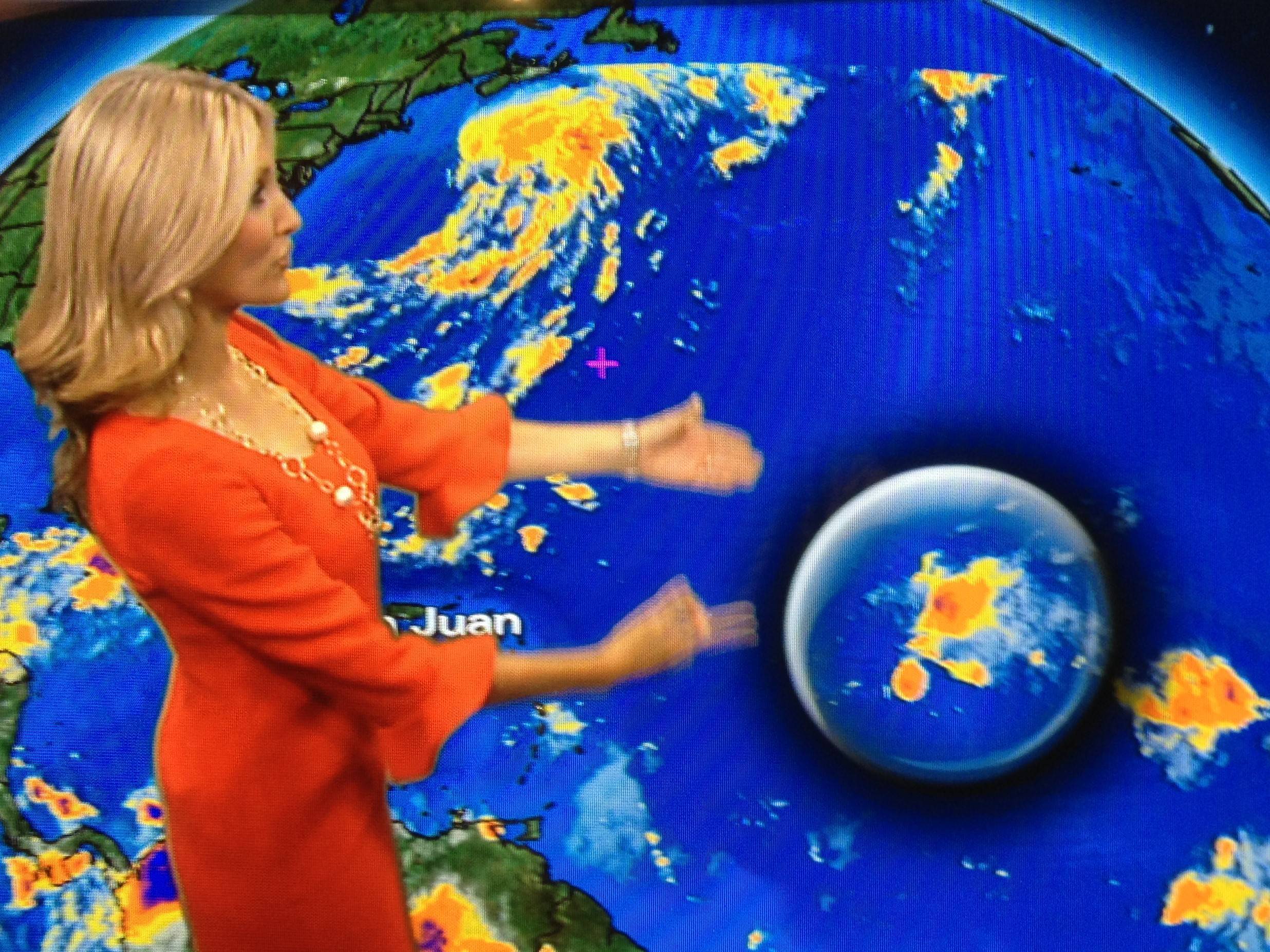 What is your favorite and least favorite type of weather?
Though occasionally a bit scary, hurricanes are my favorite! My first love with forecasting is the tropics. I enjoy watching the tropical waves come off the coast of Africa, show some development, and then track them across the Atlantic, sometimes spinning up into major hurricanes that approach my area along the Gulf Coast! It always amazes me that you can go to bed with a tropical storm churning and, with the right ingredients, wake up to a strong Cat 2 hurricane that has strengthened overnight! I neither wish for hurricanes nor do I like the devastation and destruction they bring, but if they do spin up, they get the adrenaline going, and around town, it creates a social event as it is all anyone talks about at parties, in the grocery store line, and at church. That said, though I like forecasting, tracking, and monitoring the development of hurricanes, I always wish for best-case scenarios such as a front to sweep them up and shift them out to sea where they find their demise.
My least favorite is fog! When you don't have to drive in it, it's no problem, but I do a lot of early morning driving! Here along the Gulf Coast, it can become very dense, making it extremely dangerous and disorienting for drivers and boaters.
If you weren't a meteorologist what would you most like to be?
A judge or an attorney.
From a purely meteorological point of view where would I most like to live?
I LOVE the beach. I like sunshine, warm temps, beautiful sunsets, and a cool summer breeze at night. There is also nothing quite like watching a major thunderstorm roar out over the open Gulf! I think the perfect spots to live are anywhere between New Orleans, LA and Destin, FL!
If you are interested in being a Featured Meteorologist on StormHour please contact mark @ stormhour.com or via DM on Twitter