Meteorologists
Featured Meteorologist Joe Hansel
Joe graduated with a bachelor's in meteorology with a minor in mathematics from the University of North Dakota in Grand Forks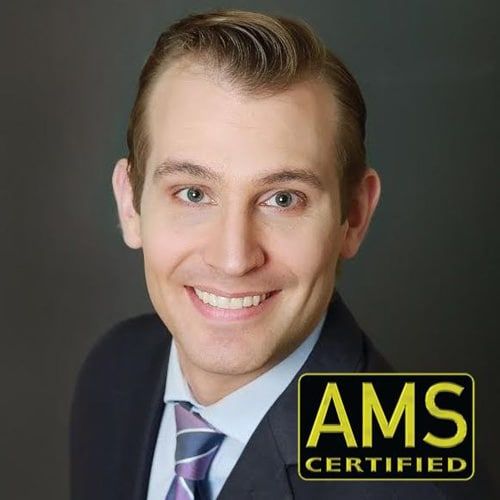 Q and A with Joe Hansel Certified Broadcast Meteorologist in MN for @Praedictix
---
---
Joe graduated with a bachelor's in meteorology with a minor in mathematics from the University of North Dakota in Grand Forks. He also interned at Studio One in UND while earning awards as a student broadcaster and teaching assistant along the way. You can read his full bio here or Follow Joe on Twitter
What was your most memorable weather event?
It feels like a new one of these happens every year. I get to forecast for clients across the country and portions of the globe. I manage to find some kind of weather that doesn't mess around each day. Gotta get the word out.
What is your favourite and least favourite type of weather?
Favorite: High 55°. Cloudy with a moderate breeze. Sit near a lake and hear the water. Gimme that cool day to unwind.
Least: Heat Advisory days. Also tornadoes, floods, droughts, Arctic snaps, and hurricanes.
If you weren't a meteorologist, what would you most like to be?
When I was in grade school, my response to 'what do you want to be when you grow up' was: a baseball field. Good times.
I see myself as a meteorologist. Pursuing other job aspirations may lead me astray.
From a purely meteorological point of view, where would you most like to live?
Upper Midwest or Great Lakes. I take climate change into consideration.
Is there anything else you'd like to share?
Thank you for listening. Be well, all.
If you are interested in being a Featured Meteorologist on StormHour, please contact mark @ stormhour.com or via DM on Twitter.