Meteorologists
Featured Meteorologist Jeremy Reiner
Jeremy is the Chief Meteorologist for 7News Boston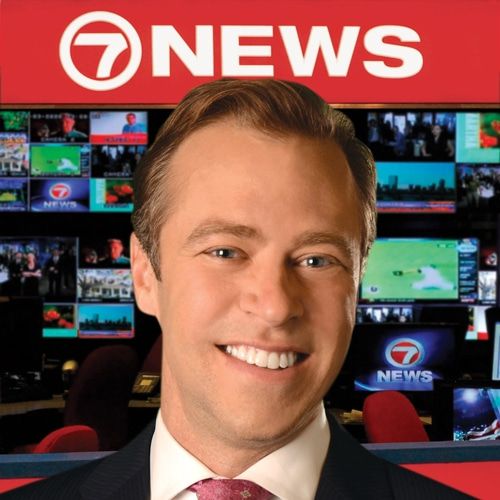 Q and A with Boston Meteorologist Jeremy Reiner
Jeremy is the Chief Meteorologist for 7News Boston. A.M.S. Certified. He grew up in MA and is a big fan of nor'easters, music & sports. You can read his full bio here and follow him on Twitter
1. What was your most memorable weather event?
My most memorable weather event is the historic snow blitz of February 2015 (technically got started in late January…94″ in 30 days for Boston! Epic.
2. What is your favourite and least favourite type of weather?
My favorite type of weather is the snowstorm…always has been…I grew up in the Berkshires of Massachusetts and fell in love with the Nor'easters! Least favorite type of weather is drought….weeks and weeks of quiet weather
3. If you weren't a meteorologist what would you most like to be?
If I wasn't a meteorologist I would like be teaching middle-high school science. Science Rocks!
4. From a purely meteorological point of view, where would you most like to live?
From a meteorological viewpoint, I love where I am today—New England! four true seasons all offering amazing weather phenomena within each seasons…from nor'easters to thunderstorms to even the New England Sea Breeze!
5. Is there anything else you'd like to share?
Social Media has been a great way to view weather from all over the world…such as the StormHour account!!….a great way to connect people from all over the world who have a shared interest in meteorology! ;o)
If you are interested in being a Featured Meteorologist on StormHour please contact mark@stormhour.com or via DM on Twitter