Meteorologists
Featured Meteorologist Jed Christoph
Q and A with Meteorologist Jed Christoph.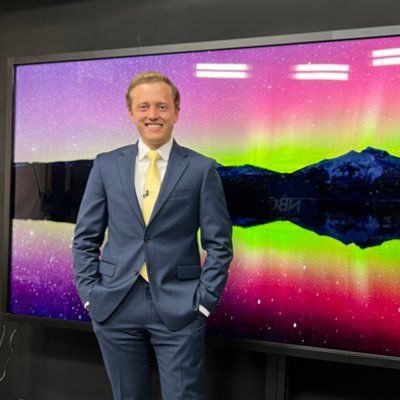 Q and A with Meteorologist Jed Christoph
Jed was born and raised in Charleston, South Carolina, where he witnessed a wide variety of weather events, such as hurricanes, tornadoes, major flooding, and even snow. His interest in weather began at a young age, and he chased his dreams to Western Kentucky University, where he received his degree in Meteorology in May 2020. Jed also was an EMR and ocean lifeguard that responded to the ocean and medical-related emergencies on a Charleston area beach in the summers. Jed has since moved to Missoula, Montana, to join NBC Montana as an on-camera evening meteorologist.
Jed enjoys photography, hiking, storm chasing, watersports, and snowboarding. In his time in Montana, he has been lucky enough to witness & capture the Northern Lights several times. Jed shoots and produces timelapse films involving the weather and Montana's scenery in general in his free time.

You can follow Jed on Twitter or check out his Instagram page
---
What was your most memorable weather event?
My most memorable weather event was the 9/25/2015 Johns Island, SC EF-2 tornado with winds up to 130mph. My family home was less than 10 miles away from the damage path. At the time, I was at Clemson working towards a degree in Engineering since there was not a college in SC at the time that offered a degree in Meteorology. I warned my family, and they got into their safe space. Nobody was injured, but the tornado did severe damage to a few homes. This event actually influenced me to leave Clemson and go to college at Western Kentucky University to achieve my childhood dream of becoming a meteorologist.
What is your favourite and least favourite type of weather?
This is an odd one… my favorite AND least favorite are the same thing: tropical cyclones. A surfer at heart, there isn't much that produces better swell on folly than a hurricane WELL offshore. When that occurs with offshore winds on the beach, there isn't anything more beautiful than being in the ocean surfing. On the other hand… I absolutely despise hurricanes and the destruction they bring when they aren't just fish storms.
If you weren't a meteorologist, what would you most like to be?
I would be a landscape/ocean photographer. I love creating stunning visuals and it is one of my overall biggest passions in life.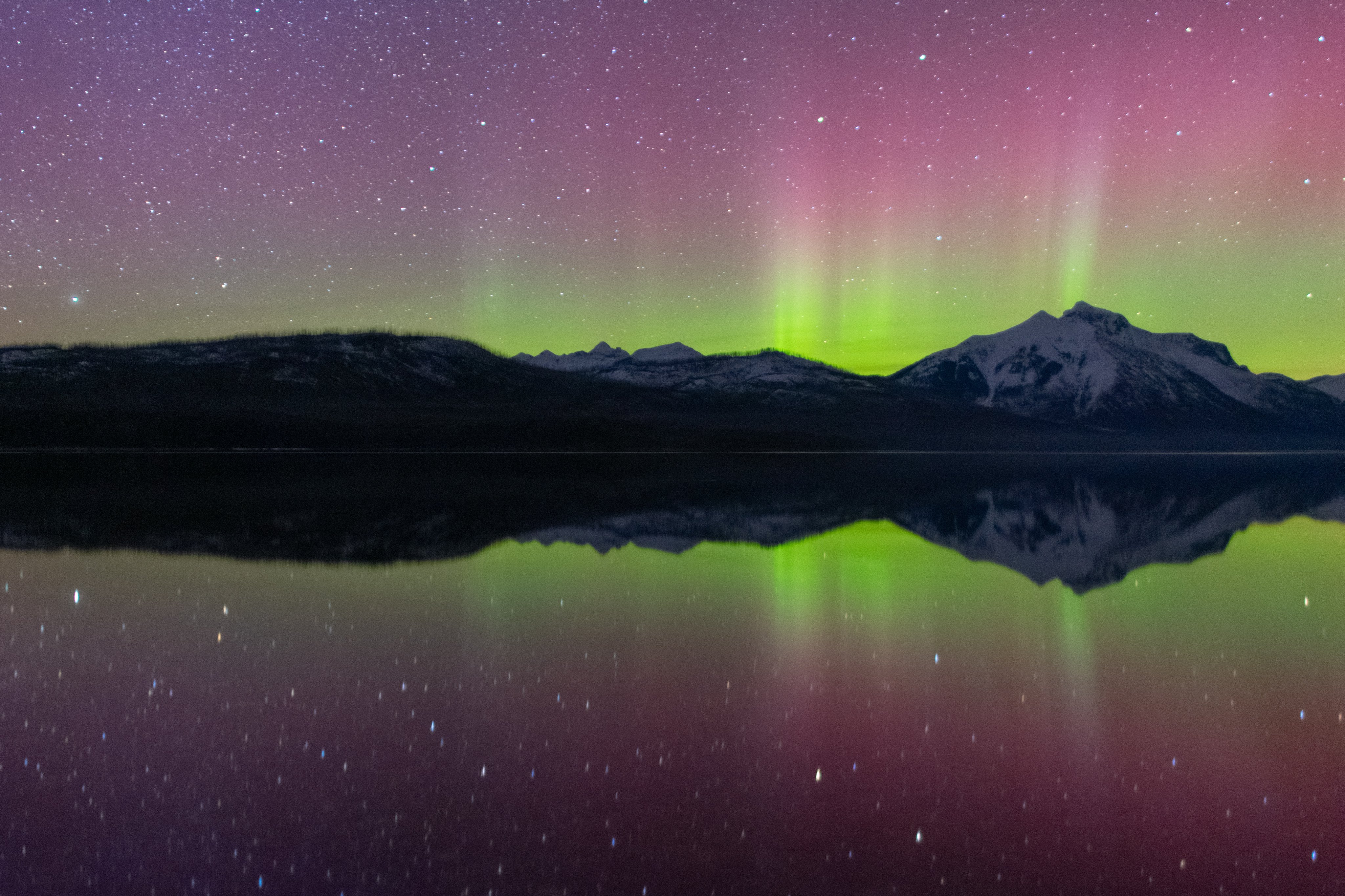 From a purely meteorological point of view, where would you most like to live?
It's hard to truly narrow it down to one location, but that location for me would be Charleston, SC. It's where I grew up; I love the ocean and what weather can do to the ocean! And the Appalachians are just a short drive away. So I can get into the snow occasionally too. Best of both worlds!
---