Meteorologists
Featured Meteorologist Jamie Arnold
Jamie Arnold is the Chief meteorologist for WMBF News in Myrtle Beach and Florence.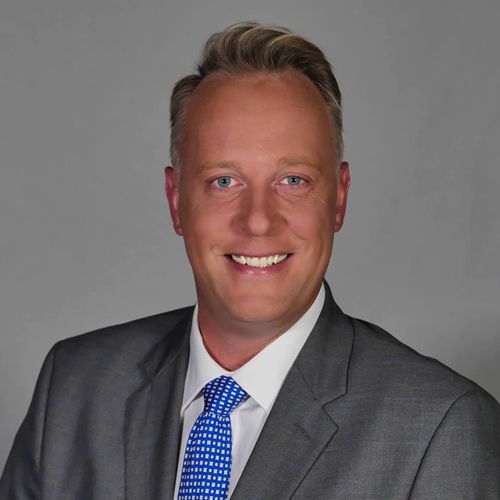 Q and A with Meteorologist Jamie Arnold from Savannah, GA
Jamie Arnold is the Chief meteorologist for WMBF News in Myrtle Beach and Florence. You can Follow Jamie on Twitter or check him out on Facebook
It was one of the worst hurricanes in U.S. history that fueled the fire in Meteorologist Jamie Arnold. Hurricane Hugo slammed into Jamie's hometown of Charlotte, NC when he was just a youngster. From that day forward, he knew he would be dedicated to forecasting storms. Jamie now provides the weekday evening forecast on WMBF News.
The passion for all things weather sent Jamie to the University of North Carolina at Charlotte, where he majored in both atmospheric science and geography. The need to know even more about weather led him to further his education at UNC-Charlotte with a master's degree focusing on severe storm forecasting and lightning in the Carolinas.
Several internships at local TV stations in Charlotte added an extra dimension to Jamie's enthusiasm for weather – the need to share that enthusiasm with the television audience. The first step in that process was his first job as a weather producer at the NBC affiliate in Charlotte. There he learned the ropes of the television weather business and honed his skills as an eventual television meteorologist.
Jamie's first on air gig came at the NBC affiliate covering the Greenville/Washington/New Bern area of North Carolina. With that on-air job came a lot of first-hand experience in covering the worst weather the Carolinas have to offer. In his six years there, Jamie covered several tornado outbreaks and even a few snow storms, but it was the experience he received covering four land-falling hurricanes and six tropical storms that Jamie is most proud of.
What was your most memorable weather event?
There are quite a few on both personal and professional levels. The biggest has to be Hurricane Hugo in 1989. I was in middle school in Charlotte, NC. After landfall near Charleston, SC, Hugo was still a hurricane as it passed over my hometown. Winds gusted to 88 mph and my family was without power for 14 days. I was up all night watching it unfold in my own backyard. I had always been fascinated by weather, but Hugo really solidified my passion and career path. One of my other memorable events was a huge forecast bust. I was working in Greenville, NC at my first TV station. I went on the air for the 11 pm Sunday newscast with a forecast of a few overnight flurries and no accumulation. I was jolted out of bed around 4 am to the sound of thunder and 4 inches already on the ground. By morning, 8 inches of snow had accumulated. Most recently – Hurricanes Matthew and Florence. I was on the air for 22 hours straight as Matthew made landfall on the Grand Strand. During the height of the storm, with winds gusting to hurricane force, the lights and equipment in the studio were swaying back and forth and you could hear the gusts and the studio creaking with each one. Florence of last year was exhausting. While the direct landfall was just north of the region, the historic flooding that followed in our area came a full two weeks after Florence hit. I had the opportunity to be in the field each day of those two weeks. Seeing the devastation unfold firsthand was a very sobering experience.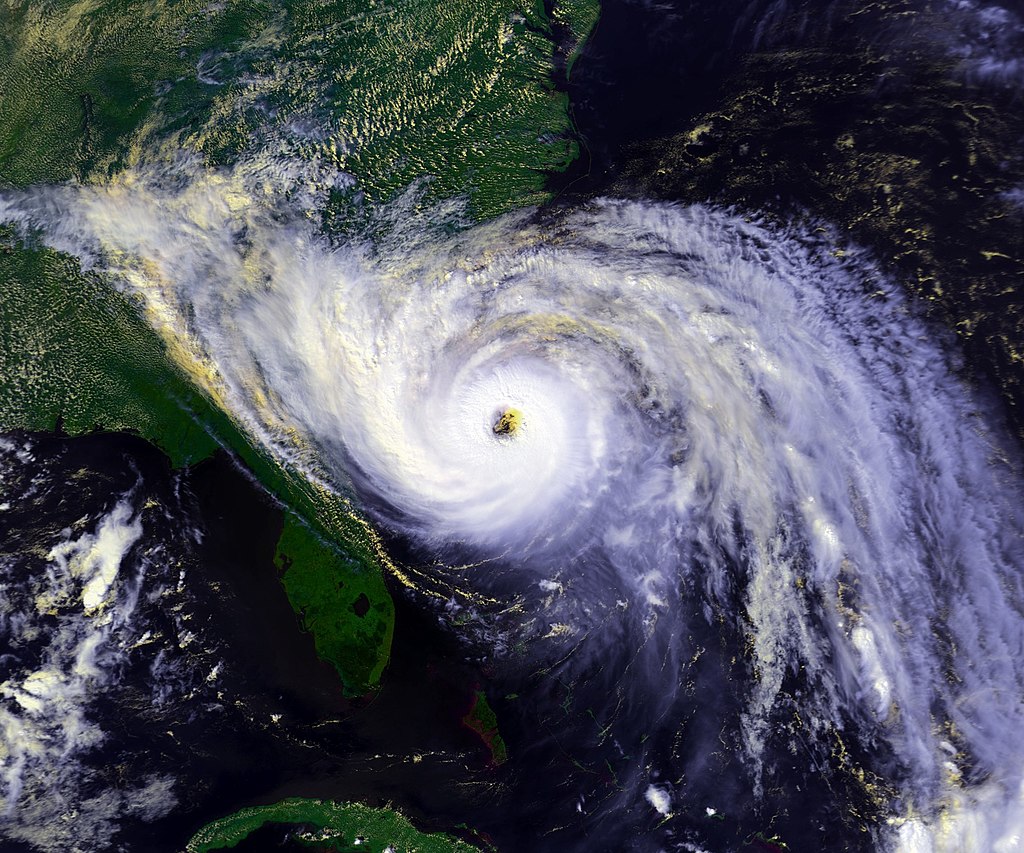 What is your favorite and least favorite type of weather?
I love the extremes. The wilder the weather the better. Of course, I never want to see property damaged or people hurt, but the power of weather is still fascinating to me. My favorite weather changes with the season. In the winter, even a little snow is enough for big excitement in South Carolina – so I root for it. I love severe storms in the spring. Right now, it's all about the afternoon summer storms we get here in the south. The lightning displays are amazing. My least favorite – heat waves. I don't like the heat at all, and there's nothing more boring than 10 days of no rain and dry, hot, dusty weather.
From a purely meteorological point of view, where would you most like to live?
I think I live there already. I love my location on the coast. We get the influence of tropical storms and hurricanes. We're just far enough north that we occasionally get winter weather, but just far enough south that we also get stretches of mild weather in the winter. We have 4 distinct seasons and each offers up its own fun weather. A second close would have to be somewhere on the high plains of Colorado or Kansas. I'm fascinated by the blizzards and severe storms in that part of the country.
If you are interested in being a Featured Meteorologist on StormHour please contact mark@stormhour.com or via DM on Twitter