Meteorologists
Featured Meteorologist Greg Postel
Greg is a Hurricane & Storm Expert, and Co-Host of Weekend Recharge (9a-1p) at The Weather Channel.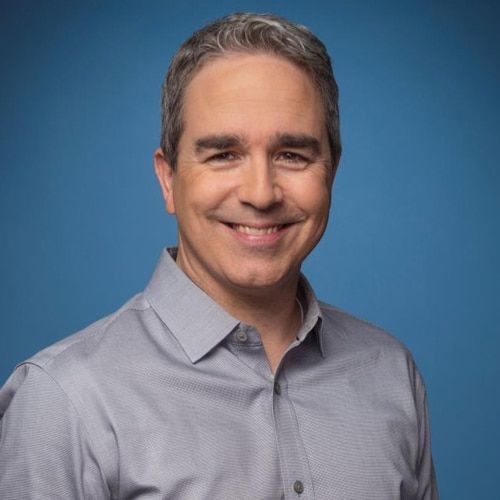 Q and A with Weather Channel Meteorologist Greg Postel from Atlanta, GA
Greg is a Hurricane & Storm Expert, and Co-Host of Weekend Recharge (9a-1p) at The Weather Channel.
You can read Greg's full bio here, and don't forget to Follow Greg on Twitter
What was your most memorable weather event?
There are so many to choose from, going way back to my early childhood. But one of the more recent and vivid memories I have with weather was my August 2005 encounter with hurricane Katrina, in Pascagoula, MS. I documented landfall with cameras and weather equipment, and captured everything from rainband mesocyclones, to 105 mph wind gusts, to a life-threatening storm surge. After a roof collapsed on my car from the hurricane winds, it was that storm surge that forced my group to flee for higher ground during the passage of the outer eyewall. It was a terrifying experience, certainly the riskiest of my numerous hurricane landfall intercepts going back to the 1980s. And I swore never to hurricane "chase" again after it. I broke that promise only a few years later with hurricane Gustav in southern Louisiana. Can't keep a meteorologist away, I guess.
What is your favourite and least favourite type of weather?
Easy. Favourite is a tropical day. High 90, low 75, dewpoint in the mid 70s with afternoon thunder. Least is a cold, cloudy, breezy day, just like what backdoor ("wedge") cold fronts give Atlanta in Winter. Yuck.
If you weren't a meteorologist what would you most like to be?
Toughie. A drummer (or a bassist) in a band that plays in bars on the beach.
From a purely meteorological point of view, where would you most like to live?
Amelia Island, Florida.
Is there anything else you'd like to share?
Yeah. Follow your dreams, and find something you're passionate about. Happiness and success in life will follow, I promise.
If you are interested in being a Featured Meteorologist on StormHour please contact mark@stormhour.com or via DM on Twitter