Meteorologists
Featured Meteorologist Emily Kennedy
Emily Kennedy joined ABC57 First Warning Neighborhood Weather Team in March 2017.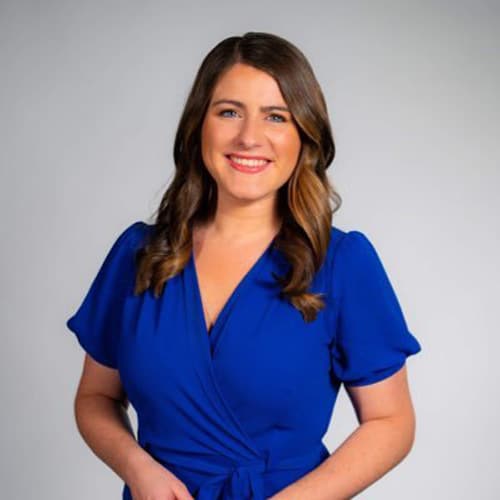 Q and A with Meteorologist Emily Kennedy from South Bend, Indiana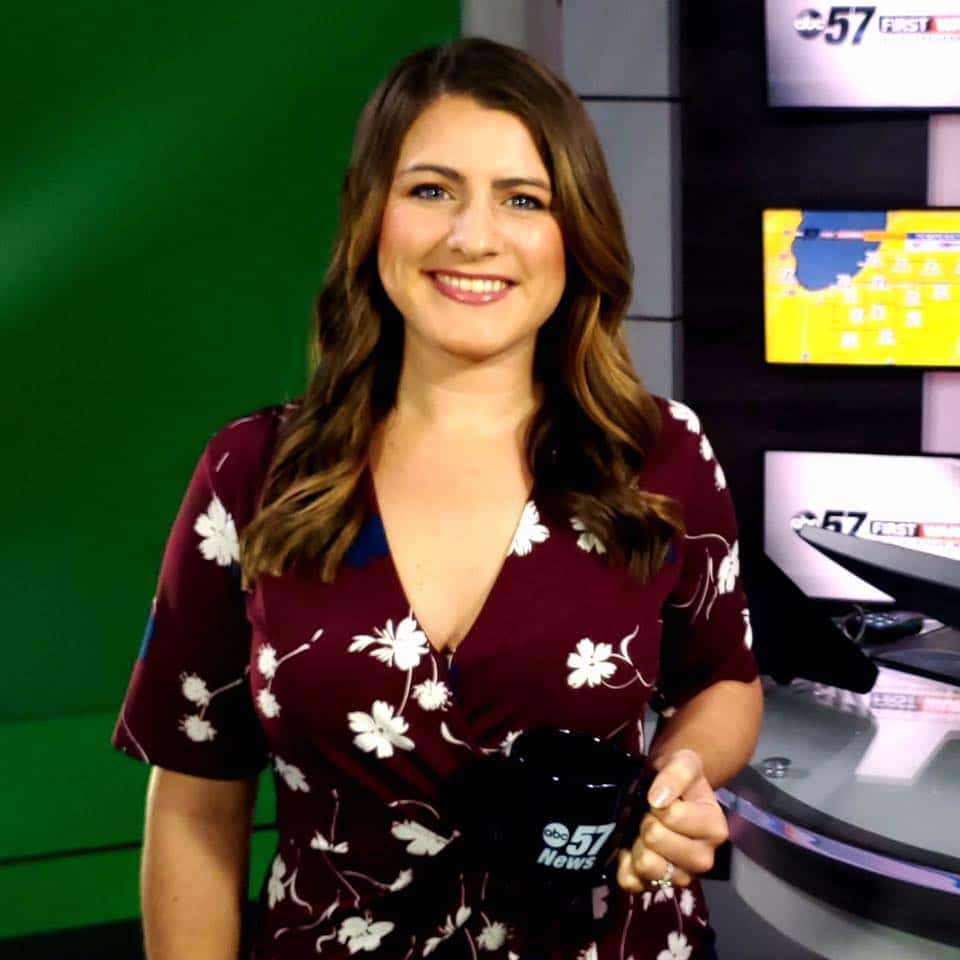 Emily Kennedy joined ABC57 First Warning Neighborhood Weather Team in March 2017. She is happy to be back home once again as she grew up in Michiana. She didn't travel too far for college as she attended Valparaiso University, where she got her degree in Meteorology. You can read Emily's full bio here.
Alternatively, please follow Emily on Twitter or check her out on Facebook
What was your most memorable weather event?
I was only 2 months into my first job out of college and when I had my first severe weather coverage and it was solo. We have over 10 hours of severe storms. The wind reached speeds of 100 mph and we had a hailstone the size of a grapefruit reported. All of this happening in Northern Michigan which isn't common.
What is your favourite and least favourite type of weather?
My favorite weather is a partly cloudy summer day with isolated thunderstorms. The best of both in one day. My least favorite is the bitter cold winter days.
If you weren't a meteorologist, what would you most like to be?
If I wasn't a meteorologist I would be an event planner. I have always loved planning and I am the go-to event planner for my family.
From a purely meteorological point of view, where would you most like to live?
Definitely Colorado. They get the best of all four seasons and they are still one of the sunniest places to live.
Is there anything else you'd like to share?
If you have a kid or know of a kid who is interested in meteorology, start fostering that curiosity. I was in elementary school when I fell in love with all things weather and I will never forget the first "wild weather" book my parents got me.
If you are interested in being a Featured Meteorologist on StormHour, please contact mark @ stormhour.com or via DM on Twitter.