Meteorologists
Featured Meteorologist Charlie Powell
Charlie first caught the weather bug in his early teens when he was watching thunderstorms from his bedroom window.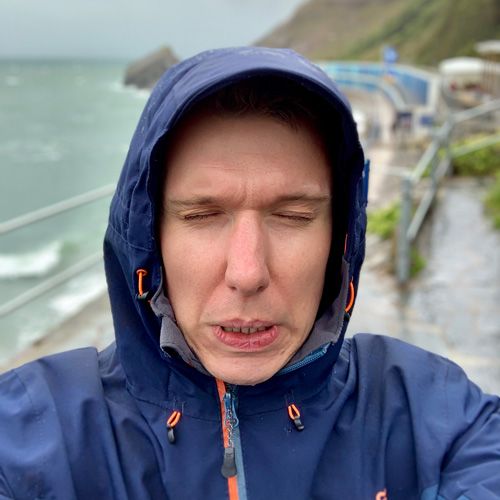 Q and A with ITV Meteorologist Charlie Powell from Devon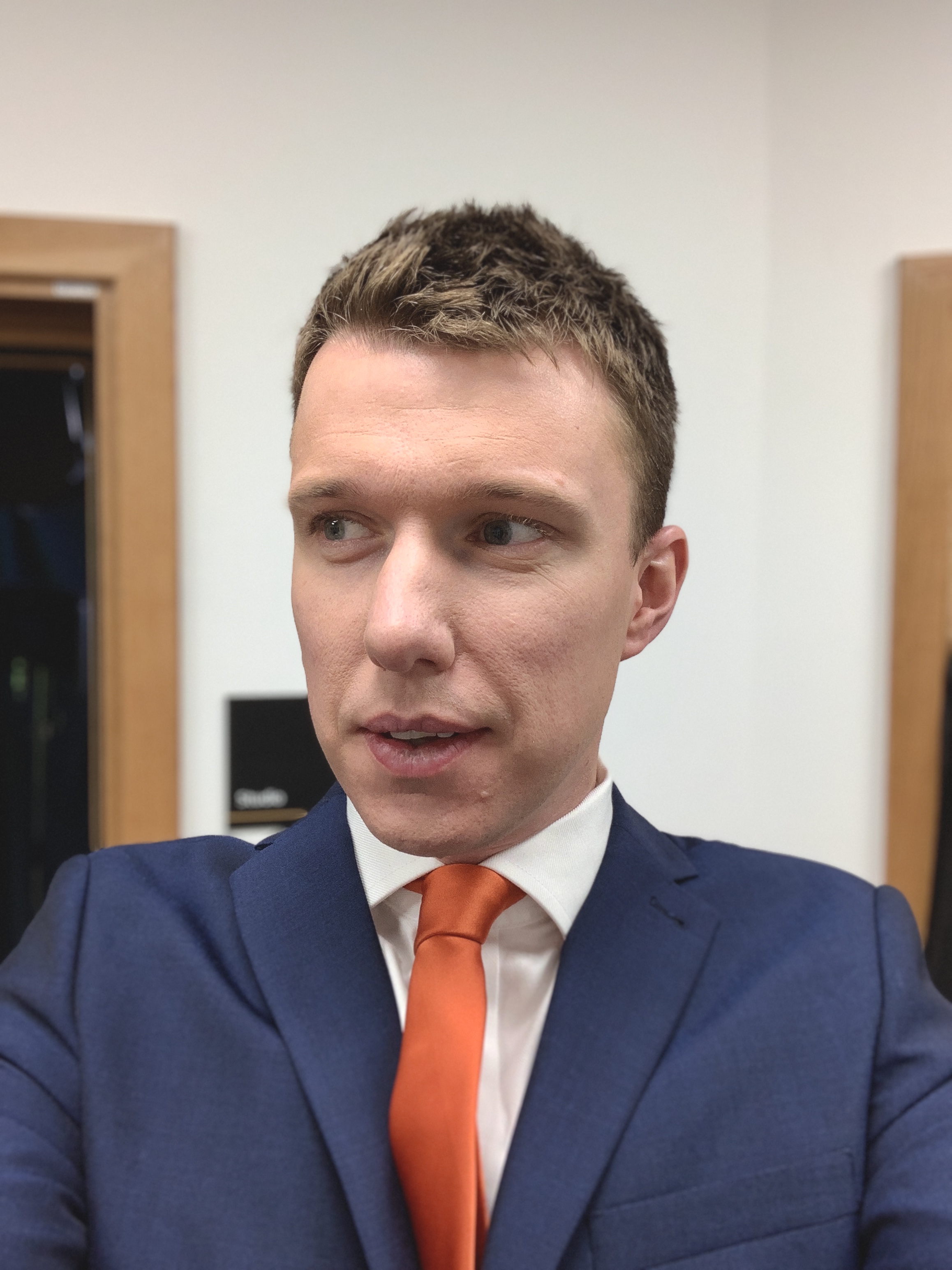 Charlie first caught the weather bug in his early teens when he was watching thunderstorms from his bedroom window. Yes, a self-confessed weather geek from an early age sent him on his path to studying geography and meteorology at the University of Birmingham, before joining the Met Office in 2008.
Most of his time there was spent as a forecaster, with small stints as a press officer and digital marketer, but he ended up fully immersed briefing weather broadcasters and presenting a few videos.
In June 2018 an opportunity arose to cross the bridge from being behind the camera to standing in front of it, and he's loved being part of the West Country weather team ever since.
Away from work his two young boys keep him busy, and with any free time left over he's usually exploring the south-west on foot and taking a few photographs. He can also serenade a (very) small audience on the piano or guitar if you twist his arm.
You can follow Charlie on Twitter or check out his Facebook page. Find out more about the West Country Weather team here.
What was your most memorable weather event?
If I was being nostalgic then it'd be the thunderstorms I used to watch from my bedroom window as a young teenager; they got me hooked on weather. More recently it'd be the crazy snow we had in March 2018. I'd never seen anything like it before.
What is your favourite and least favourite type of weather?
I love cold, crisp, clear and still winter mornings. The visibility is amazing, everything is so calm. I dislike strong gusts of wind with a passion because they're invisible and come out of nowhere.
If you weren't a meteorologist, what would you most like to be?
Ooooh…. There was a point where I wanted to be a Vet, then an engineer, but my maths wasn't strong enough. It's a bit of a cliché but I'd like to be in motorsport, maybe a rally driver.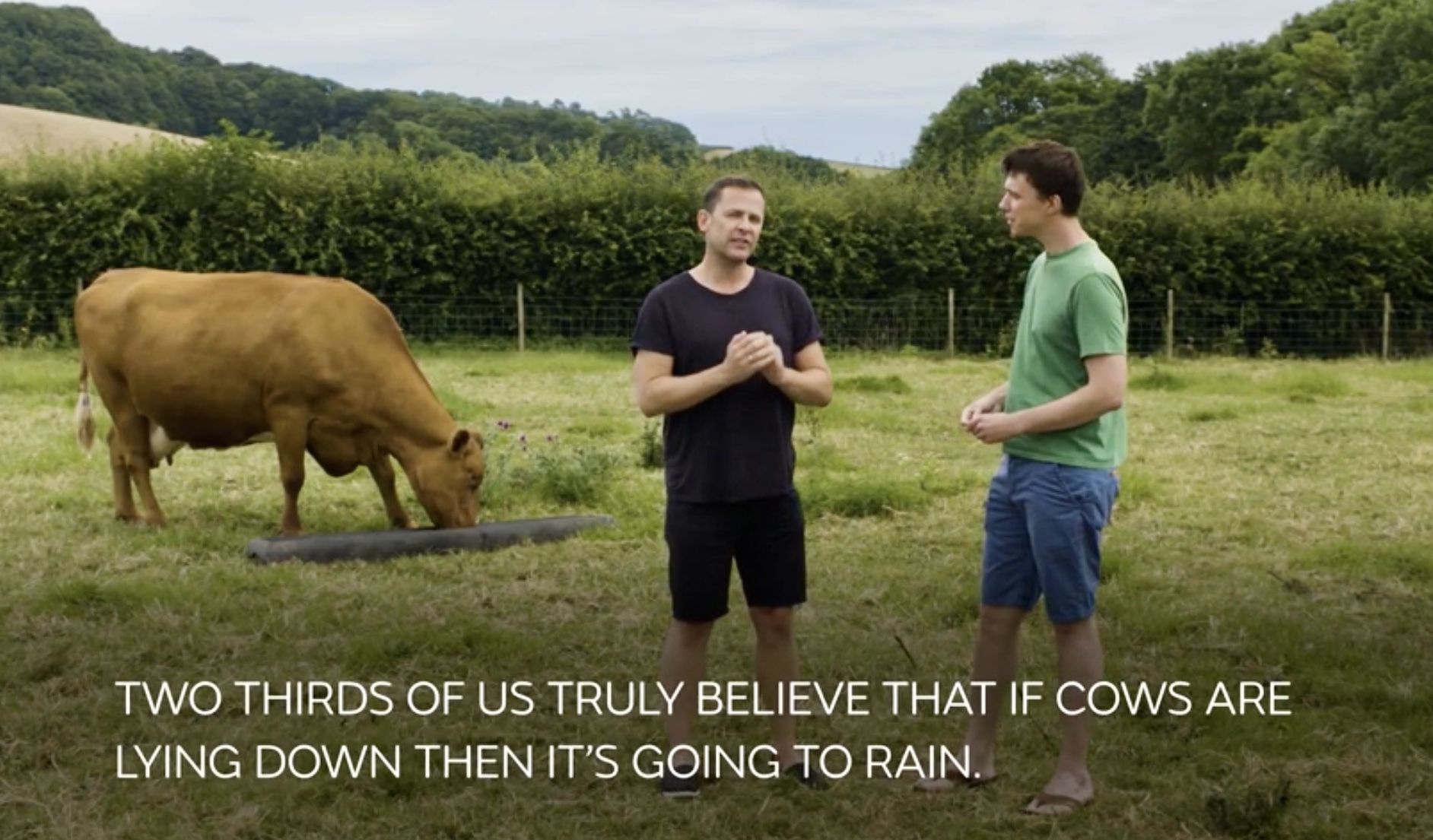 From a purely meteorological point of view, where would you most like to live?
Canada. They have real seasons and real weather, from intense heat to acres and acres of snow, and the place looks so pretty.
Is there anything else you'd like to share?
Before joining ITV I was a Met Office Meteorologist for 10 years, working behind the scenes in the media side of things for most of that time. My highlights included rubbing shoulders with Top Gear's James May for one of his "Toy Story" programmes, and working with Radio 1's Scott Mills to do a series of videos about weather folklore.
If you are interested in being a Featured Meteorologist on StormHour please contact mark@stormhour.com or via DM on Twitter