Meteorologists
Featured Meteorologist Caitlin Roth
Caitlin Roth, from the FOX 5 Weather Team, is a meteorologist hailing from the Philadelphia suburbs, which was actually her most recent stop in TV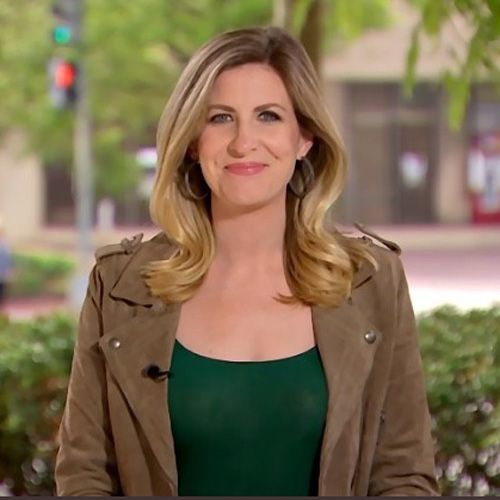 Q and A with Meteorologist Caitlin Roth from Washington, DC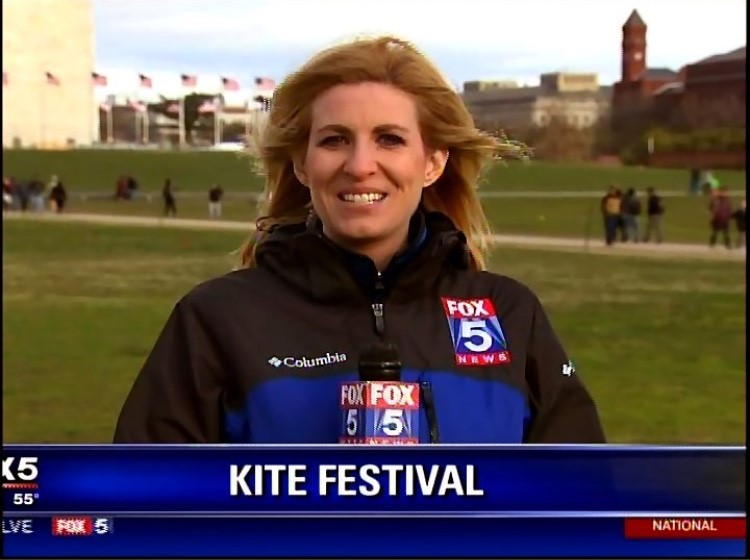 Caitlin Roth, from the FOX 5 Weather Team, is a meteorologist hailing from the Philadelphia suburbs, which was actually her most recent stop in TV. While there, she was a weekend meteorologist and co-host with morning traffic fill-in.
The Blizzard of '96 that brought 30 inches of snow to the Philadelphia area first piqued her interest in weather. Read Caitlin's full bio.
You can follow Caitlin on Twitter or check out her page on Facebook
1. What was your most memorable weather event?
My most memorable event as a kid was the blizzard of 1996 which initially sparked my interest in weather. I grew up in southeast PA where my hometown saw over two feet of snow. School was cancelled for a week (this was back when that never happened!) and I was fascinated by the concept of a Nor'easter.
In my career, the biggest storm I've covered was Hurricane Sandy in 2012. At the time I was working in Philadelphia and we were preparing for the worst at the south Jersey beaches. As everyone knows the brunt of the storm ended up being much farther north, but forecasting the lead up was intense.
2. What is your favourite and least favourite type of weather?
I love that first cool feel of early fall. The day starts off in the 50s but ends in the 70s. Sunshine. Northerly breeze.
I am not a fan of high humidity. My least favorite weather is temps in the 90s with a dew point over 65. A couple of days a summer, OK fine, but unfortunately for me, we do a whole season of that in DC!!
3. If you weren't a meteorologist, what would you most like to be?
I love to read so I think I'd either have a job in publishing or be a writer myself. Working in television, communicating the way I do, it also makes me appreciate how we connect through words.
4. From a purely meteorological point of view, where would you most like to live?
This may sound crazy- but I'd love to live in the Great Lakes. I've never experienced a true lake effect snowstorm. And the summers are perfect.
5. Is there anything else you'd like to share?
Weather is the best because we all share it. At some point or another everyone has been invested in a forecast. It's always something to talk about!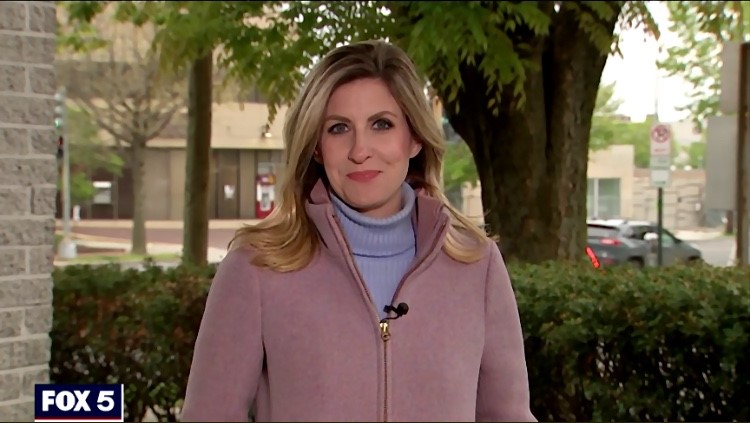 If you are interested in being a Featured Meteorologist on StormHour, please contact mark @ stormhour.com or via DM on Twitter.