Meteorologists
Featured Meteorologist Alex O'Brien
Alex O'Brien returned to her home state of Colorado to join the First Alert5 Weather team in Colorado Springs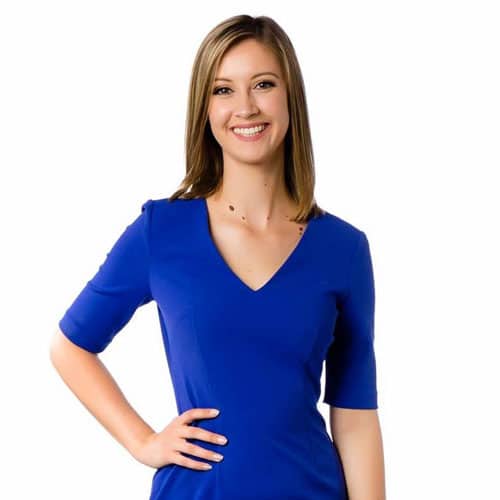 Q and A with Colorado Springs Meteorologist Alex O'Brien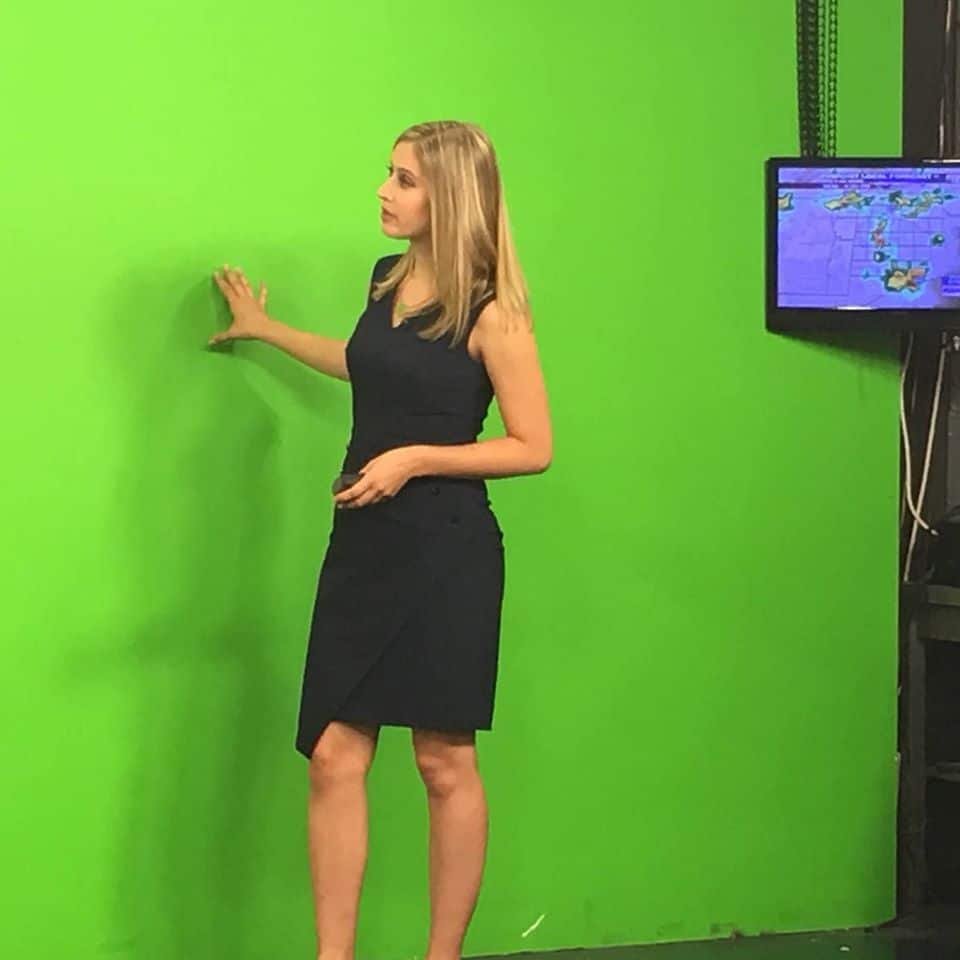 Alex O'Brien returned to her home state of Colorado to join the First Alert5 Weather team in Colorado Springs and Pueblo.
She grew up in Greeley and attended college at CU – Boulder before transferring to the Metropolitan State University of Denver meteorology program. After graduating, she worked in Denver as a producer at WeatherNation TV. You can read her full Bio here.
Alex can also be found on Twitter here or alternatively over on Facebook
1. What was your most memorable weather event?
I will never forget May 24 and 25, 2016. I was in college at Metropolitan State University of Denver in our May-semester weather observation class (AKA storm chasing class). We were on the road in Kansas and we observed several tornadoes over 2 days. May 24 near Dodge City a cyclic super-cell produced up to 3 tornadoes at one time, continuing to produce tornadoes for hours strongest being Ef-3. The next day, near Bennington and Chapman we witnessed an EF-4 tornado which was on the ground for 90 minutes. No fatalities either day.
2. What is your favourite and least favourite type of weather?
Least favorite: Extreme cold! Air shouldn't hurt your face in my book.
Favorite: Lightning
3. If you weren't a meteorologist what would you most like to be?
I would still be in Earth science of some sort, perhaps environmental work or research.
4. From a purely meteorological point of view, where would you most like to live?
Right where I am. Colorado! We experience all seasons to the fullest. Severe weather in the summer and snow in the winter. The mountains help create such a dynamic environment.
5. Is there anything else you'd like to share?
Hi Mom, hi Dad! Jokes aside, I am always willing to talk with any young professionals or students for advice. I have just launched my career and can provide advice to other just starting out.
If you are interested in being a Featured Meteorologist on StormHour please contact mark@stormhour.com or via DM on Twitter