StormHourBlog
Exploring Landscape and Weather
A warm welcome to Tammy Winand. Tammy describes her passion for photography & favourite photographic subjects.

My name is Tammy Winand. I've had a passion for photography for as long as I can remember. As a teen, I shot rolls of film on family outings and around my hometown. As I grew older and began traveling whenever possible, my camera became an indispensable tool to record not only what I'd seen but, I hoped, also what I felt.
My favorite subjects include ancient ruins, sacred spaces, unique abstracts exploring new ways of seeing the ordinary, plus landscape and how it is affected by weather. I've even been known to photograph patterns in sand, eroded rocks, and mud flows!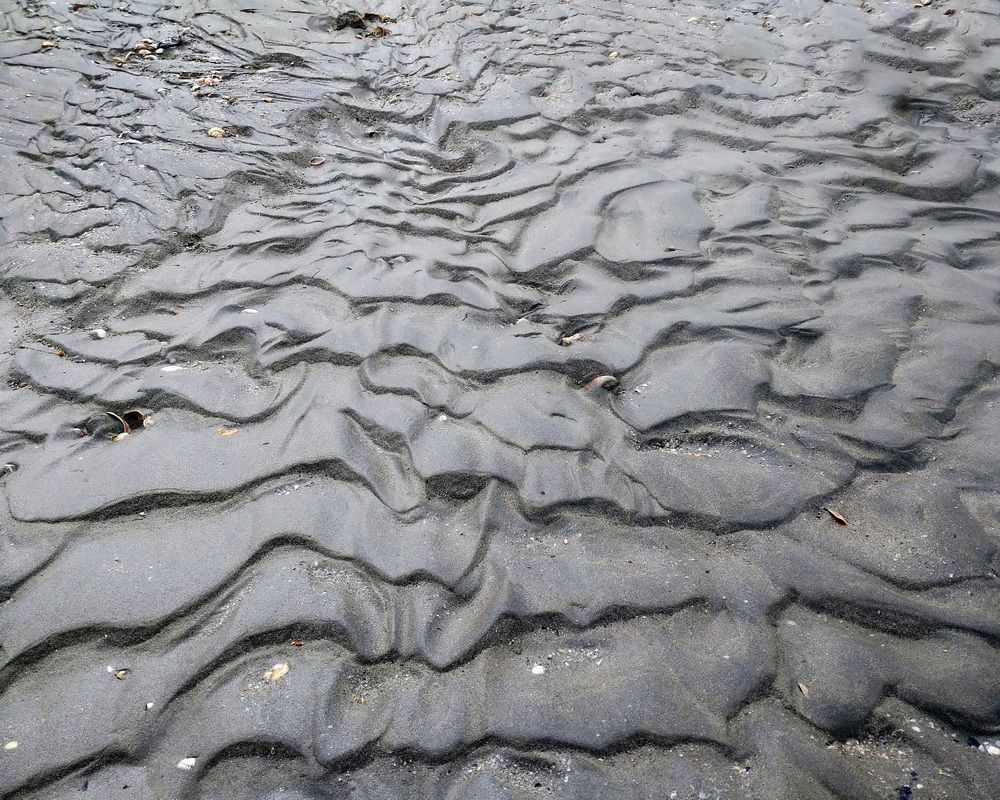 I've been blessed to live and work in several US states, as well as five other countries, England, Ireland, India, Nepal and Mexico. I am drawn to places with rugged landscapes that affect or create their own weather patterns. These include Grand Canyon National Park and the Dhauladhar Range of the Lesser Himalayas, both of which will feature strongly in future posts.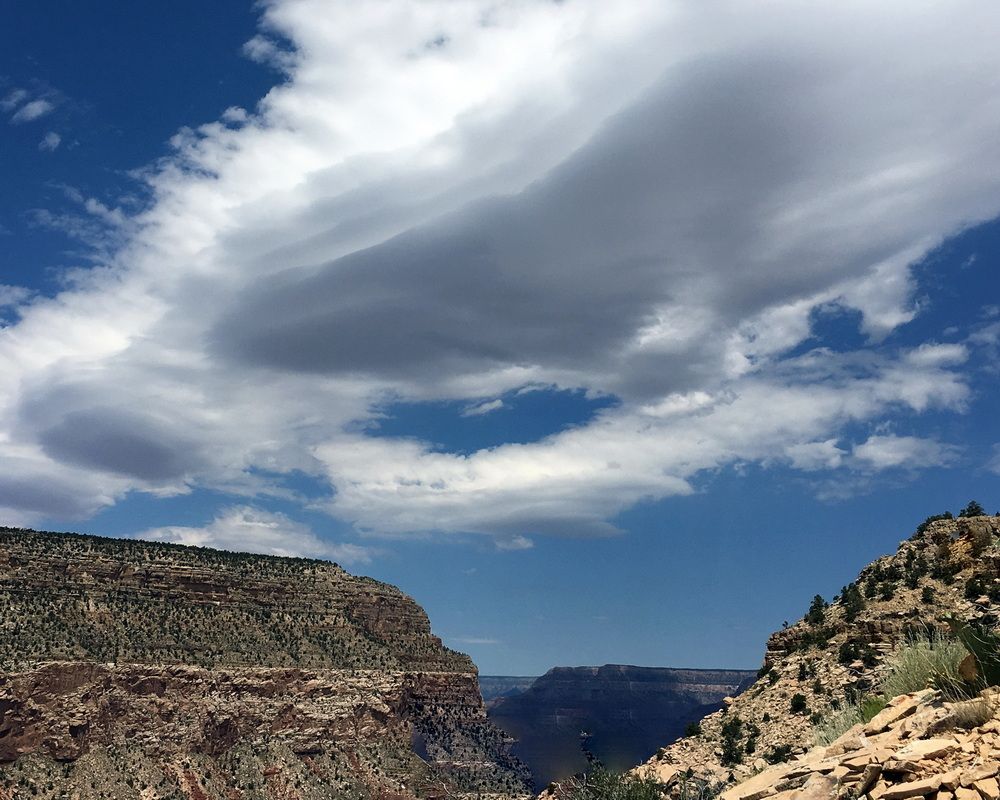 My posts on the StormHour blog will mostly be related to the imagery of the interaction of landscape and weather in the places I have lived and worked.
In addition to my photography, I am also a mixed-media artist and writer with a focus on the same subject matter. Find more of my work at the links below, and let me know how you found me by dropping a comment (no DM's, please):
https://twitter.com/TWinandGraphics