Meteorologists
Featured Meteorologist Emily Roehler
Emily is the Chief Meteorologist at WOWT 6 News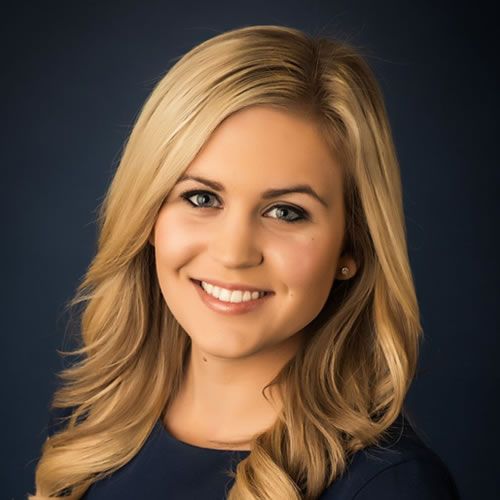 Q & A with Featured Meteorologist – Emily Roehler, Chief Meteorologist at WOWT 6 News Colorado Springs.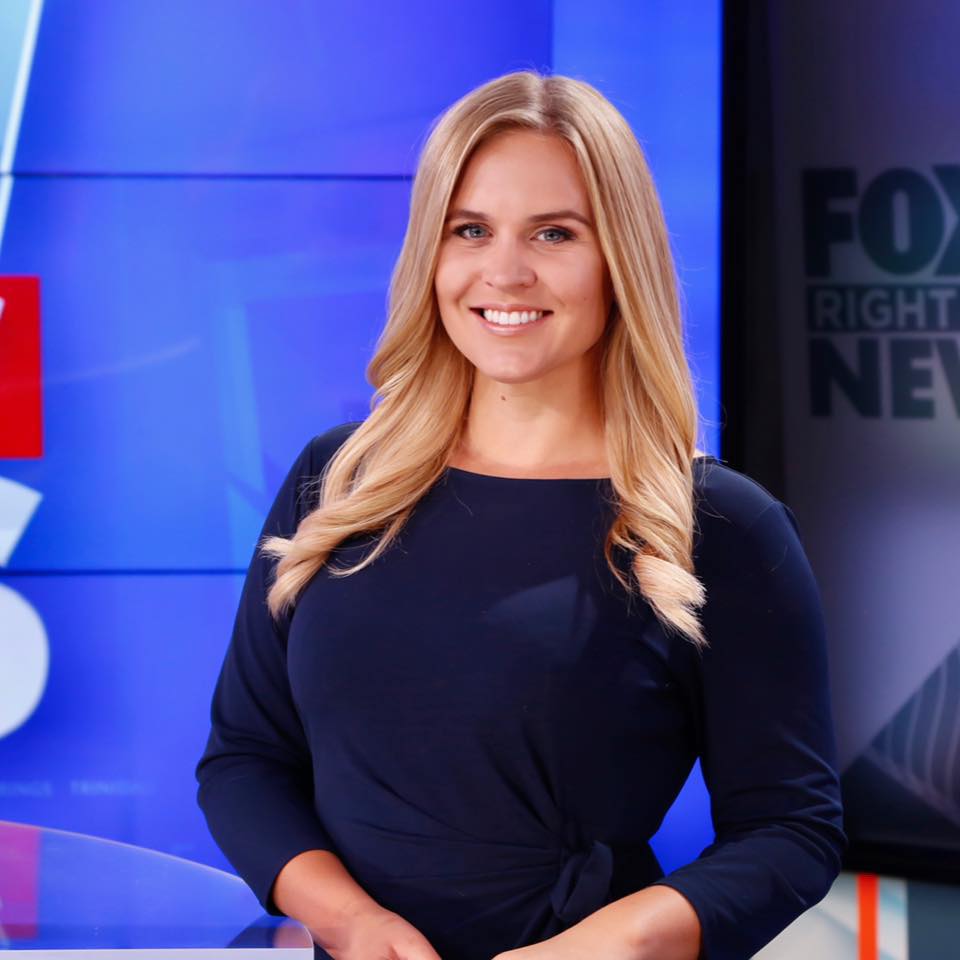 Emily Roehler – Colorado Springs, CO.
Emily is the Chief Meteorologist at WOWT 6 News & a Phoenix native. Emily was the morning meteorologist at KKTV11News  in Colorado Springs. Emily came to KKTV from Kearney, Nebraska where she worked as a weekend meteorologist for two years.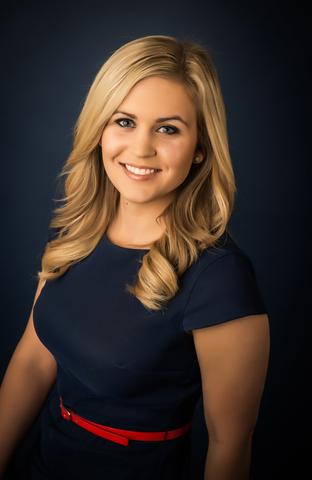 Question 1. What was your most memorable weather event?
The most memorable weather event in my career was actually my last on-air weekend at my starter market in Kearney, Nebraska. It was early May of 2014. I was on-air nonstop for hours with live video from chasers and new warnings from the National Weather Service as several reported tornadoes touched down in our viewing area… one with confirmed damage to a town as we were on the air. It was certainly not the most destructive or large storm that region has ever seen, but since it was my last weekend and one of MY most active days at the station, it is one of my most memorable events.
Question 2. What is your favourite and least favourite type of weather?
Probably not the typical answer for a meteorologist, but I love quite, dry and mild weather! I am a big hiker and love the outdoors. I enjoy forecasting these types of days, especially in S Colorado, because it is perfect for hiking! Strong, severe storms would be my least favorite weather. I have plenty of experience forecasting active/severe weather, starting my career in Central Nebraska, but I have never enjoyed telling people that dangerous weather is going to impact them that day.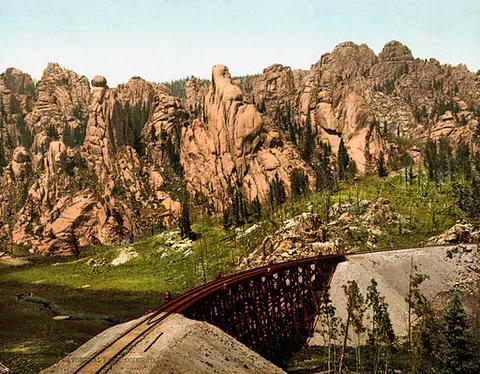 Question 3. If you weren't a meteorologist what would you most like to be?
If I wasn't a meteorologist, I might like to be a computer programmer. I took a computer science course in C++ my senior year and LOVED it! Computer Science would be something I might have liked to explore as a minor if I would have taken it sooner in my college career.
Question 4. From a purely meteorological point of view, where would you most like to live?
From a meteorological standpoint, I think I live in one of the best spots in the U.S. already! Colorado has such diverse terrain that you could forecast snow, flooding rains and severe storms all on the same day… it's certainly not boring! The summers are beautiful in the Springs and if you're going to do winter, that's not bad here, either!
Question 5. Is there anything else you'd like to share?
I have always loved math and science but discovered my interest in meteorology while attending college and actually pursuing the degree. I applied to several different schools with different science majors because I just wasn't sure what I wanted to do. I chose the school where I applied to, the Meteorology program, Western Connecticut State University, because of the partial academic scholarship I had been offered there. I ended up loving the program and enjoying the major's broadcasting option.
If you are interested in being a Featured Meteorologist on StormHour please contact mark @ stormhour.com or via DM on Twitter