Meteorologists
Featured Meteorologist David Spence
David has been with CTV Calgary since 1981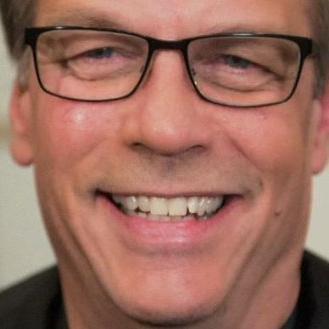 Q and A with StormHour Featured Meteorologist – David Spence
David Spence – Calgary, Canada
David has been with CTV Calgary since 1981 and won the Calgary Herald Reader's Choice award for several years in a row.David loves the outdoors in the summer and spends most weekends at the many terrific campgrounds in southern Alberta
David was recently presented with the Lifetime Achievement Award by the RTDNA (Radio Television Digital News Association). Well done, David!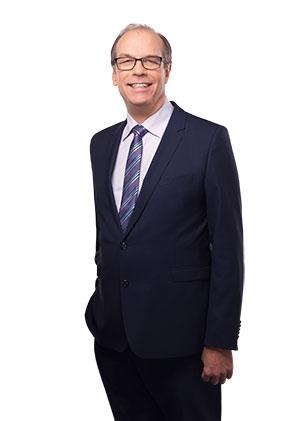 Question 1. What was your most memorable weather event?
When I was about 8 years old, I was camping in a tent trailer with my parents at the McLean Trans Canada Campground near Regina Saskatchewan. The most terrifying thunderstorm rolled through, with a jet black sky, frequent lightning, large hail. It seemed to go on for hours. Most frightening of all was the wind. We weren't sure the tent trailer would survive. It did, and so did we. Weather has never frightened me more. The power of summer storms on the Canadian prairies is truly awesome.
Question 2. What is your favourite and least favourite type of weather?
Honestly, my favourite type of weather involves a calm day with bright sunshine, and temperatures in the low 20s C. Such days are fairly rare where I live, so they are cherished. It may be heresy for a meteorologist in Canada to say this, but my least favourite type of weather is snow. Heavy snow, light snow….it doesn't matter. If I never see another snowflake in my life, I'd be a happy man.
Question 3. If you weren't a meteorologist what would you most like to be?
I spend a lot of time participating in our education system. I give dozens of weather presentations to Grade 5 classes in Calgary and southern Alberta each year. And, I have participated in many seminars teaching teachers how to teach weather. It is very rewarding work. Over the course of my career, I've had the honour of mentoring several people who have gone on to have successful careers in meteorology. That is very gratifying. I have also had a brush with cancer, and have seen first hand the tremendous work done by our medical community. So, if I wasn't a meteorologist, I could see myself working in education or medicine.
Question 4. From a purely meteorological point of view, where would you most like to live?
From a purely meteorological point of view….I'd stay right here in Calgary. The variety of weather we experience here is tremendous, and forecasting has many challenges. We are adjacent to the Rocky Mountains, so we are subjected to the influences of terrain. Upslope, downslope, forcing, convergence…we get it all, sometimes in the same day! We are at high altitude, so low-based hail-producing thunderstorms are frequent in the summer. Some of the thunderstorms become severe, and develop into tornadoes. Winter can bring bitter cold, punctuated by warm chinook wind coming off the Rockies. Temperatures can go from -30 to +10 C in a very short period of time. And, in the winter, when a moisture-packed vertically stacked Low develops in northern Montana, it will generate upslope conditions in southern Alberta, producing incredible blizzards. It takes a very long time to learn how to forecast weather in this part of the world, and once you learn it, you wouldn't want to practice this profession anywhere else.

Question 5. Is there anything else you'd like to share?
It truly is a privilege to have a job that has such a huge impact on everyone's daily lives. And it's an even greater privilege to be able to enjoy the work as much as I do.
​
If you are interested in being a Featured Meteorologist on StormHour please contact mark @ stormhour.com or via DM on Twitter