daily themes
Daily Themes: Photo Favourites 14th October 2023
Join our Daily Themes journey on Twitter & celebrate the world's beauty through photography. Explore our inspiring collection.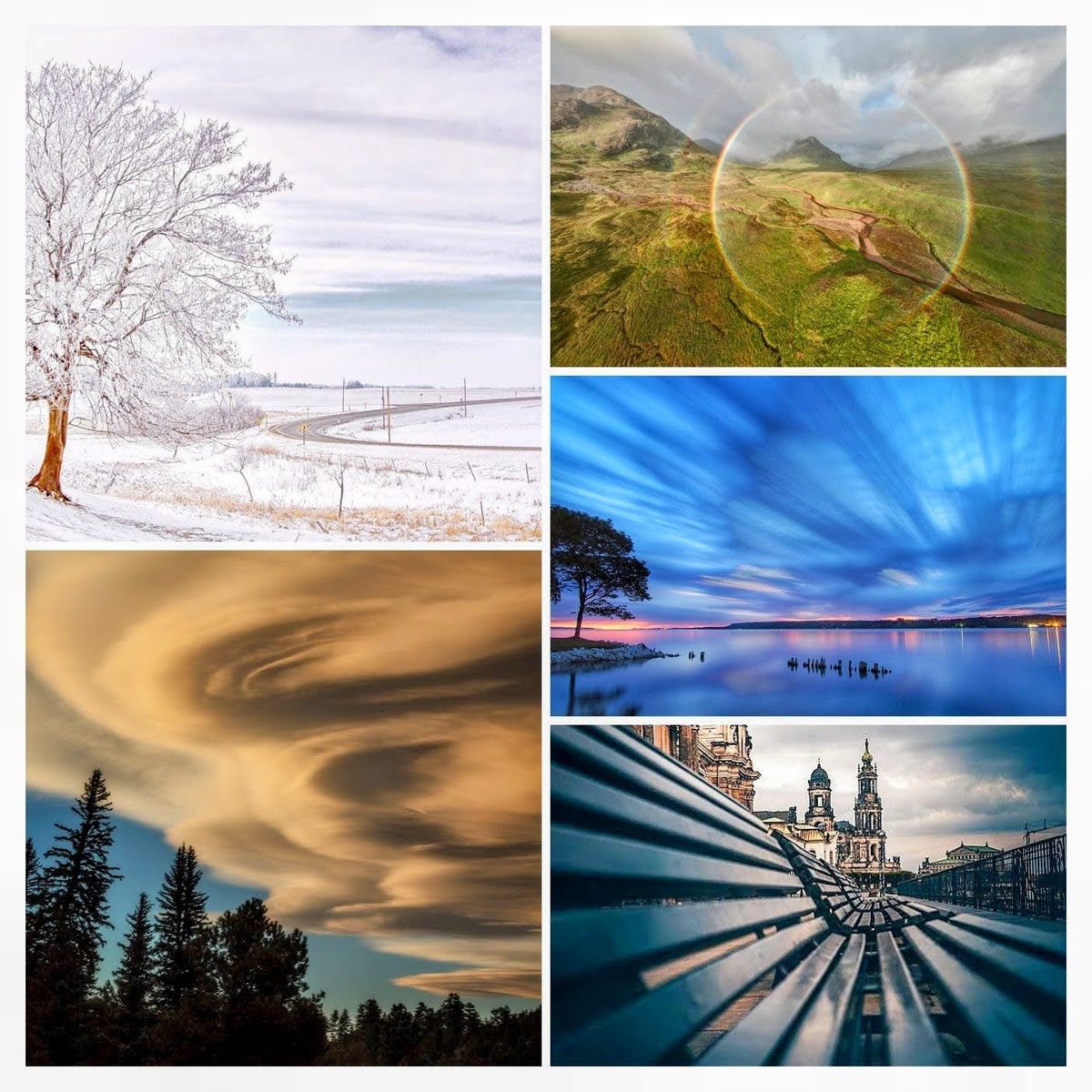 We invite you to join in a photographic journey celebrating the world's beauty each weekday through our "Daily Themes" feature on Twitter. (Check out @ThePhotoHour for details)
We aim to inspire and connect people through photography. We encourage you to share your daily snapshots. The daily themes are more than just pictures; they reflect the world seen through your lens, inviting us all to experience life from different perspectives.
Each day, we pick our favourite photograph from the hundreds posted. The chosen images are featured on the StormHour website in our Weekly Showcase.
We invite you to browse through this collection and appreciate the artistry of photographers like you who find inspiration every day.
Thank you for being a part of our Daily Themes. Together, we capture the essence of life, one image at a time.
---
Monday Theme: Clouds
Stunning Lenticular Clouds over Evergreen, CO, April 2022 by Mateo @Fly_Agaric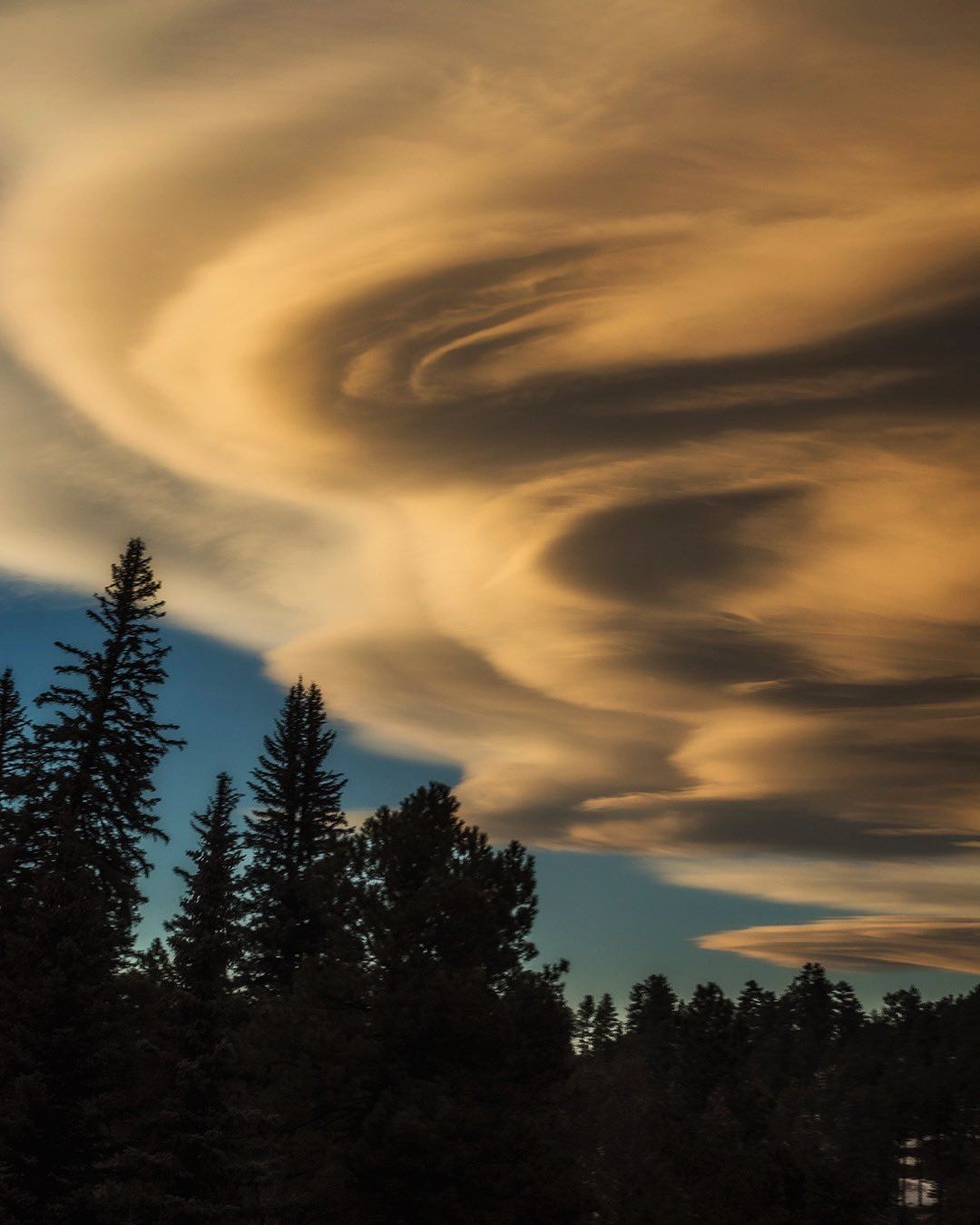 Tuesday Theme: Trees
A Frozen Tree in a Frozen Landscape by Earl Ward @earlw61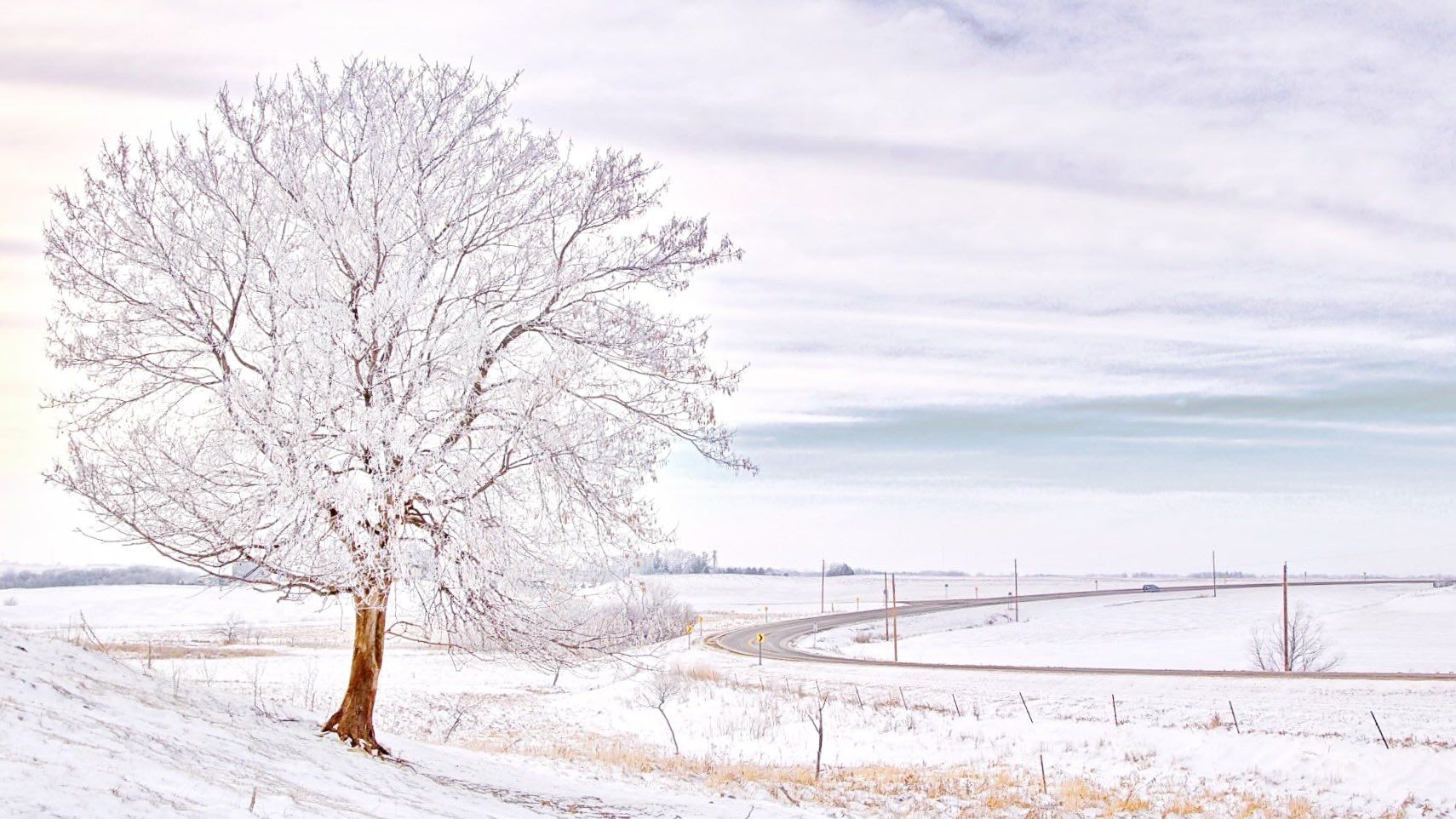 Wednesday Theme: Rainbows
An amazing full circle rainbow in Glencoe by Luthers Volvo @luthersvolvo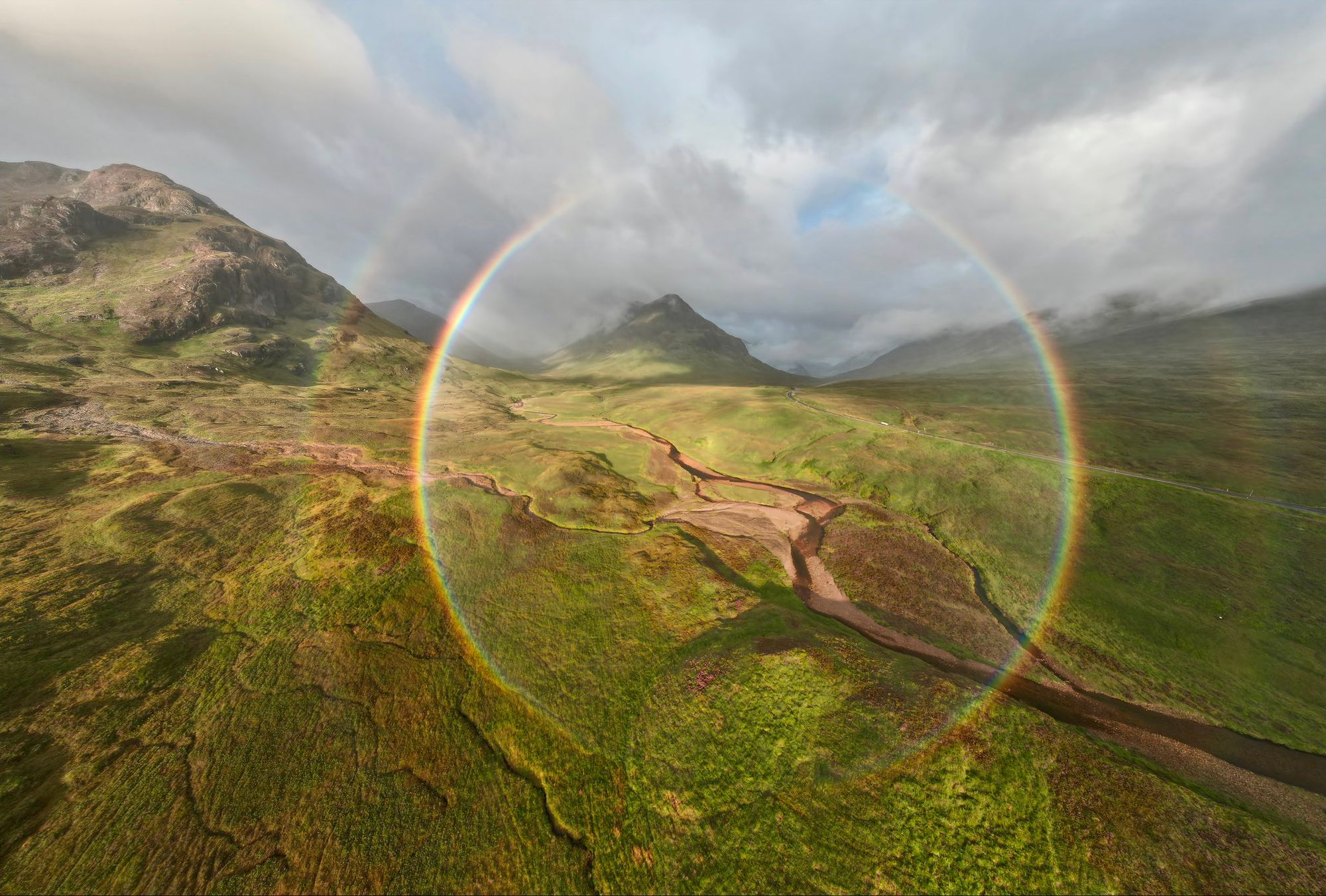 Thursday Theme: Blue
Long exposure of storm clouds moving across Colpoy's Bay on the Bruce Peninsula by David Meredith @dmeredithphoto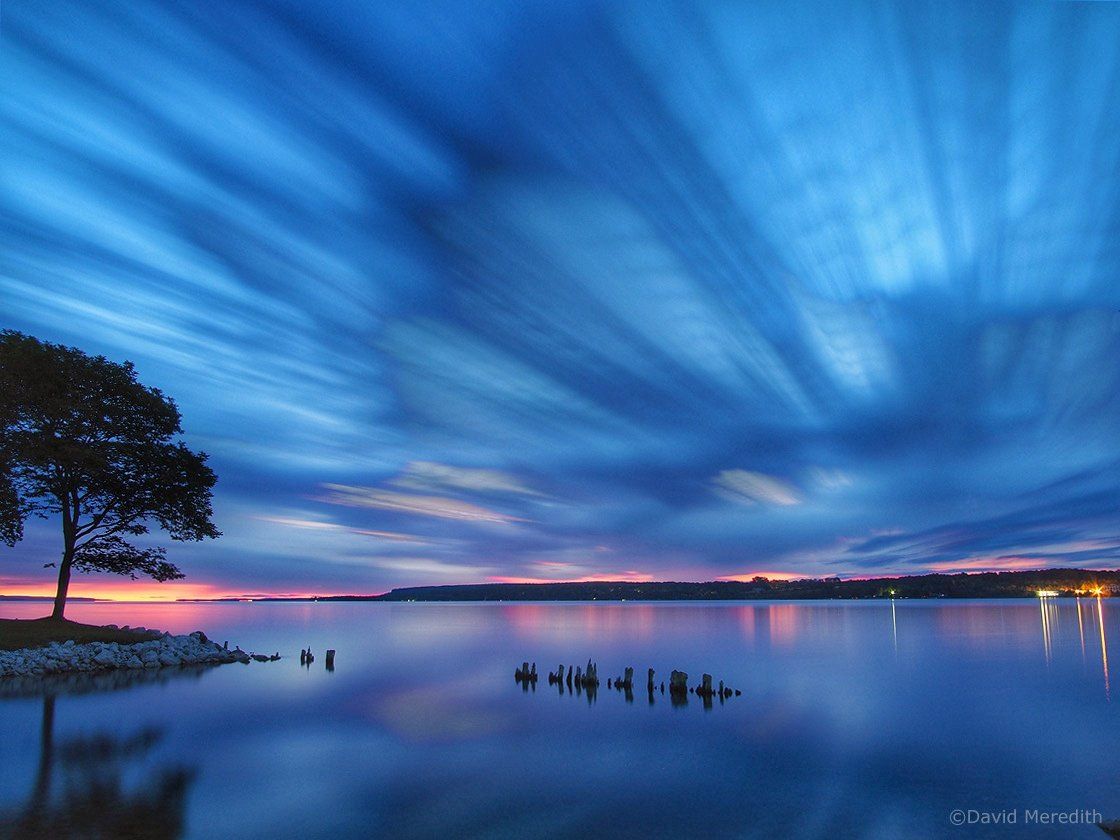 Friday Theme: Benches
Bench on the bank of the Elbe, Dresden, Saxony, Germany by robertharding @RH_WorldImagery