daily themes
Daily Themes: Photo Favourites 4th November 2023
Join our Daily Themes journey on Twitter & celebrate the world's beauty through photography. Explore our inspiring collection.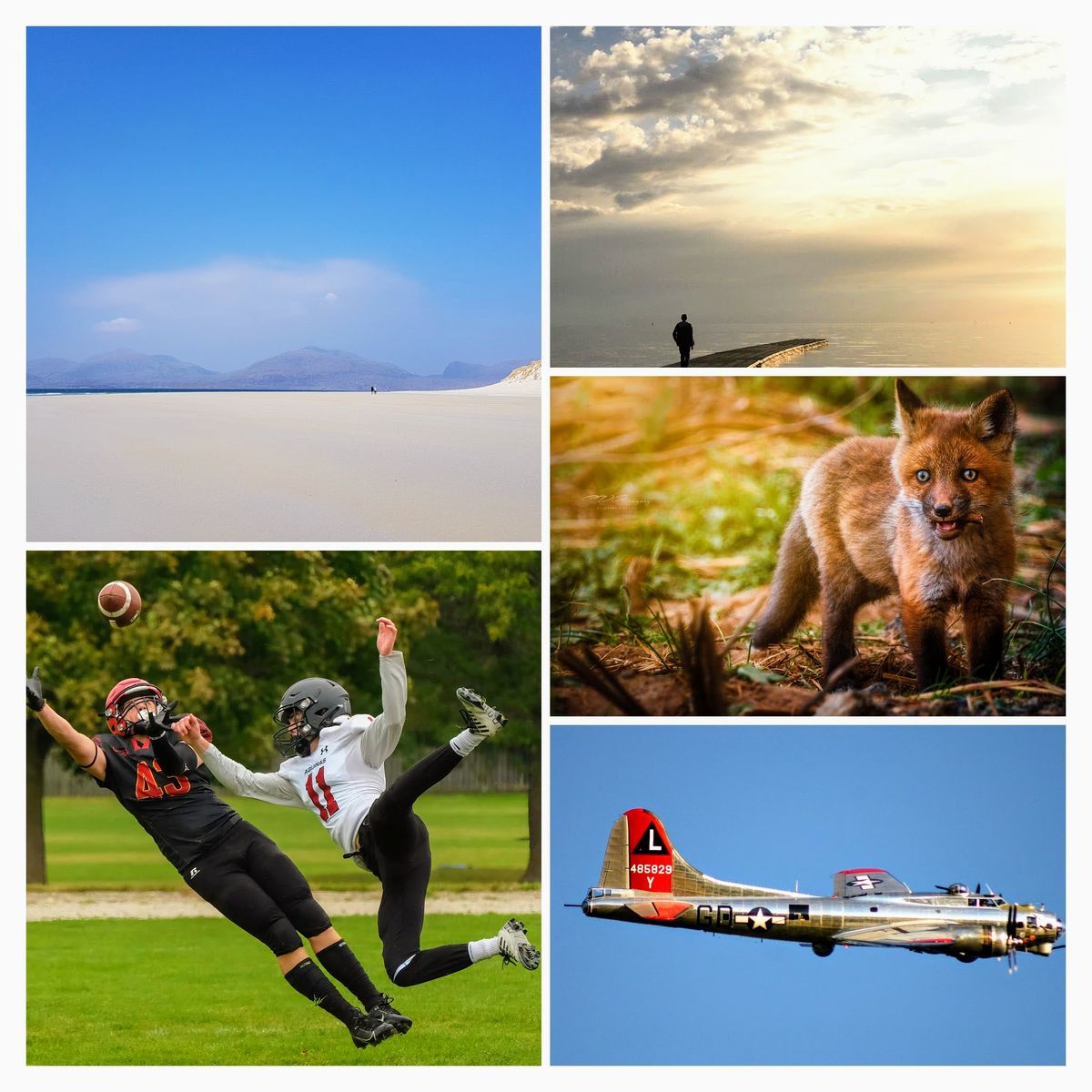 Monday Theme: Beaches
Luskentyre Beach, Isle of Harris by Nic IlleMhoire @nicillemhoire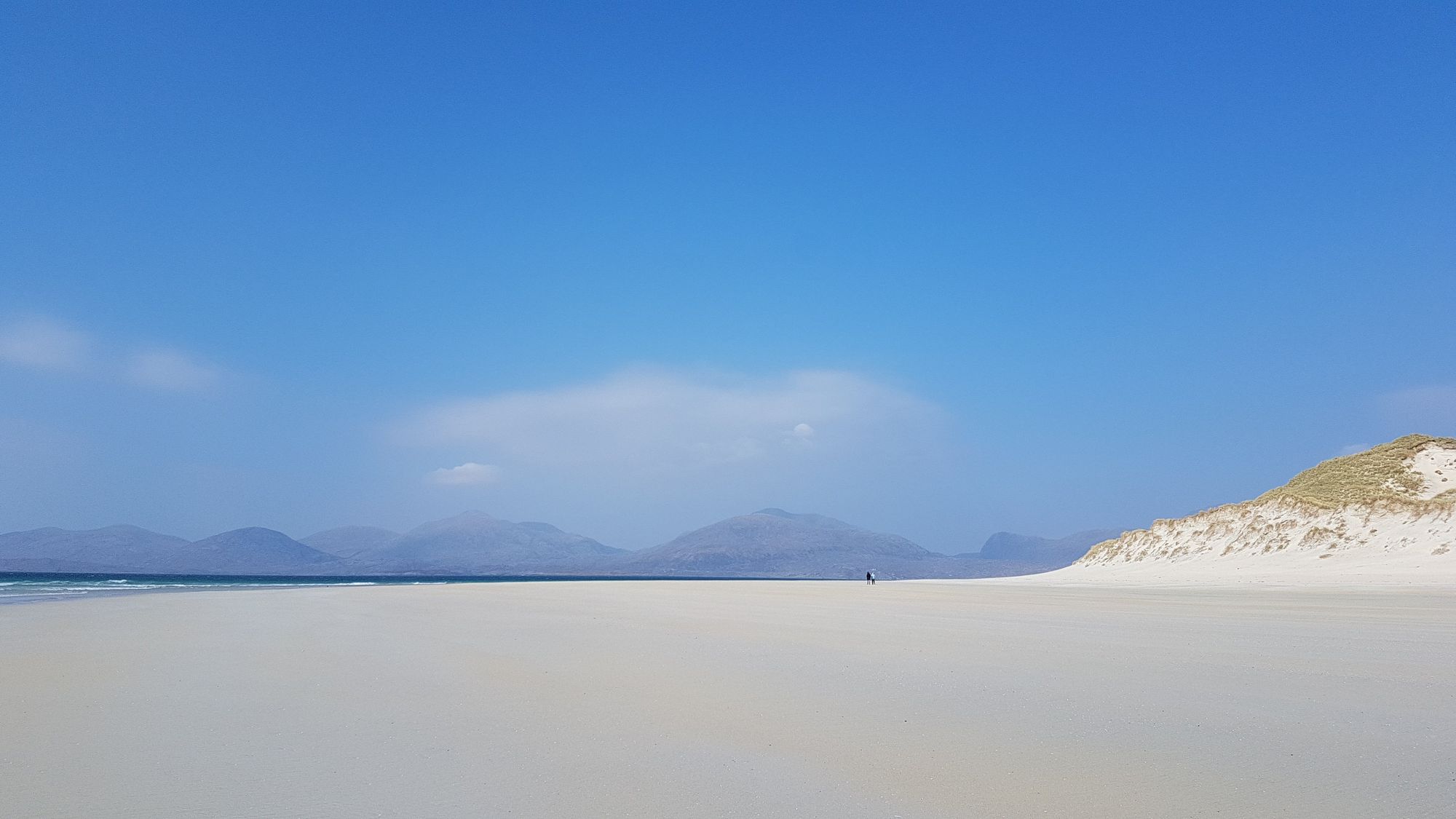 Tuesday Theme: Sports
An image of Canadian High School Football action from London, Ontario, by David Rodenhiser @drodenhi1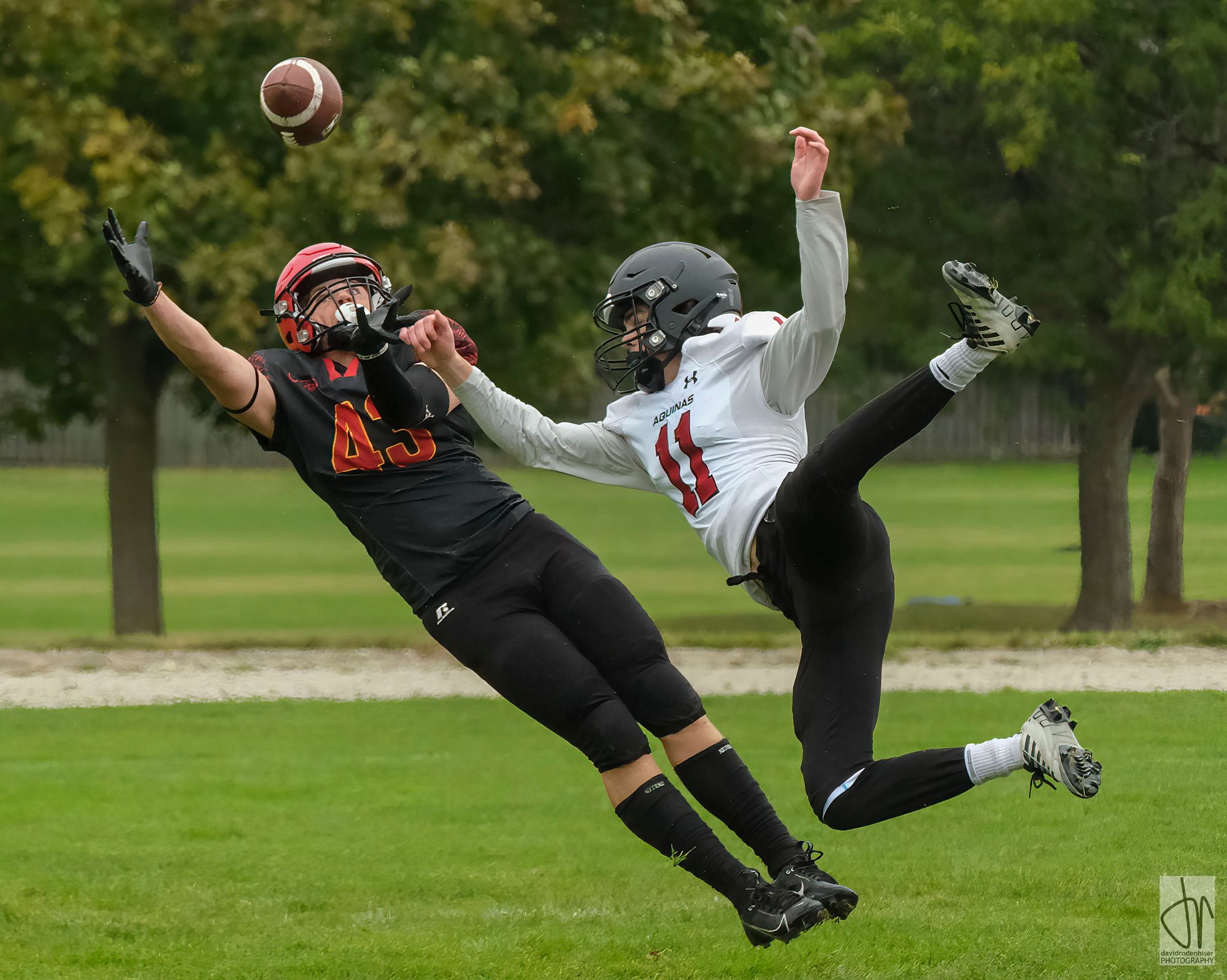 Wednesday Theme: Leading Lines
Yesterday's theme favourite by PetravanS @Schuijlenburg_P walking into the sea.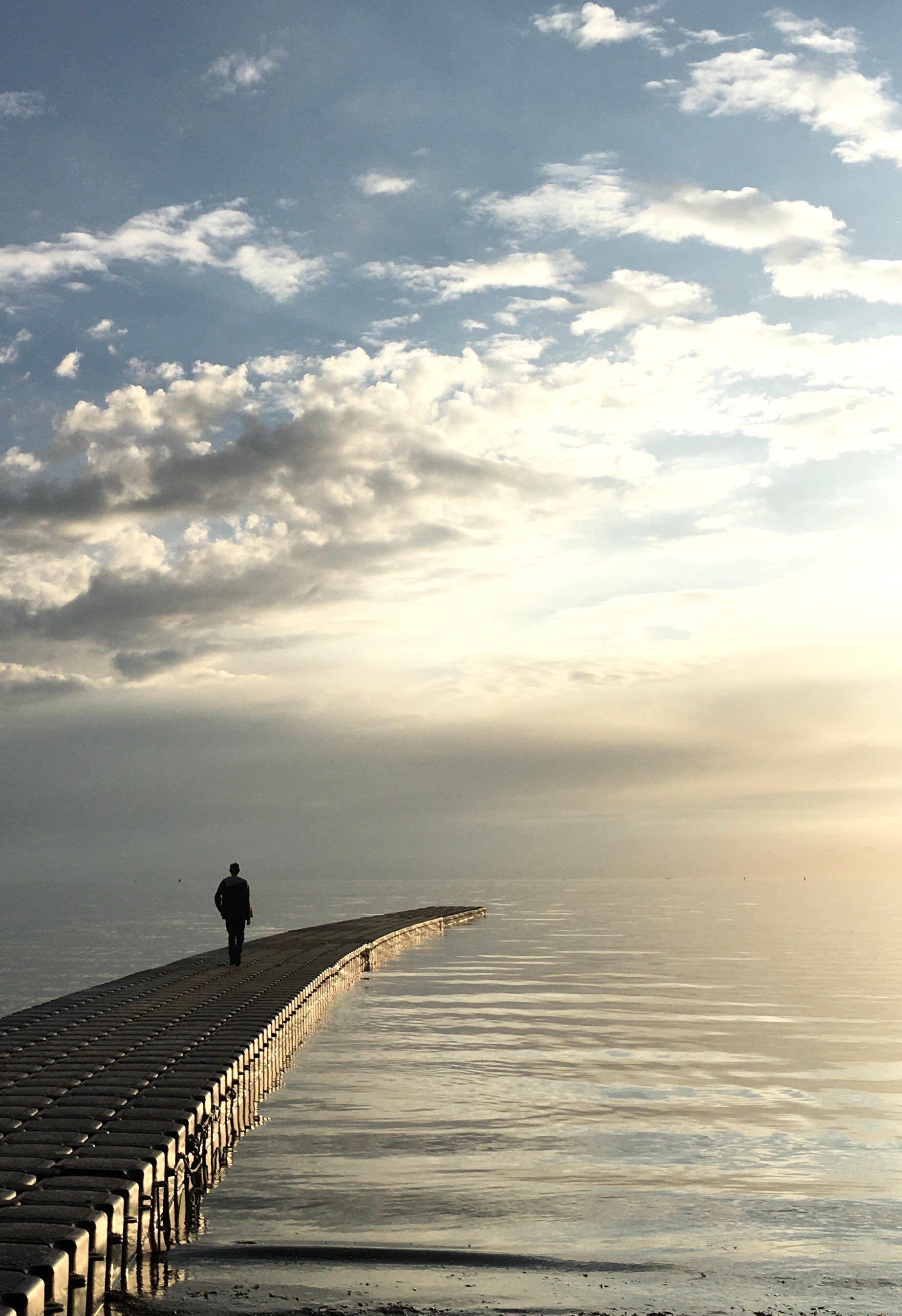 Thursday Theme: Lone Animals
Theme favourite is this red fox kit captured by SiK Imagery @SiKImagery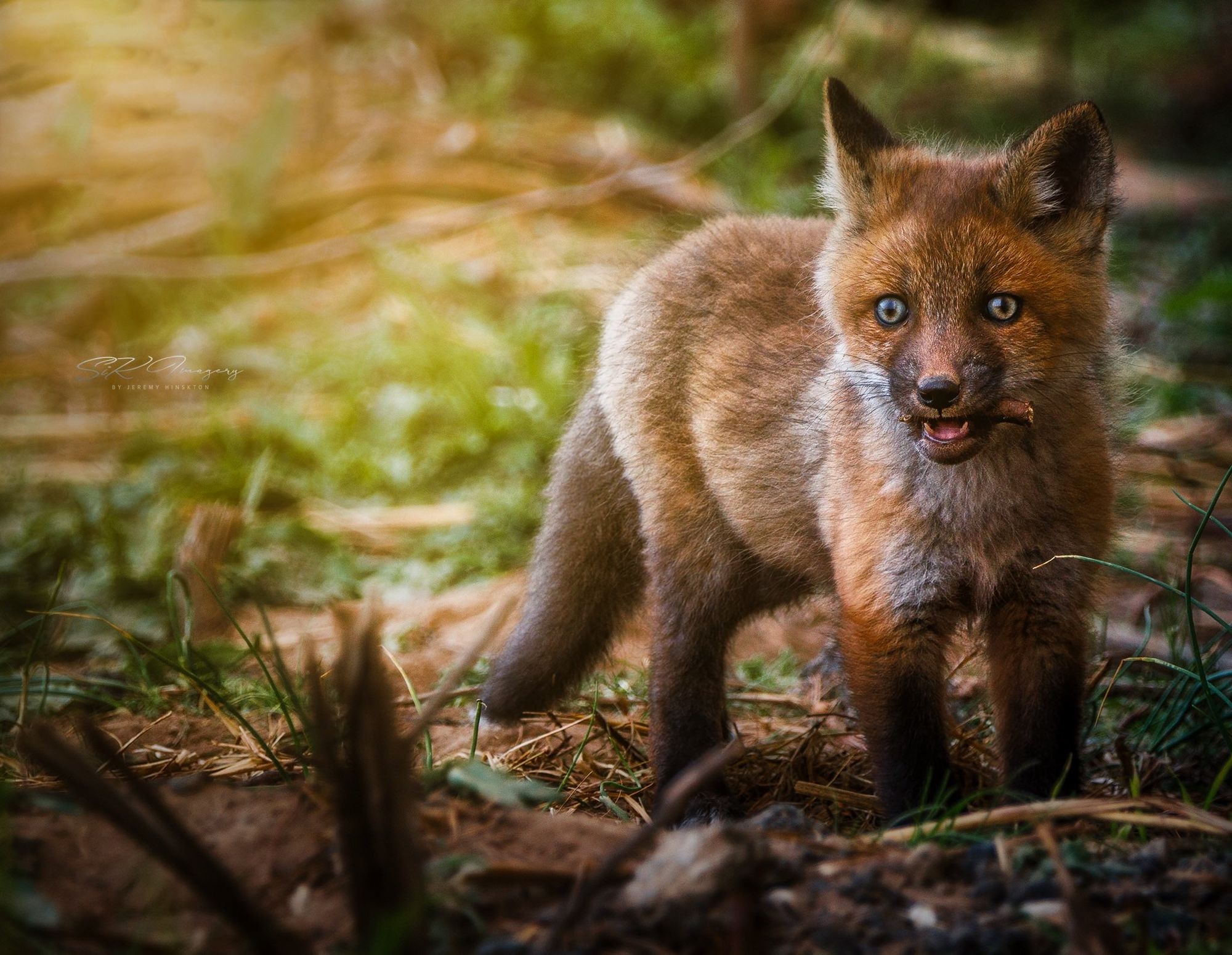 Yesterday's theme favourite is this photo of a Flying Fortress captured by Alex Masse @CAlexMasse