Meteorologists
Featured Meteorologist Christina Anthony
Public Information Officer (PIO) for @KzooCountyHCS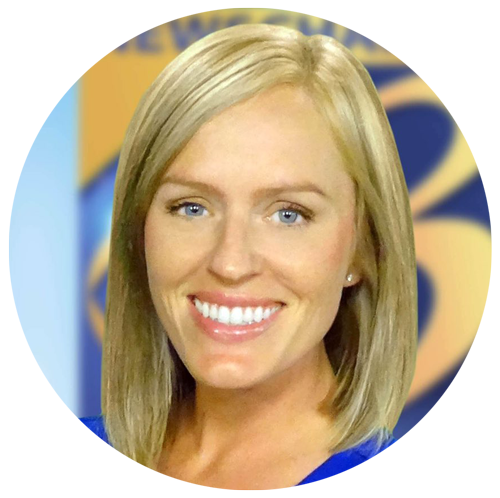 Q and A with meteorologist Christina Anthony.
Christina Anthony – Allentown, PA
A meteorologist at @69news WFMZ-TV. Forecasting for the Poconos, Allentown, Philadelphia, and New Jersey.
*Update. Christina is now Public Information Officer (PIO) for @KzooCountyHCS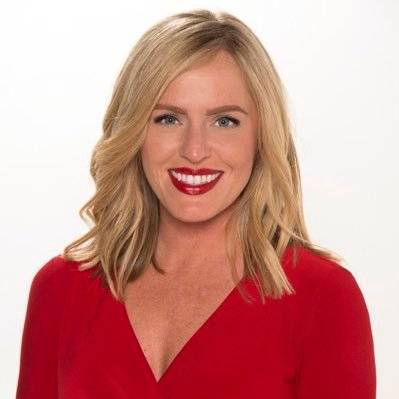 Question 1. What was your most memorable weather event?
Wild waves and whipping winds were met by moments of sunshine on Kure Beach. Tropical Storm Andrea blew through Florida Thursday, June 6, 2013, but the storm decided to stay far enough off the North Carolina coast Friday for my first ever tropical LIVE shot. I was young, I was inexperienced, and I was distracted by the butterflies floating around my stomach like the fish on the surface of the Atlantic Ocean. As fate would have it, ABC's Ginger Zee was also tracking the storm from Pleasure Island. She gave me a few pointers that I still consult with today, much later in my career. I'm forever grateful for what I now describe as a very "humbling" experience.
Question 2. What is your favourite and least favourite type of weather?
Nothing beats a non-severe thunderstorm blowing in from the beach, whereas the marriage of heat and humidity is for worse rather than better.
Question 3. If you weren't a meteorologist what would you most like to be?
Astronaut. Space is my jam.
Question 4. From a purely meteorological point of view, where would you most like to live?
It's not so much about where I'd like to live, but where I would never live. I would never live anywhere that isn't hugely affected by a big body of water. If it's not near the ocean or the Great Lakes, count me out. One and only exception: Pittsburgh.
Question 5. Is there anything else you'd like to share?
Please, for the sake of all things living, do not call your local female meteorologist a "weather girl."