Photographers
Member's Spotlight ~ Bruno Gonçalves
Bruno won the photography contest held in June 2023. Check out more of his pictures below.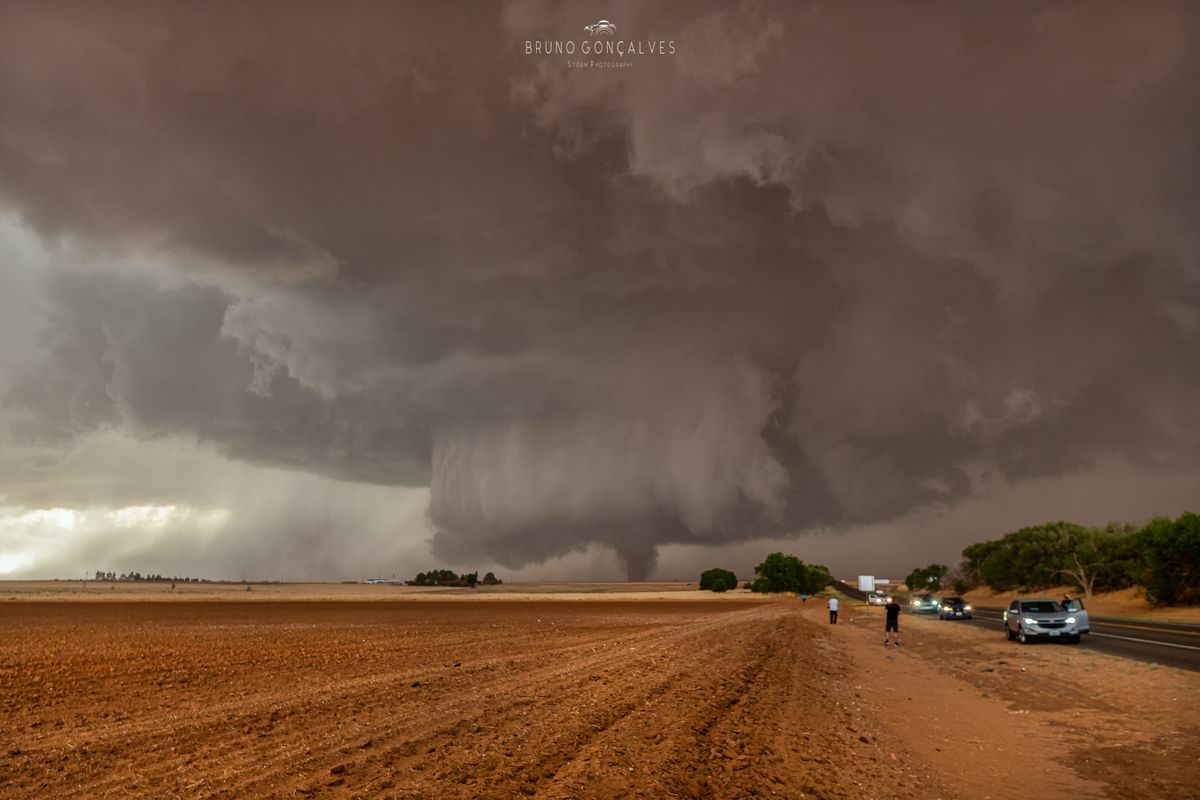 With his photography skills and creative eye, Bruno won the highly competitive June 2023 Weather and landscape photography competition. Take a moment to explore more of his stunning work below.
You can follow Bruno on Twitter here or check out his Instagram page.