Meteorologists
Featured Meteorologist Brian Shields
Brian is a meteorologist for WFTV Channel 9 in Orlando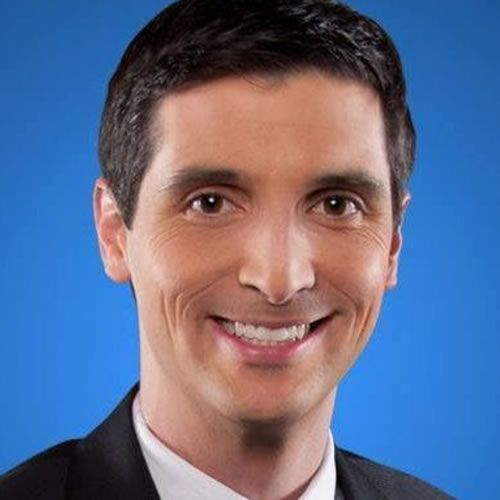 Q and A with Featured Meteorologist Brian Shields from Orlando, Florida.
Brian is a meteorologist for WFTV Channel 9 in Orlando, Florida. He is a Father of three boys and an awesome husband!
Question 1. What was your most memorable weather event?
It may not be the most memorable because I was so young, but Hurricane Gloria in 1985 was the most impactful. I was 5 at the time, living in Connecticut. Those are some of my earliest memories…and sealed my love with weather!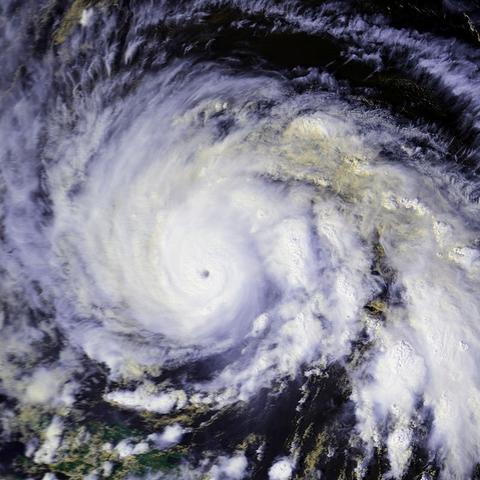 Question 2. What is your favourite and least favourite type of weather?
My favorite type of weather is anything "trackable". I'd say strong to severe storms are my favorite. But let me qualify that: I don't mean favorite as in "I like bad weather". I mean that those storms are most impactful to people and it is very important we do a good job forecasting severe weather events, and clearly track storms when they do threaten. In no way do I ever wish bad storms to develop. But when they do, that's the reason we are here.
My least favorite weather is the cold. I mean the Florida cold. There is only so many ways I can say it is going to be cold before it gets redundant.
Question 3. If you weren't a meteorologist what would you most like to be?
Good question! I have no idea! I grew up loving weather and the only job I ever wanted was to do what I do now. I am sure at some point I will have to cross this bridge 🙂
Question 4. From a purely meteorological point of view, where would you most like to live?
Florida. Without a doubt. Each day there are storm in the summer, which keeps things interesting. While there are storms every day, they location and intensity changes, so staying on top of that is challenging. Plus we are threatened by the tropics each hurricane season. At least half the year is very interesting.
Question 5. Is there anything else you'd like to share?
Even our dry season poses some serious threats. In El Nino years, our severe weather/tornado threat is much higher. Plus, while the cold isn't anything compared to up North, temperatures play a crucial role in our crops.
If you are interested in being a Featured Meteorologist on StormHour please contact mark@stormhour.com or via DM on Twitter