Meteorologists
Featured Meteorologist Alan Conklin
Al is a Meteorologist for WBTV He lives in Charlotte, NC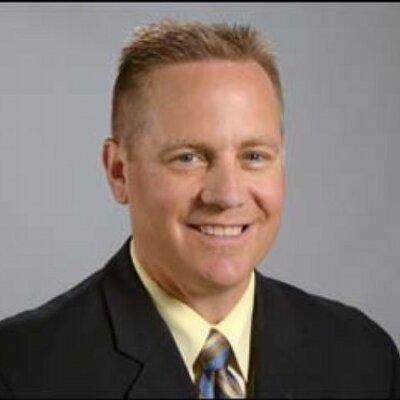 Al Conklin – Charlotte, NC.
Al is a Meteorologist for WBTV He lives in Charlotte, NC and is a lover of classic Rock & Roll, New York Yankees, Civics & History.
Question 1. What was your most memorable weather event?
There isn't just one, that's the problem! As a kid, Hurricane Agnes flooding my suburban New York City home in 1972 had a profound impact on me, prompting me to want to know more about weather and how it worked. The blizzards of the late 70s…40" of snow in a single day in 1983 while studying at SUNY Brockport on Lake Ontario…being in South Florida for Hurricane Andrew (1992) and in North Carolina for Hurricanes Floyd (1999) and Matthew (2016) stand out as well. Forecasting 1993's "Storm of the Century" was crazy and later that same year flying with the US Air Force Reserve Hurricane Hunters into Hurricane Emily off the North Carolina coast was unbelievable. Not many people at the neighborhood Christmas party can say they've done THAT!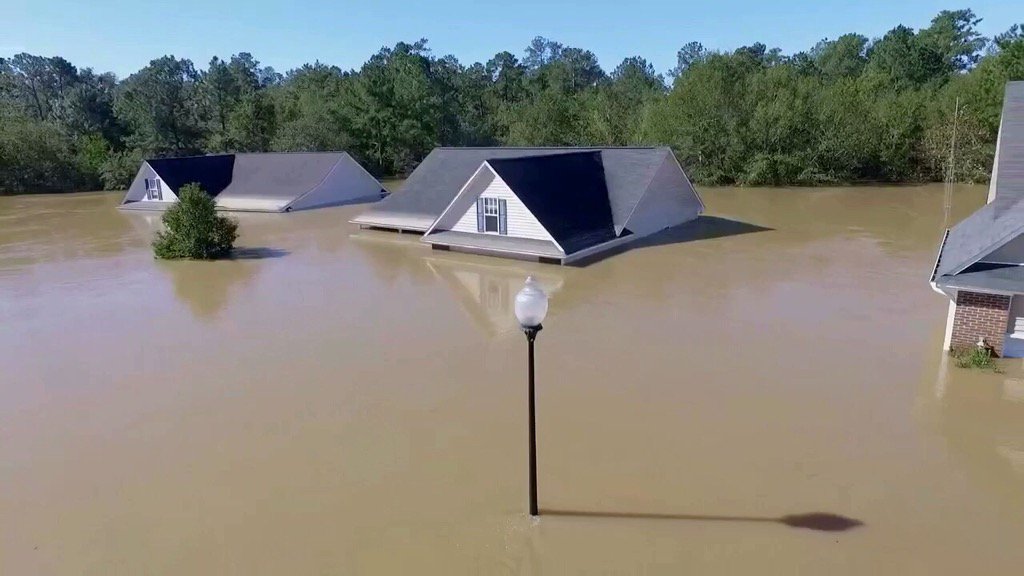 Professionally, calling the rainout of the first-ever scheduled Chicago Cubs night game at Wrigley Field 8-8-88 on WBBM – more than a day in advance – is memorable. In a nationally-televised game, the Philadelphia Phillies were leading the Cubs 3-1 in the 4th inning when the game was called due to drenching thunderstorms that blew in from the west. The Cubs beat the first-place New York Mets the following night in the official first-ever game played under the lights at the "friendly confines".
Question 2. What is your favourite and least favourite type of weather?
While I never want to see loss of life or property, I enjoy tracking major hurricanes most; with a very close second being school-closing winter storms!
My least favorite types of weather are suffocating high heat and drought. Parts of the equation, but boring!
Question 3. If you weren't a meteorologist what would you most like to be?
Playing centerfield for the New York Yankees.
Question 4. From a purely meteorological point of view, where would you most like to live?
It's hard to beat North Carolina when it comes to weather variation. Nestled between the Gulf Stream and the highest peaks east of the Rockies, our climate varies from darn-near tropical along the southeast islands to on par with Canada over the far western mountains. Across the Carolina Piedmont, which WBTV covers, I've had tornado watches with temperatures in the 70s just to the east of Charlotte and blizzard warnings in the mountains to the west…at the same time. Love the Great Lakes snow and Florida thunderstorms too.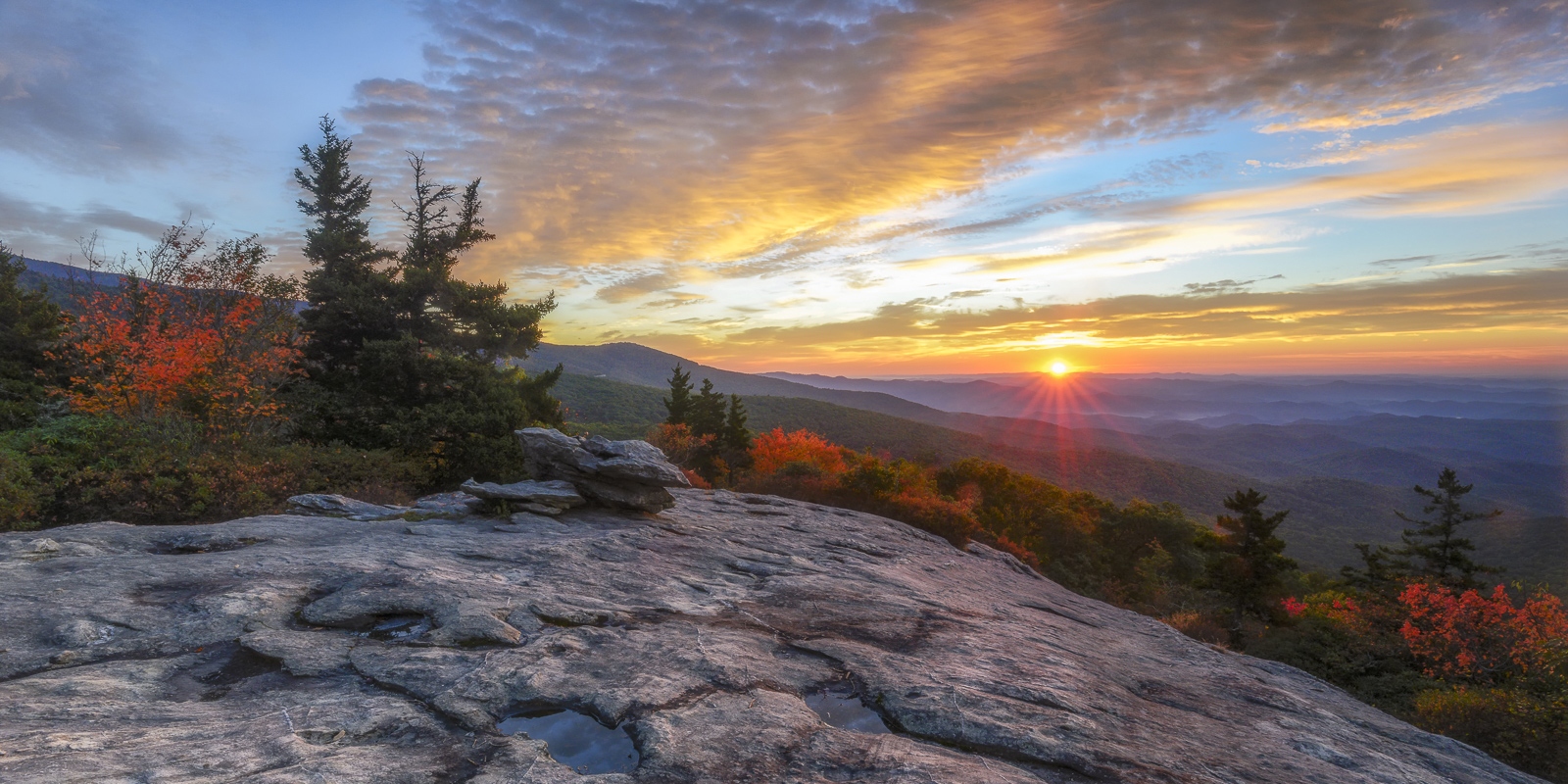 Sunrise Grandfather Mtn
Question 5. Is there anything else you'd like to share?
Upon graduating college, my father gave me some great advise: When considering a career, make sure it's something you are passionate about…something you'll want to do for a long time, because chances are you'll be doing it for more than 40 years. I'm not quite there yet, but not very far away. Whatever is that excites you in life, try to find a way for someone to pay you a dollar or two to do it!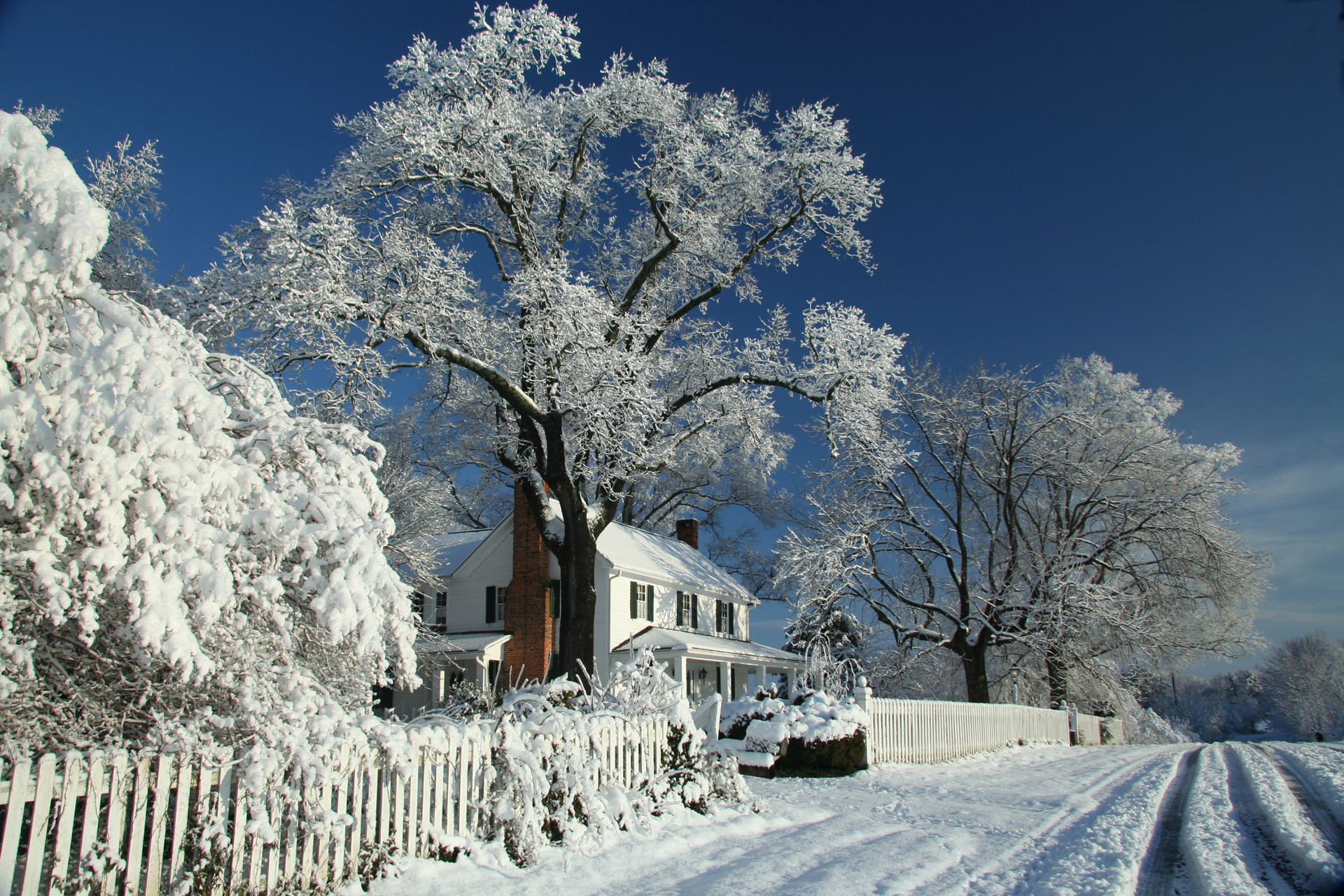 Graham House Mt. Ulla
​
If you are interested in being a Featured Meteorologist on StormHour please contact mark @ stormhour.com or via DM on Twitter