Meteorologists
Featured Meteorologist Patrick Hammer
Patrick has four passions in life. And all of them have led him to Buffalo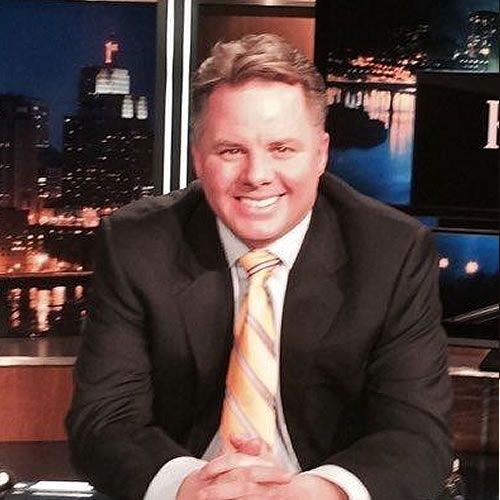 Q and A with Meteorologist Patrick Hammer from Buffalo, NY
Patrick has four passions in life. And all of them have led him to Buffalo. Those passions include his family, the love of great music, NFL football and of course the weather. Now his taste in music may be debatable, but his love for weather is undeniable.
Question 1. What was your most memorable weather event?
June 2010 tornado outbreak in Minnesota. Working in Minneapolis I believe we had 40 tornado warnings that afternoon and evening. Runner up a 100" snow storm at Squaw Valley, Ca.

Question 2. What is your favourite and least favourite type of weather?
Snow for sure. Growing up in California snow was restricted to the mountains. I eventually got to chase and cover snow working in the mountains of Northern New Mexico, the Cascades in Washington, blizzards in Minnesota and now lake effect in Buffalo.
Worst weather : subsidence

Question 3. If you weren't a meteorologist, what would you most like to be?
I grew up working in my family's clothing store in San Francisco so I would likely be in retail.

Question 4. From a purely meteorological point of view, where would you most like to live?
Front Range of the Colorado Rockies.


Question 5. Is there anything else you'd like to share?
Even in quiet climate regions there's always something fascinating. From coastal fog in CA to distant thunderstorms of the high desert. However I prefer to be where the action is.

If you are interested in being a Featured Meteorologist on StormHour please contact mark @ stormhour.com or via DM on Twitter