Meteorologists
Featured Meteorologist Mike Bennett
Originally from South Jersey, and educated at Cornell University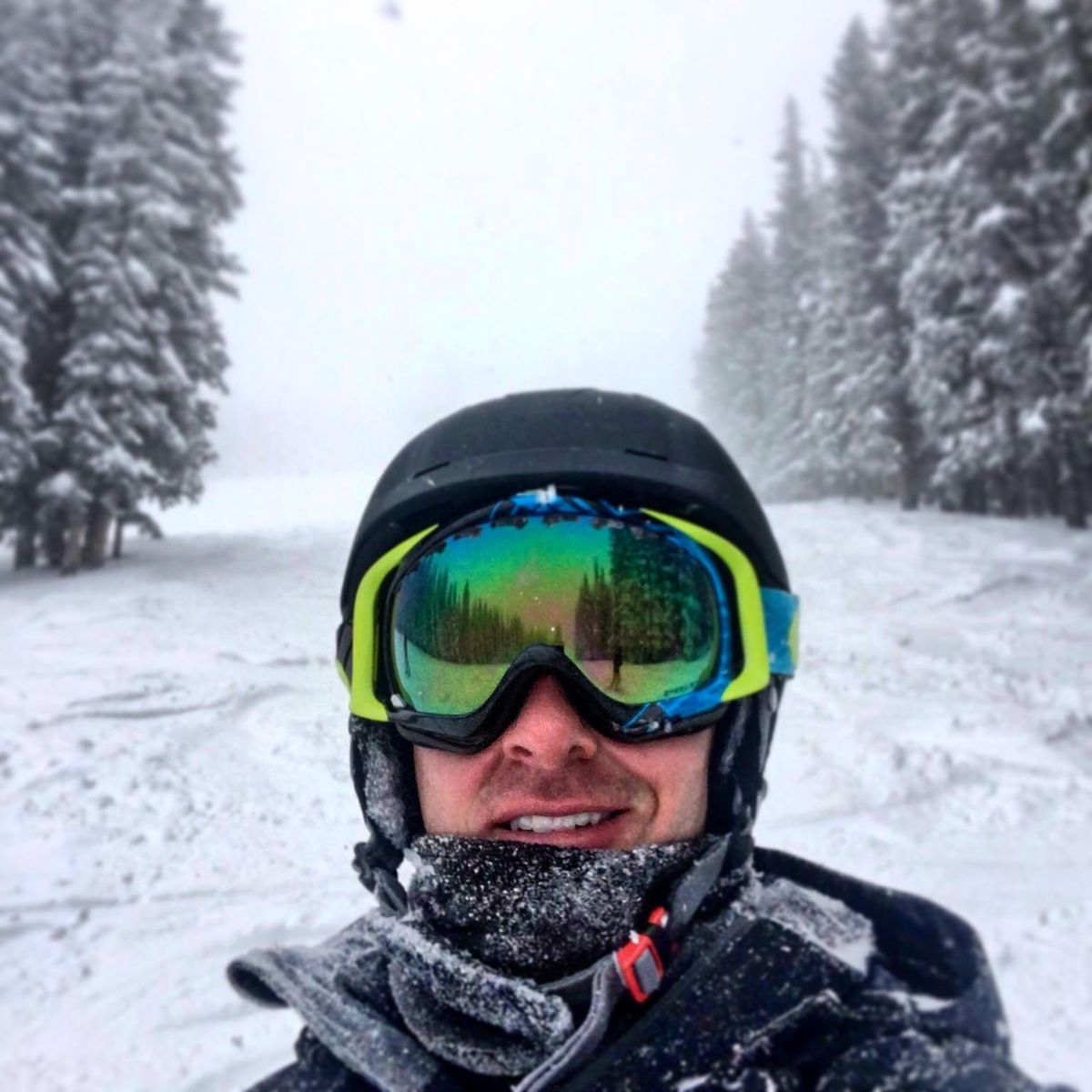 Q and A with StormHour Featured Meteorologist – Mike Bennett
Mike Bennett – Tampa, FL
Originally from South Jersey, and educated at Cornell University, Mike joined the FOX 13 staff as a meteorologist in August 2013. He can be seen on the weekend evening newscasts and filling in during the week
Mike has traded in the long Northeast winter seasons for the sunshine and heat in Florida, as well as the forecasting challenges of tropical meteorology. In his free time, Mike can be seen on the golf course (though mostly in the bunkers), on the beach, and sometimes in the winter, back on the slopes doing a little snowboarding.
Question 1. What was your most memorable weather event?
My most memorable weather event growing up in South Jersey was the Blizzard of '96. We got 30″ of snow, school was cancelled for a week, and I got hooked to the world of weather forecasting. As a meteorologist, Sandy was quite memorable. I got to cover parts of Long Island where the destruction was immense. But the storm taught me lessons beyond just weather forecasting – it truly taught me about how unbreakable the human spirit can be.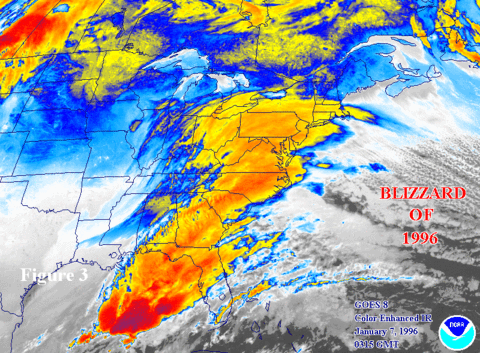 Question 2. What is your favourite and least favourite type of weather?
I grew up loving snow storms, and even though we don't see any of that in Tampa, it's still my favorite type of weather (summer-time sea breeze storms down here are a close second though). I really don't have a least favorite type of weather, though I obviously don't like to see any type cause destruction.
Question 3. If you weren't a meteorologist what would you most like to be?
Some kind of baseball statistician. I love baseball. I love math/stats. Seems like a natural fit.
Question 4. From a purely meteorological point of view, where would you most like to live?
Mt Washington…though obviously not beyond a couple of days. 50° one day above an inversion, -20° the next with heavy snow and 100mph winds. How could you not love that!
Question 5. Is there anything else you'd like to share?
For me, I love weather and I love what I do. But I really love talking with schools. Even though most won't go into weather, it's important for more kids to go into STEM topics. When they get excited about those subjects, it feels better than nailing a tough forecast.
​
If you are interested in being a Featured Meteorologist on StormHour please contact mark @ stormhour.com or via DM on Twitter