Meteorologists
Featured Meteorologist Ken Weathers
Ken is an Emmy-nominated Meteorologist and Severe WX Specialist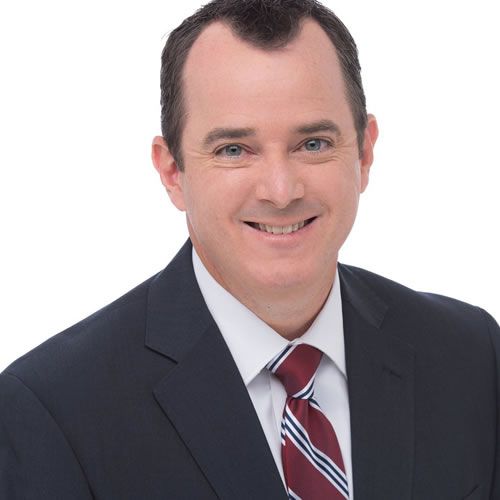 A Q&A with this week's StormHour Featured Meteorologist – Ken Weathers from Knoxville, TN
Ken Weathers – Knoxville, TN
Ken is an Emmy nominated & AP award winning Meteorologist and Severe WX Specialist originally from Decatur, GA.
Question 1. What was your most memorable weather event?
It is a tie for now:-May 3rd, 1999 Tornado Super Outbreak in Oklahoma where there were more than 60 tornadoes, 40 casualties, 8000+ homes damaged/destroyed and $1.5 billion in damage.-The most recent November 2016 wildfires in Gatlinburg where the combination of Exceptional Drought conditions over several months, winds gusting over 80mph and the carelessness of two juveniles caused 14 people to lose their lives and caused millions of dollars to homes and property.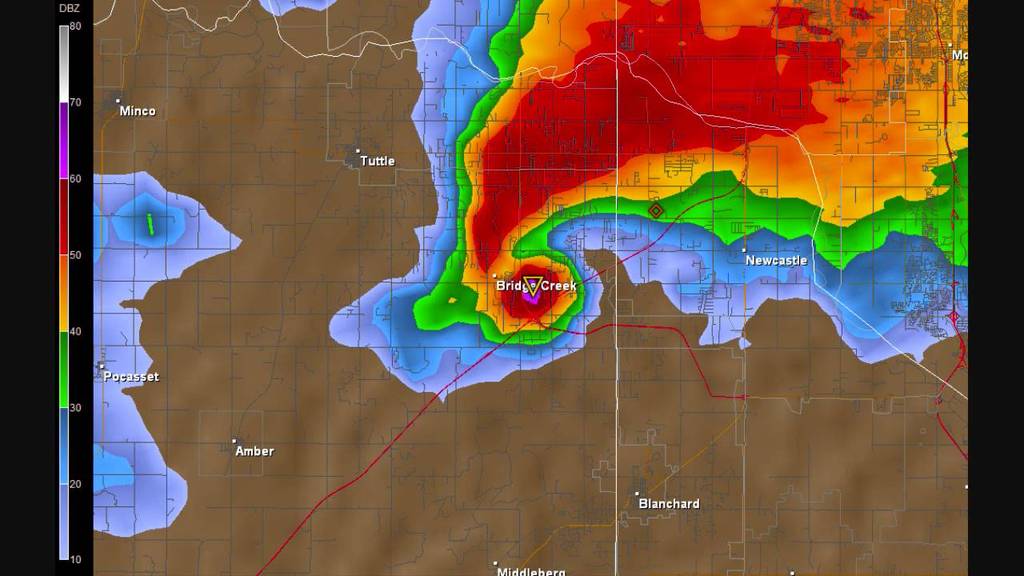 Question 2. What is your favourite and least favourite type of weather?
Favorite: Covering severe weather. I feel like this is what drove me to be a Meteorologist. Try to make a difference in people's lives and keeping them safe.Least Favorite: Hurricanes. I have covered them before, but I still feel like I have so much to learn about them. I am not as comfortable, knowledge-wise as compared to other aspects of Meteorology.
Question 3. If you weren't a meteorologist what would you most like to be?
I would love to do play-by-play of English Premier League Football (Soccer), especially for my favorite team, Manchester United.
Question 4. From a purely meteorological point of view, where would you most like to live?
Knoxville is great, because we truly do get all for seasons, but the climate and micro-climates of a place like San Francisco is fascinating along with the ever changing weather patterns of a place like Denver.
Question 5. Is there anything else you'd like to share?
Yes, it is my real name and no it didn't influence my career choice 😉
If you are interested in being a Featured Meteorologist on StormHour please contact mark @ stormhour.com or via DM on Twitter