News
Featured Photographer Zachary Hall
Zachary Hall is a storm chaser/photographer from western Arkansas.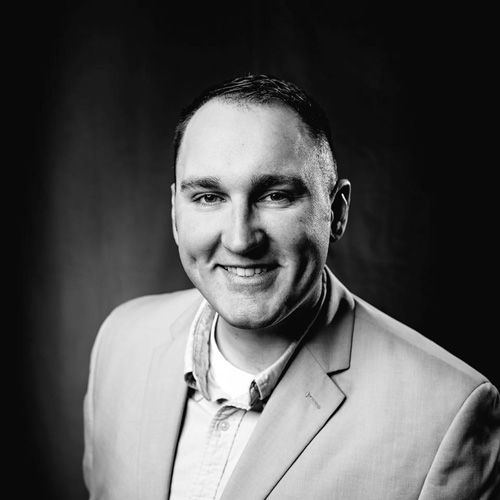 Photographer Zachary Hall
Zachary Hall is a storm chaser/photographer from western Arkansas. Through his journeys across numerous states, Zachary has experienced some wild weather!
Aside from running down a storm, he often seeks out photography opportunities normally involving landscape work. Early in 2017, Zachary created a social media page now known as the "Vortex Crew".
Through this social media outlet he and his storm chasing partners showcase their work to over 70,000 followers.  You can Follow Zachary here on Twitter or check out his Vortex blog
How long have you been involved with photography?
I've only been involved with photography for around two years. Whenever I first began storm chasing, I often left the camera at home. I truly regret that decision, as I know I've missed so many beautiful photography opportunities.
Eventually my interest in photography began to climb and I began taking classes. Through trial and error (many mistakes) I've captured some images that I'm very proud of. It's an ever-evolving process and can be frustrating at times.
That being said, it's a passion and something I love to do (regardless of the frustrating times).
What was your most memorable photographic event?
I've often drove many miles in search of thunderstorms offering a photogenic shot or two. When those opportunities arise, it makes for a rather special moment.
Late last year I drove to northwest Arkansas as storms were expected to move in late in the evening. After enduring a fairly intense thunderstorm, I was able to find cover and had the opportunity to photograph some very unique lightning strikes.
I ended up capturing my favorite lightning strike so far, (See below)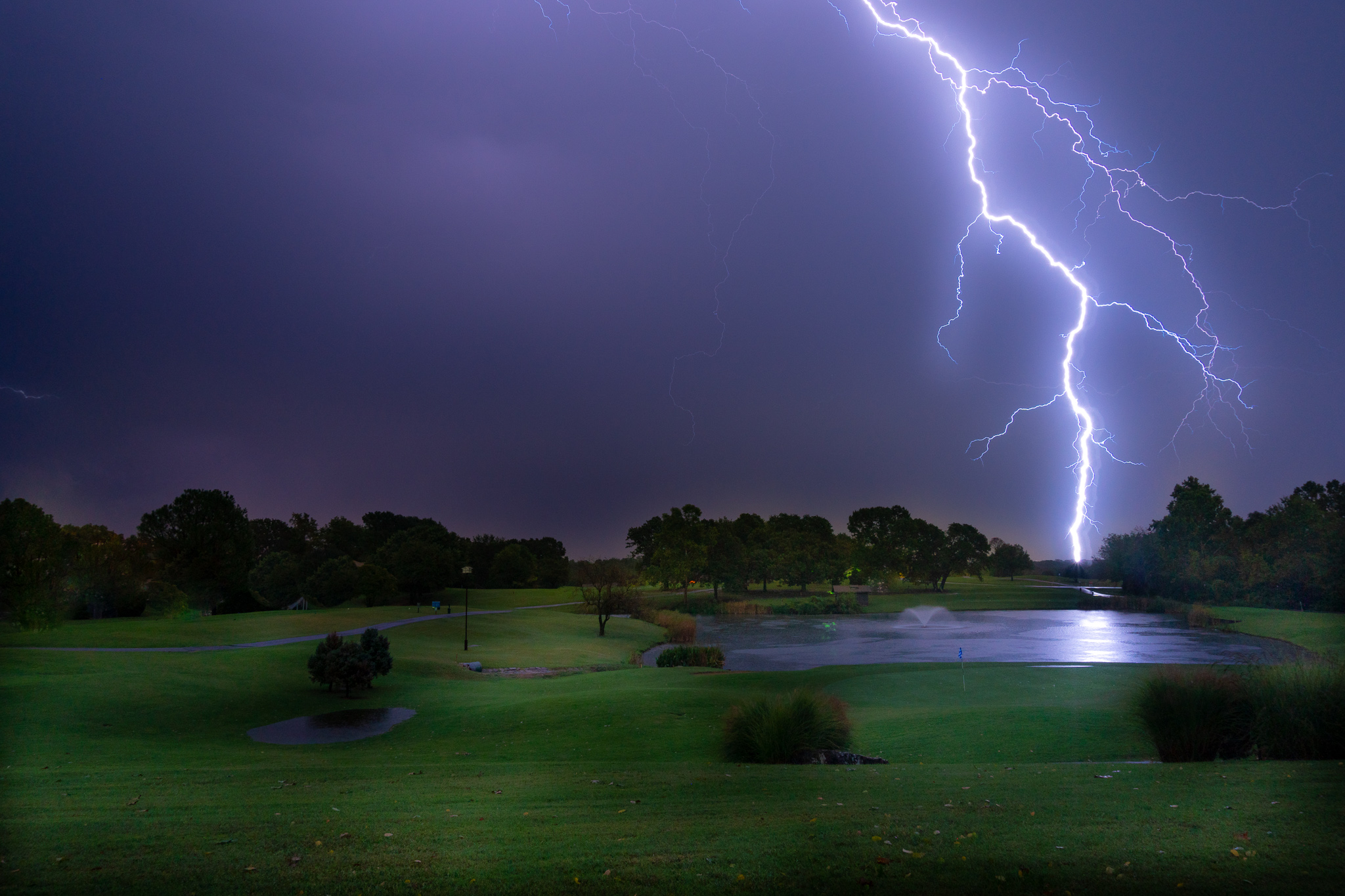 Which is your favourite photo and why?
I live in a rural area in western Arkansas, there are so many places and scenes that offer gorgeous views. However, near the small town of Bonanza (AR), there is a fairly large pasture with a lone tree in the middle.
After seeing this tree I planned on waiting for the right sunset to fall behind the tree. Luckily, I was able to capture an image of the sun glowing directly behind this lone tree. It's always a special moment when planning and the elements line up just right.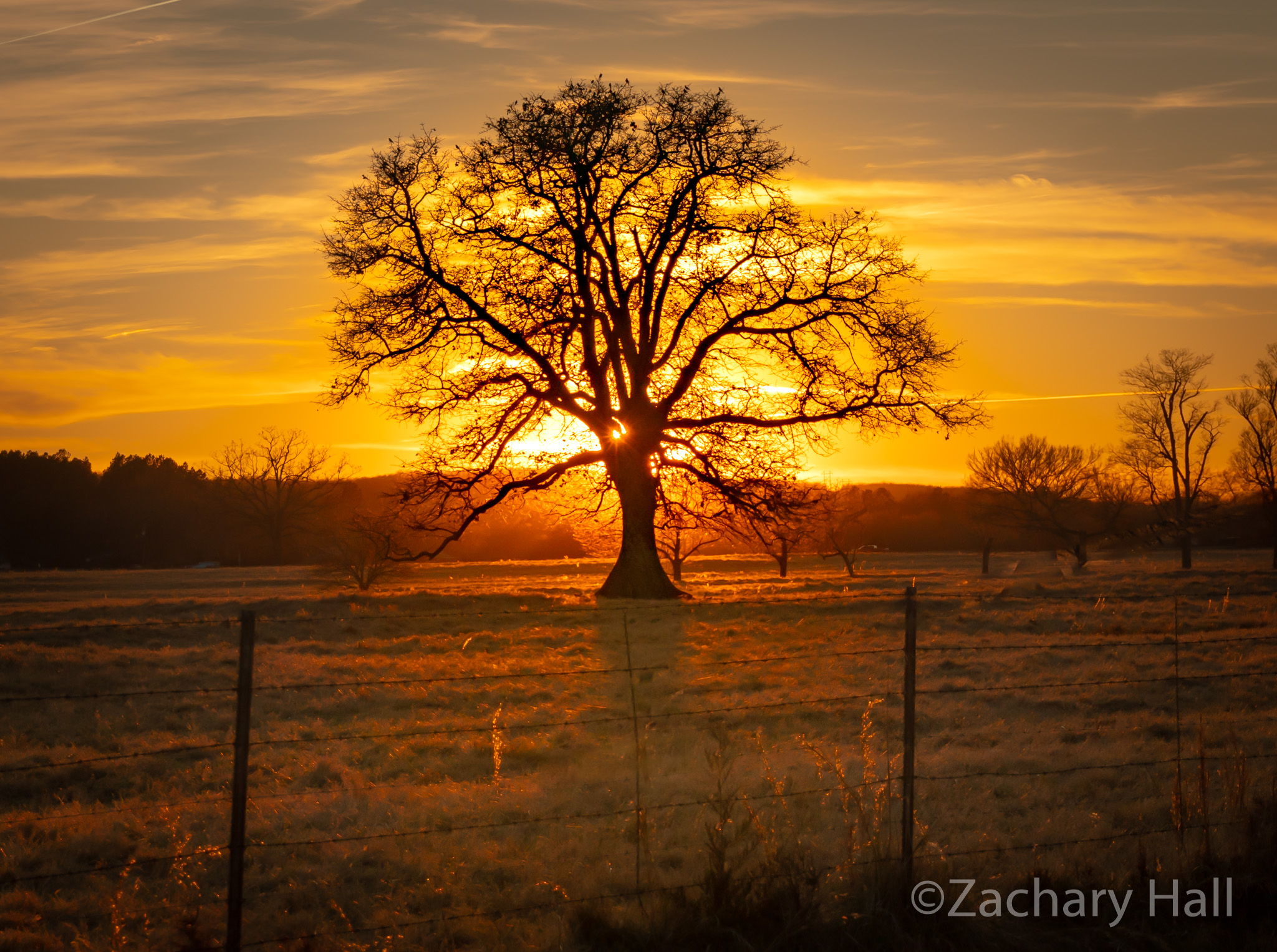 Which area of photography do you specialise in?
Landscape photography is certainly my speciality. I've dabbled in other forms of photography, but working with a landscape (often while storm chasing) is where I'm most comfortable.
From a purely photographic point of view where do you most like to visit?
The Great Plains region of the United States is my favorite place to scope out photography opportunities. While it can be barren at times, there are SO many places that provide unique images.
Old cars, abandoned homesteads, barns, churches and the landscape itself is so unique. Not to mention, some of the countries wildest thunderstorms occur over this region and visibility is often vast.
Is there anything else you'd like to share?
If you actually read each of my entries, I thoroughly appreciate it. Any chance I have to speak on storm chasing or photography, I'm normally smiling. This is such a passion to me and something that is very important in my life.
If you're interested in following me on this wild journey, I have a Twitter profile dedicated to my photography/storm chasing adventures. I would appreciate your follow and hope you enjoy my content.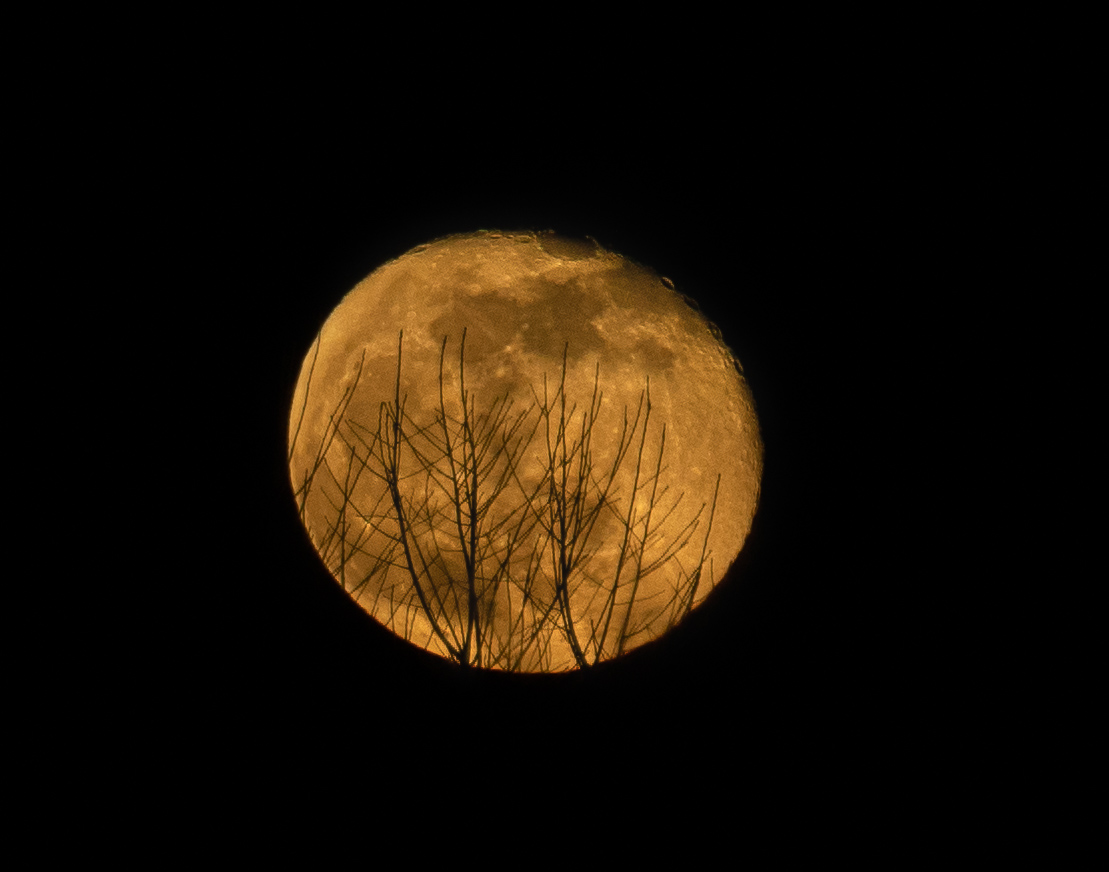 If you are interested in being a Featured Photographer on StormHour please contact mark@stormhour.com or via DM on Twitter