News
Featured Photographer Mike Olbinski
Mike is a Professional storm chaser, filmmaker and photographer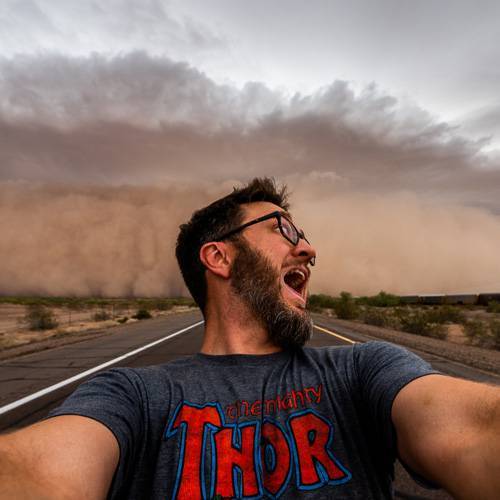 Photographer Mike Olbinski
Mike is a Professional storm chaser, filmmaker and photographer. (And Emmy winner.)
He is a Published author, husband and father of three.
You can follow Mike on Twitter here or over on Instagram
What was your most memorable photographic event?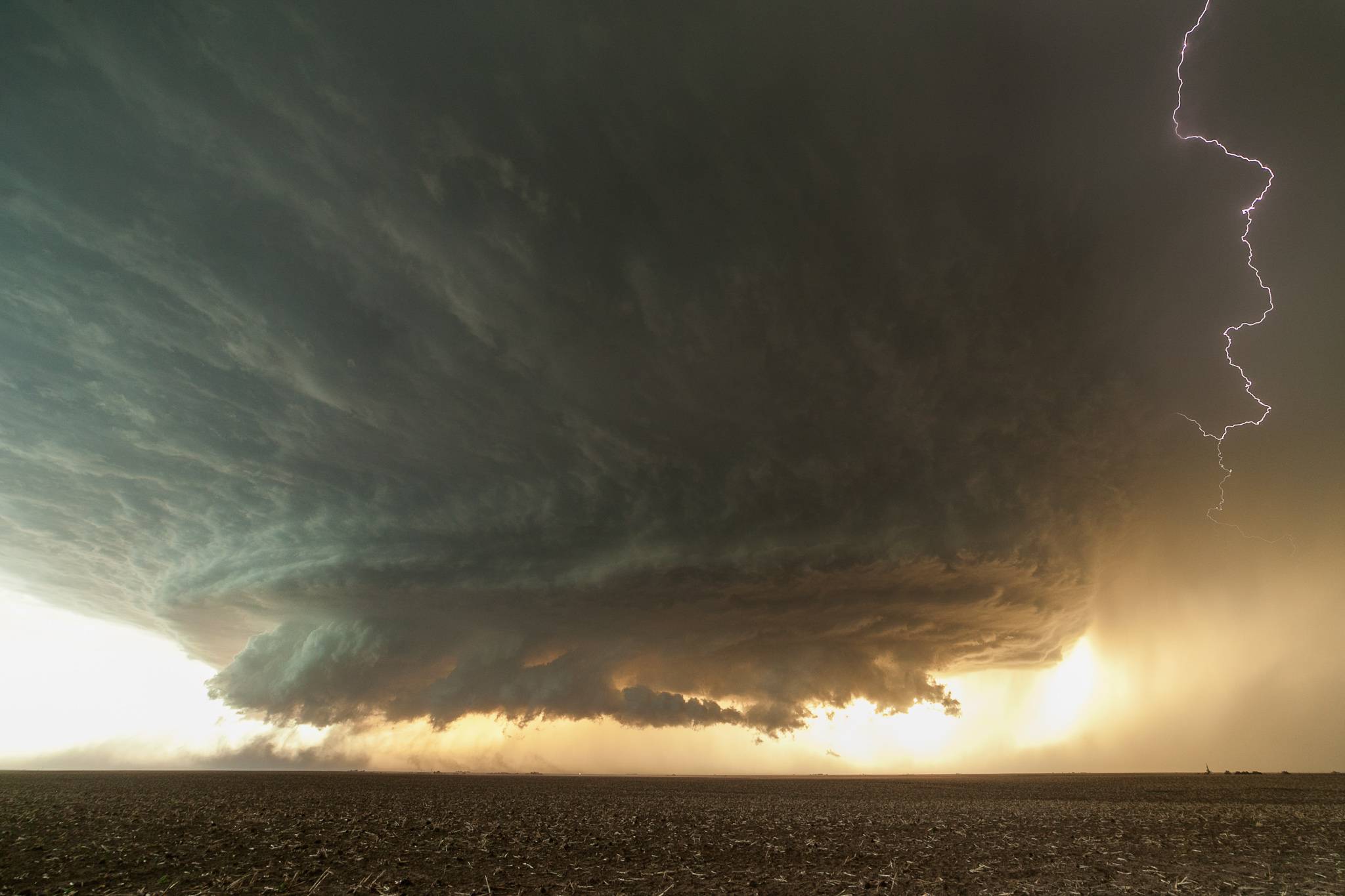 I have so many, but I think from a pure photography standpoint, the super-cell I captured back in 2013 near Booker, Texas was one of the pinnacle moments of my career chasing and of my entire life. My first time seeing a true super-cell and it turned out to be one of the most insane ones that entire spring. Unreal colors, gorgeous structure…awesome foreground of freshly harvested corn giving it this weird apocalyptic feel. Amazing day.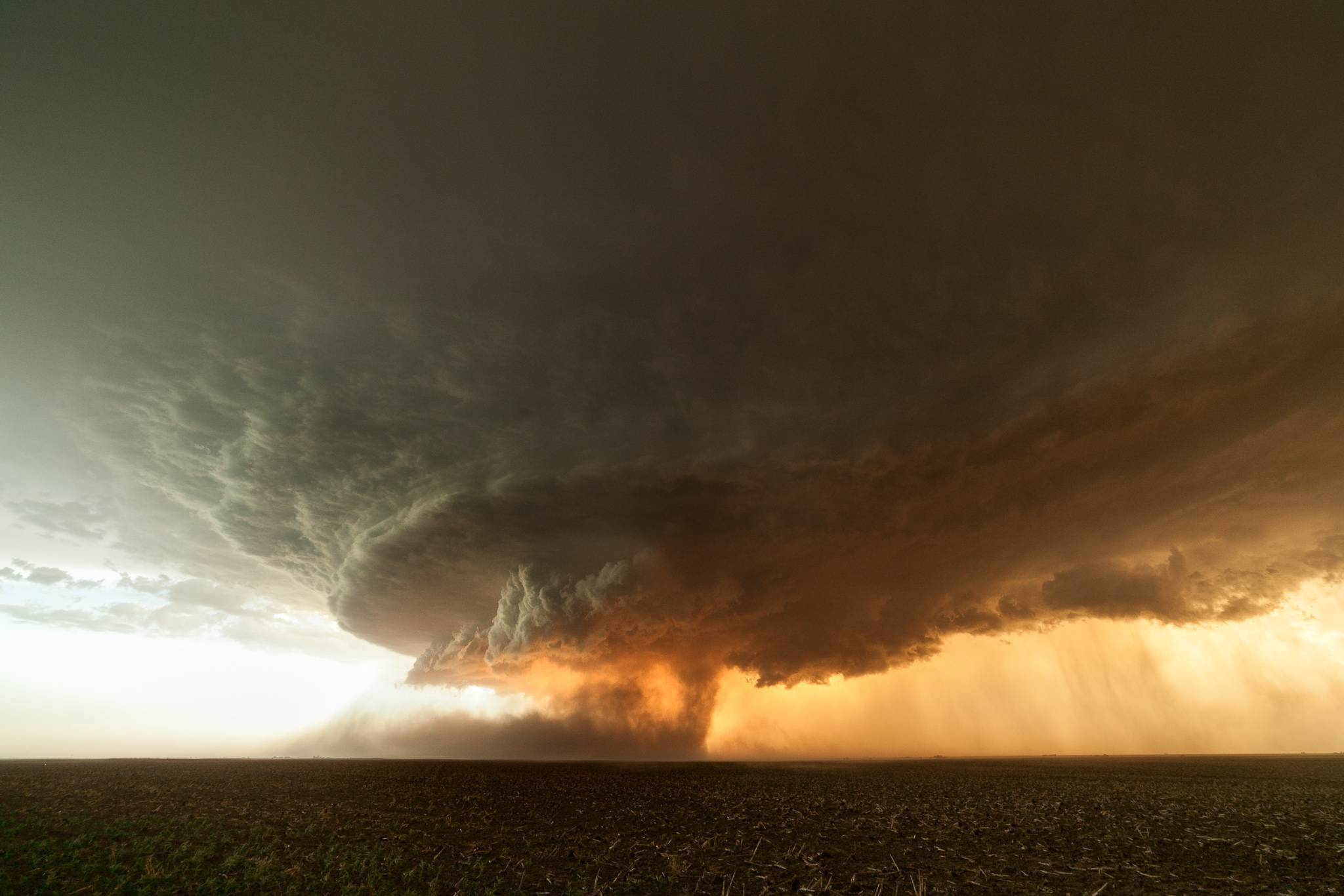 Which is your favourite photo and why?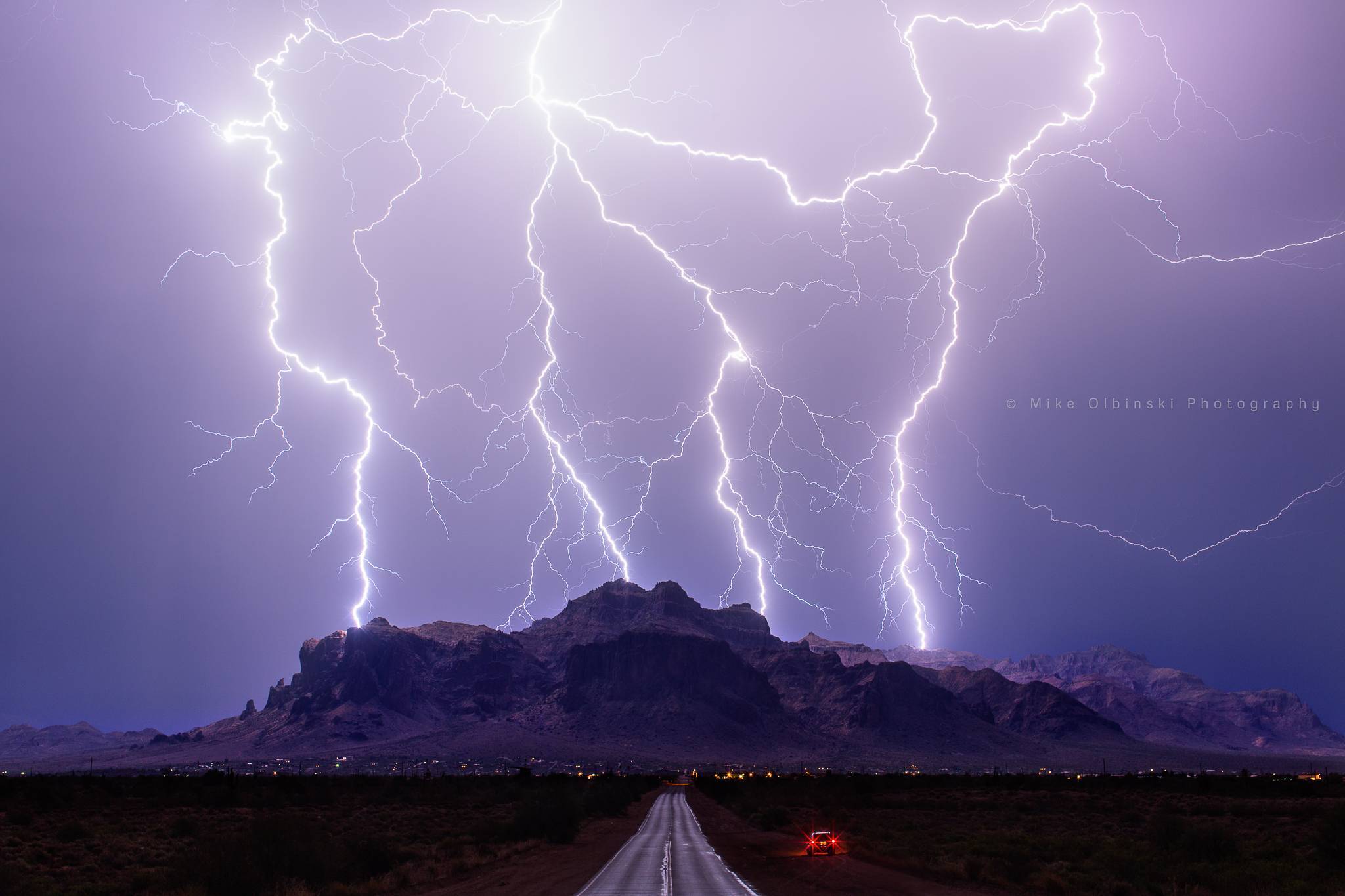 That's an incredibly tough thing to figure out. I at least know for sure what my favorite all-time lightning photo is…it's this four-strike epicness from east of Phoenix overlooking a long road towards the Superstition Mountains. I love it because it was tough to get. 90 minutes of patiently dodging any cars that happened to be driving by at midnight, and recomposing my shot every time. And seeing lightning off in the distance but choosing to wait until I got the shot I truly desired. And then not only did it happen, but was utterly spectacular. I knew the moment I looked at the back of my screen that it would be my best lightning photo ever. To top it off, that little car on the side of the road, watching the storm…to me it just adds to the photo immensely. It's like a representation of myself and what I do. Driving around watching these spectacular events unfold before my eyes.
What is your favourite piece of gear?
I would say since I'm a lightning guy, I love the Lightning Trigger IV because it helps catch those daytime/dusk bolts when you can't do long exposures. Such a valuable tool!
Which area of photography do you specialise in?
Storm chasing, time-lapsing, filmmaker. I also shoot weddings/portraits during the offseason to add other revenue streams and also to reset and relax until storm chasing starts again!
Which camera type do you use and which is your favourite camera (or lens)?
I use a few cameras…two Canon 5DSR's for time-lapsing, a Sony A7R3 for stills and a Canon 5D4 as a fourth camera just in case, for backup and behind-the-scenes shots.
From a purely photographic point of view where would you most like to visit?
Iceland someday.
Is there anything else you'd like to share?
Nothing right now! You can find me by looking up my name everyone, YouTube, Vimeo, Twitter, Facebook, Instagram and more 🙂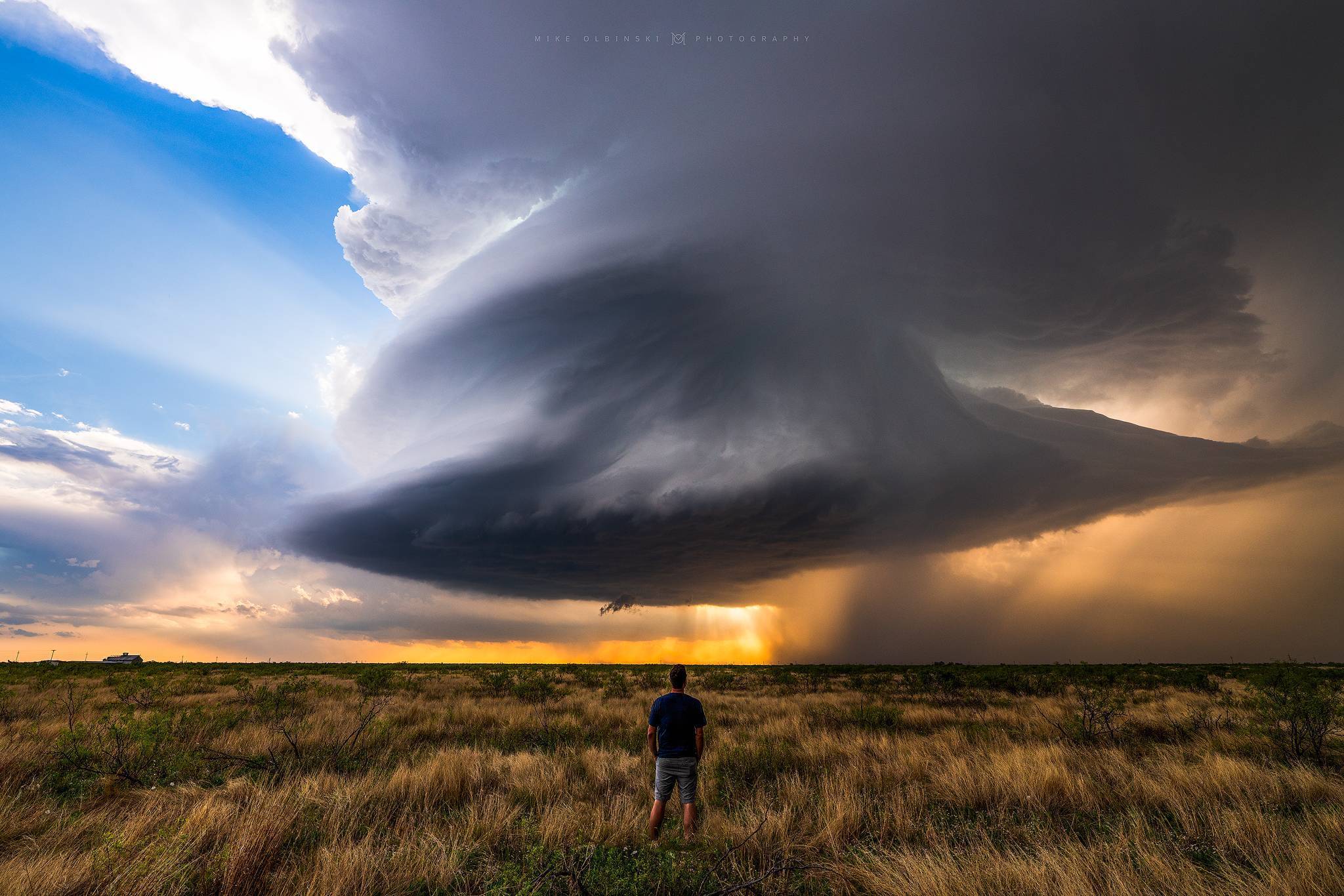 If you are interested in being a Featured Photographer on StormHour please contact mark@stormhour.com or via DM on Twitter