Meteorologists
Featured Meteorologist Tyler Eliasen
Tyler is the Meteorologist (CBM) @FOX13News in Tampa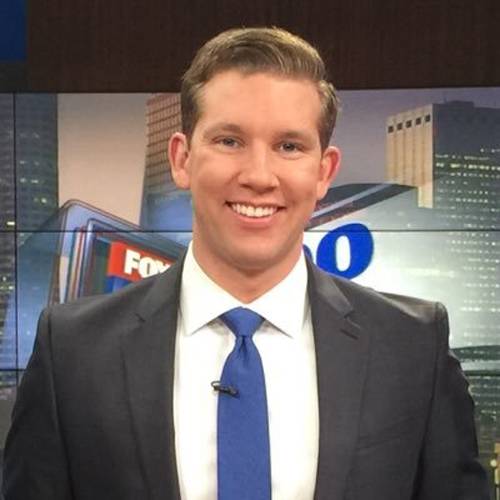 Tyler is the Meteorologist (CBM) @FOX13News in Tampa, is a Valparaiso University alumni and a Chicago native.
You can follow Tyler on Twitter or check out his Facebook page.
1. What was your most memorable weather event?
There are several that come to mind, but at the top of the list has to be Hurricane Irma. I had just started working at my new station in Tampa about a month before the storm. We were on the air for over 55 straight hours. Thankfully, most of our viewing area faired okay, but a storm of that magnitude is one that folks around here will remember for decades to come. A storm like Irma is one that reminds us as meteorologists how incredibly important the work that we do really is.
2. What is your favourite and least favourite type of weather?
I'm a sucker for a good snowstorm. Summer thunderstorms in Florida are a close second, but put me in a small mountain town out West, and dump a couple feet of fresh powder – I'm in my happy place.
Least favorite is windy weather. Wind just ruins everything.
3. If you weren't a meteorologist what would you most like to be?
Professional golfer. I'd have to start shooting better than a 96, though.
4. From a purely meteorological point of view, where would you most like to live?
I love living near the beach, but still like to have a taste of all four seasons. The Outer Banks of North Carolina has always been one of my favorite spots. Be sure to put it on your list, if you've never been!
5. Is there anything else you'd like to share?
I truly love what I do. Life is too short to do something you don't love. Find whatever it is that makes you happy and never look back!