Meteorologists
Featured Meteorologist Simon Brewer
Simon is a meteorologist and extreme weather journalist (storm chaser) featured on numerous international networks and publications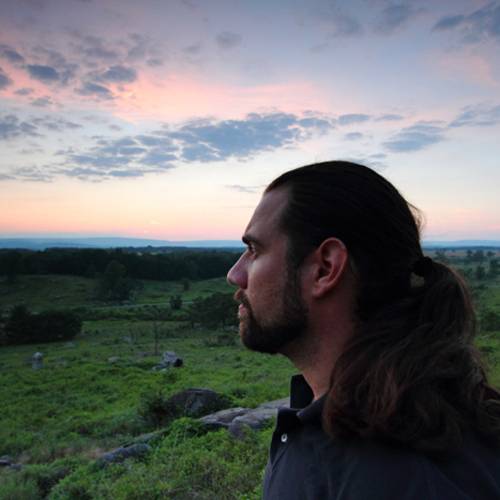 Simon Brewer Meteorologist and Extreme Weather Journalist
Simon is a meteorologist and extreme weather journalist (storm chaser) featured on numerous international networks and publications. Over the course of 20 years he's documented over 500 tornadoes, over a 1000 supercell thunderstorms, 25 tropical cyclones, floods, blizzards, dust storms, wildfires, earthquakes and even an erupting volcano.
You can follow Simon on Twitter or alternatively on Facebook
It's also worth checking out Simon's Earth Storm blog
What was your most memorable weather event?
Hurricane Katrina in 2005 was probably on a level above every other weather event I've documented. A record storm surge wiped out a large swath of the northern Gulf Coast and crippled most of Southern Louisiana. My story was on another level as well, overcame significant obstacles from both storm and man before, during and after this catastrophic event.
Honorable mention:
2.5 mile wide Hallam, NE tornado in 2004 – record widest tornado passed to our south, but a satellite vortex hit our location, throwing the top of the building we used as shelter onto our chase car.
2.6 mile wide El Reno, OK tornado in 2013 – NEW record widest tornado passed to our west, but a small circulation (yes, again) along the RFD gust front blew apart a small outbuilding next to our location, and then moved our vehicle from should to shoulder crossing 2 lanes of highway.
CAT 4 Hurricane Irma in 2017 – documented the eyewall and eye of a CAT 4 hurricane, fully exposed on a narrow island in the Lower Florida Keys. Footage of Meteorologist Juston Drake and I measuring intense high winds in the eyewall went viral, while we were cutoff from all communications, physically digging our way out of the Keys following the passage of the storm.
CAT 5 Hurricane Michael in 2018 – safely rode out the incredible blast of the powerful right eyewall of a CAT 5 hurricane in Mexico Beach, FL, narrowly staying above the deadly storm surge.
What is your favourite and least favourite type of weather?
Tropical cylones are my favorite weather events; so much energy is released in these incredible storms. Fascinated by the complex dynamic structure of the eyewall, measuring the low pressure in the eye, and even documenting tornadoes in tropical cyclones is possible (2016 Hermine, 2017 Irma, and 2017 Maria).
My least favorite weather events are droughts; dry, lack of storms of all kinds (except dust storms and wildfires), terrible for crops and livestock, like slowly being strangled, no thank you!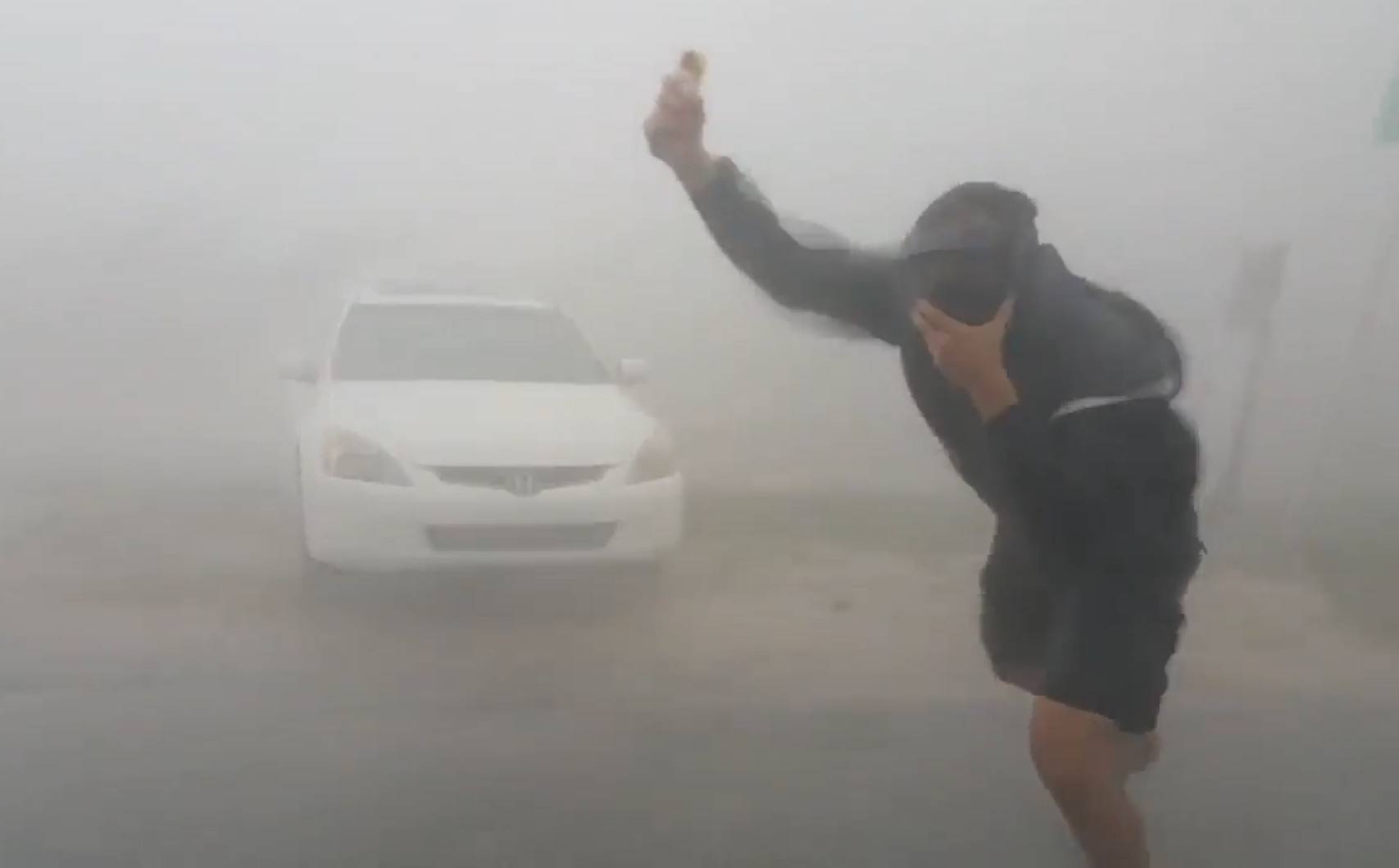 If you weren't a meteorologist what would you most like to be?
If not a meteorologist I'd prefer to be an artist, more specifically a sculpter. I like physics, building things, and working with my hands, so sculpting is one of my favorite forms of art. Considered double majoring in meteorology and art during college, but didn't have the time or money for the double load of classes.
From a purely meteorological point of view, where would you most like to live?
If only one house then El Reno, OK would be my preferred location for the powerful tornadoes, huge hail, non-thunderstorm related high wind events, extreme temperature fluctuations, pleasant winters, and occasional ice storms and winter weather events.
If more houses:
-about 30 miles west of Del Rio TX in northern Mexico (common location for monster supercells)
-Batanes Islands, Philippines (strong typhoons)
-Smartville, NY (Tug Hill Plateau – lake effect)
-Chatham, MA (Cape Cod – Noreasters)
-Buxton, NC (Cape Hatteras – extratropical and tropical cylones)
-Bennett, CO (landspouts and storms)
-outer Aleutian Islands, AK (crazy powerful extratropical cyclones)
Is there anything else you'd like to share?
Meteorology is an EXACT SCIENCE (combination of mathematics, thermodynamics, fluid dynamics, physics and chemistry), at least as much so an exact science as any other mathematical field. As the governing equations for numerical forecasting models became significantly more precise over the past 20 years it has become safe to say meteorology is an exact science. Meteorology, like other physical scientific fields, is fundamentally limited by available data. Wish people would STOP spreading the 1950s version of "meteorology is not an exact science" nonsense.
Gaining a greater understanding of Earth's atmosphere through forecasting and documenting extreme weather events would not be possible without the help, support and friendship of my family, Juston Drake, Jim Bishop, Tom Santillo, Doug Kiesling, Mark McGowan, Reed Timmer, and numerous other storm chasers, meteorologists, professors, teachers and friends.

If you are interested in being a Featured Meteorologist on StormHour please contact mark @ stormhour.com or via DM on Twitter