Meteorologists
Featured Meteorologist Leo Hirsbrunner
Leo is the morning meteorologist(CBM Seal) at WDBJ7 the CBS affiliate in Roanoke, Virginia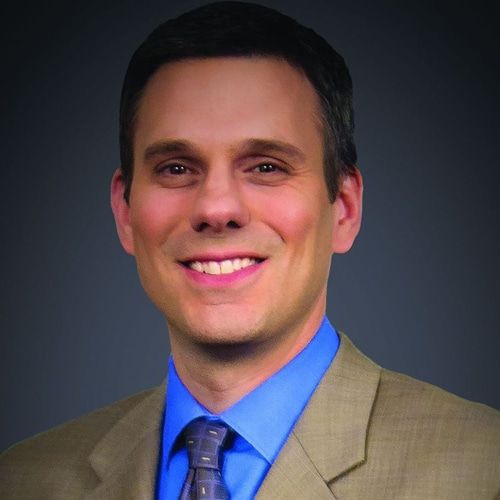 Q and A with Virginia Meteorologist Leo Hirsbrunner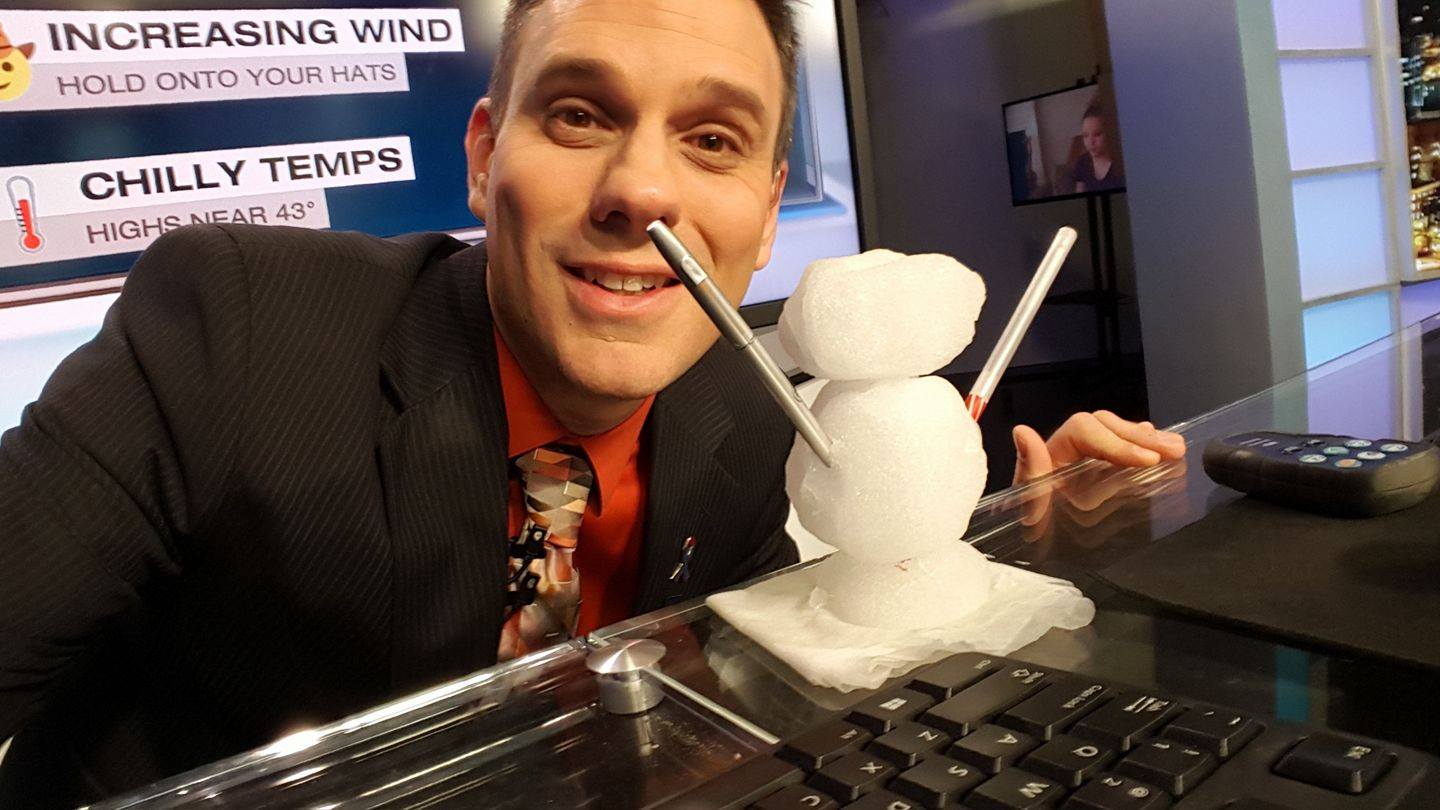 Leo is the morning meteorologist(CBM Seal) at WDBJ7 the CBS affiliate in Roanoke, Virginia you can read his full bio here
Don't forget to Follow Leo on Twitter
1. What was your most memorable weather event?
My most memorable weather event was when the remnants of Hurricane Ivan came through Virginia back in 2004. We had tornado warning after tornado warning. I was live on air for about 4 hours straight. It was my first non-stop coverage of a severe weather event in my career.
2. What is your favourite and least favourite type of weather?
My favorite weather is winter weather, especially snowstorms. Snow was what really drove me to become a meteorologist. I love the challenge of forecast wintry weather if it's freezing rain, snow or sleet. I'm in my element. My least favorite weather is just straight up flooding. Nothing ever good comes from flooding.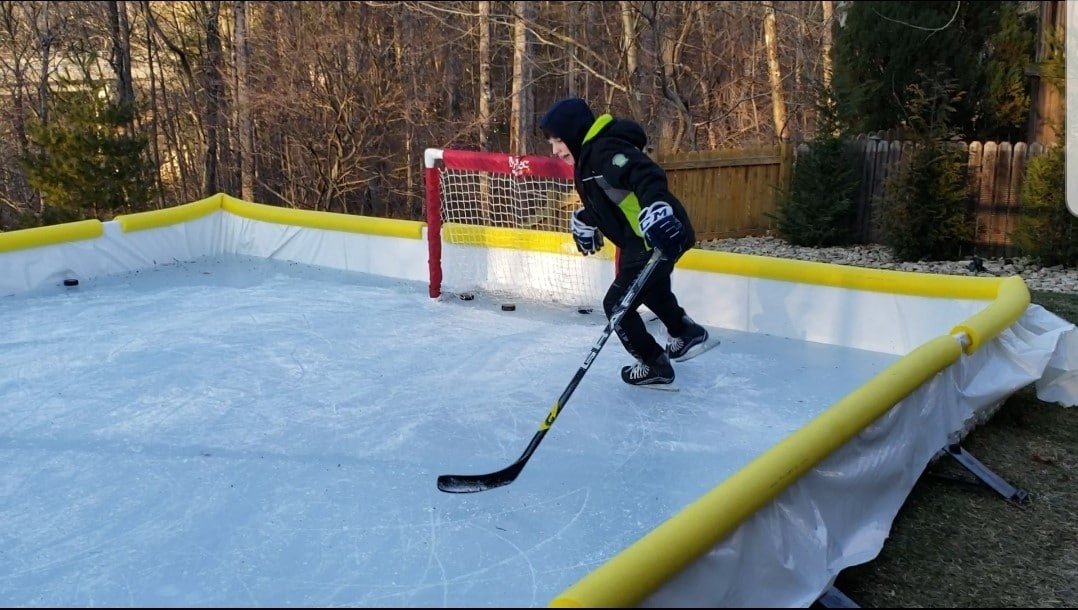 3. If you weren't a meteorologist what would you most like to be?
If I wasn't a meteorologist I think I would've become an airline pilot. I love to fly and it still takes weather into account.
4. From a purely meteorological point of view, where would you most like to live?
From a meteorological point of view I think I would choose Norway. You get all the snow and cold you can dream of during the winter months. And you also get the bonus of seeing beautiful nights of the Aurora Borealis. On top of that it's a beautiful country!
5. Is there anything else you'd like to share?
I build my own ice rink in my backyard to skate on in the winter and I also have a snow machine to make my own snow. I'm usually the only one in my neighborhood that has a white Christmas year after year! That's how much I love snow.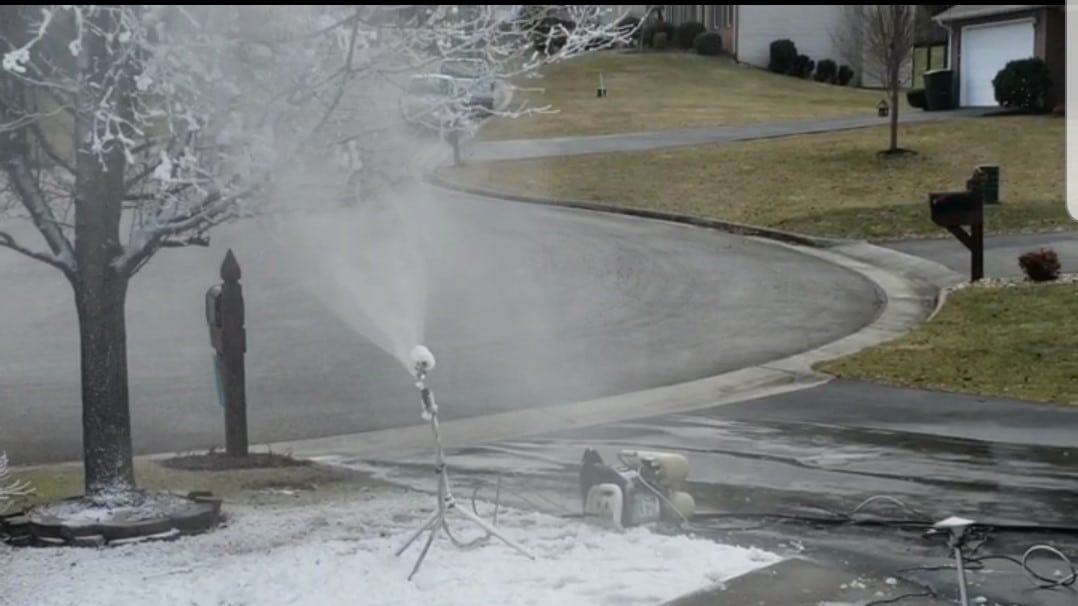 If you are interested in being a Featured Meteorologist on StormHour please contact mark@stormhour.com or via DM on Twitter