Meteorologists
Featured Meteorologist Chris Nelson
Chris is the morning meteorologist at CBS 58 in Milwaukee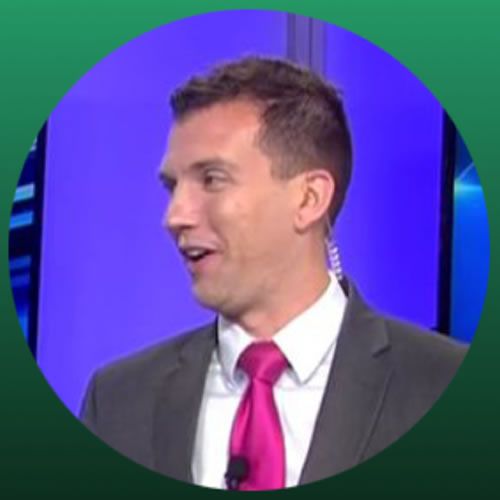 Q and A with Chris Nelson from Milwaukee, WI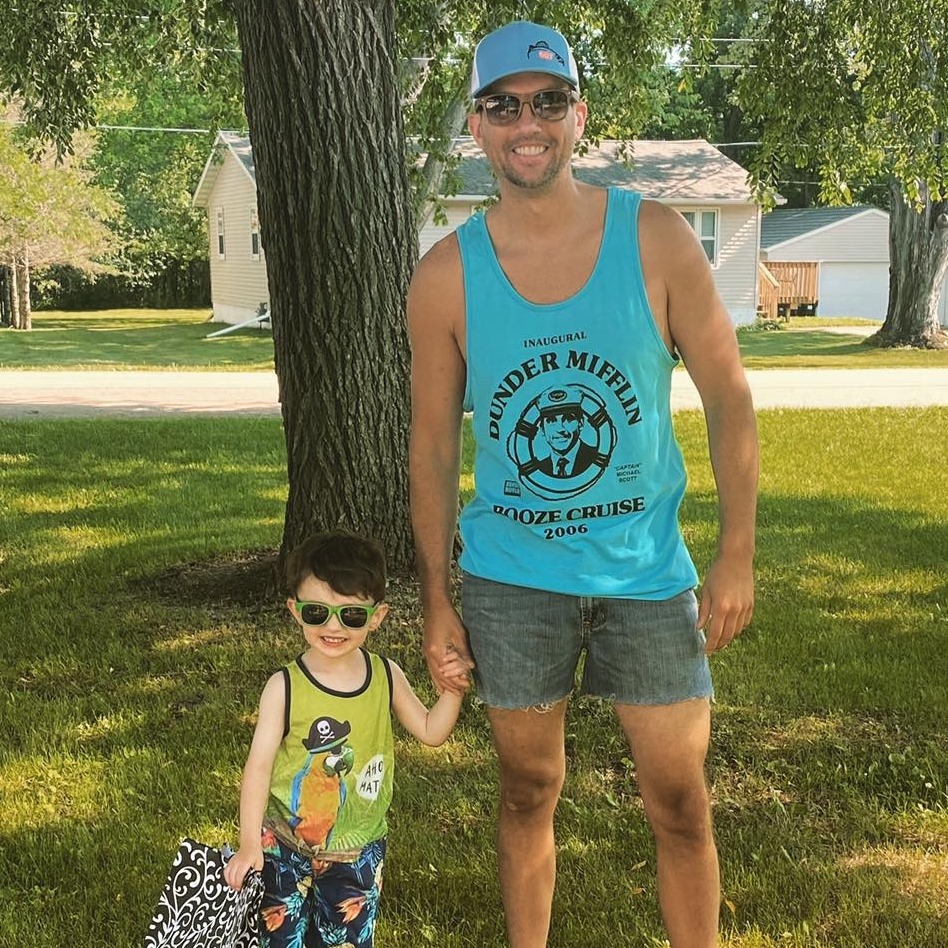 Chris is the morning meteorologist at CBS 58 in Milwaukee. Chris received his bachelor's degree in Atmospheric Sciences from UWM and interned at TMJ4 in Milwaukee, with legendary Chief Meteorologist John Malan, whom he credits a lot of his success to. Follow Chris on Twitter Or on Facebook!
Question 1. What was your most memorable weather event?
Two main weather events framed my future in weather. My memorable event as a kid took place in 1994. I was 9 years old and a tornado hit near my hometown. It was my first tornado I ever saw in my life, and it was an F-4! It was a warm muggy day the day after the 4th, and I walked outside to check out the sky from the mobile home we lived in. I wanted to check to see if we were getting any hail or if I could see lightning. I looked out I into the distance and I froze. A tornado. I went and grabbed my mom and said, "Mom, A TORNADO A TORNADO". She didn't believe me until she noticed it was moving. Thankfully, my grandma was over and attempted to take us back to her house to head to the basement. Well, it didn't exactly go to plan. She stopped and started talking to the neighbor.
Also, her and my mom decided to go back to shut the screen door. I said, "You two realize if the tornado hits the house, the screen door will fly to the next county". Under the grace of God, the tornado went back up into the clouds a few minutes later. There was damage to several homes about a mile away. I'll never forget that day. I took the non-traditional route into meteorology. When I was 24, I decided to go back to school to do weather. The Atlanta Tornado on March 14th changed the way I looked at severe weather as an adult. I remember there being a big risk of severe storms and tornado for the Deep South. I still followed severe weather at that time, and I remember watching the folks at the NCAA Basketball Tournament looking lost and hopeless when they were asked to take cover during a game because of a tornado. Something sparked and piqued my interest to the point to make a change that night. I knew this was something I wanted to do for the rest of my life. It took four years of hard work, dedication, and support from my family, but I am proud of what I did at that age. I can remember two years in getting discouraged from all of the mathematics and physics. A family friend shook me up and said, "Chris, in the grand scheme of things, it's only a few years of your life. You will have the rest of your life to do what you love. Hunker down and do it". Needless to say, I did it.
Question 2. What is your favourite and least favourite type of weather?
Severe Weather is why most meteorologists get into the business. I was one of them. But truly, I love weather because every day is a different day. Many careers, which I have respect for, do the same thing every day. I cannot do that. I need a challenge day in and day out. Wisconsin brings an even bigger challenge into weather and forecasting. It has the most interesting weather in the county, in my opinion. Tornadoes, flash flooding, blizzards, and wind events. It has everything! My least favorite thing about weather is probably days that feature only sun. We talk about "always tracking something" in the news/weather tv business. This is true. But it makes you a better TV meteorologist because you have to bring a personality to the game. These are what we call the "personality days". Maybe I just call it that!
Question 3. If you weren't a meteorologist what would you most like to be?
I would probably go into business myself. It was something I was contemplating anyway before going back to school for weather. I think it takes a driven person to be able to run a successful business. It takes hard work, passion, and time management/organization. Running for school board or town president is something I would have likely thought about as well in the future.
Question 4. From a purely meteorological point of view, where would you most like to live?
This is simple. Wisconsin. Why would you want to live anywhere else? Wisconsin has the nicest, hardest working, and most positive people you will meet. I have lived in Iowa and Nevada as well. Both have great people and cities. Wisconsin is my home and always will be. It holds something special in my heart.
Question 5. Is there anything else you'd like to share?
I mentioned twenty times during this write-up that I love Wisconsin. Did I mention I love Wisconsin? Seriously, I bleed all Wisconsin sports. I lived around the Madison area for seven years (five in Waunakee), most of my childhood in Green Bay, and went to school at UW-Milwaukee while working in Milwaukee now. I love the Wisconsin Badgers, Milwaukee Bucks and Brewers, and the Green Bay Packers. Packers rule this state, but I LOVE the Badgers, Bucks and Brewers as well. We are hoping for a championship soon in one or more of these sports.
If you are interested in being a Featured Meteorologist on StormHour please contact mark @ stormhour.com or via DM on Twitter